Account locked? No worries! Kindly follow the guides below to regain access:

Step 1: From the sign-in page on SEAGM Official Site, click Sign-in and click "Forget password?".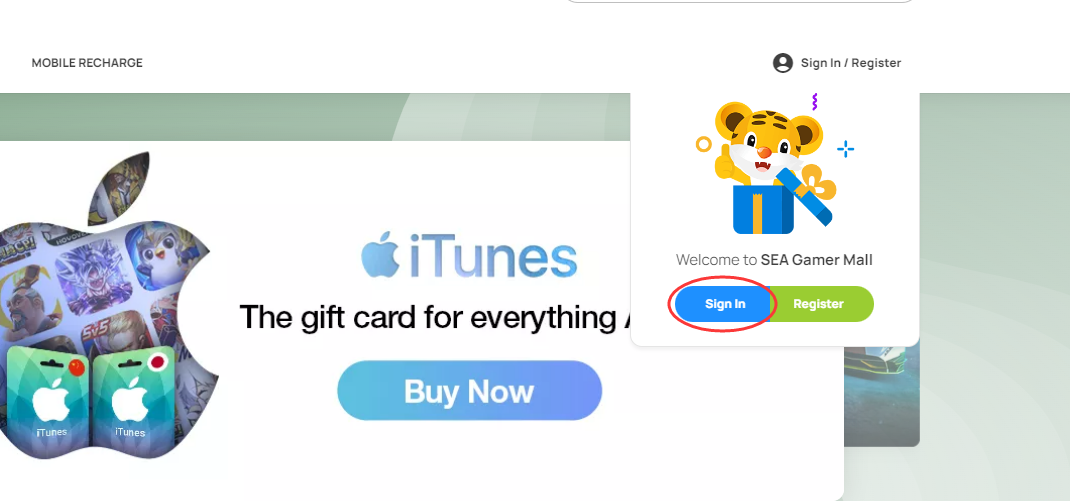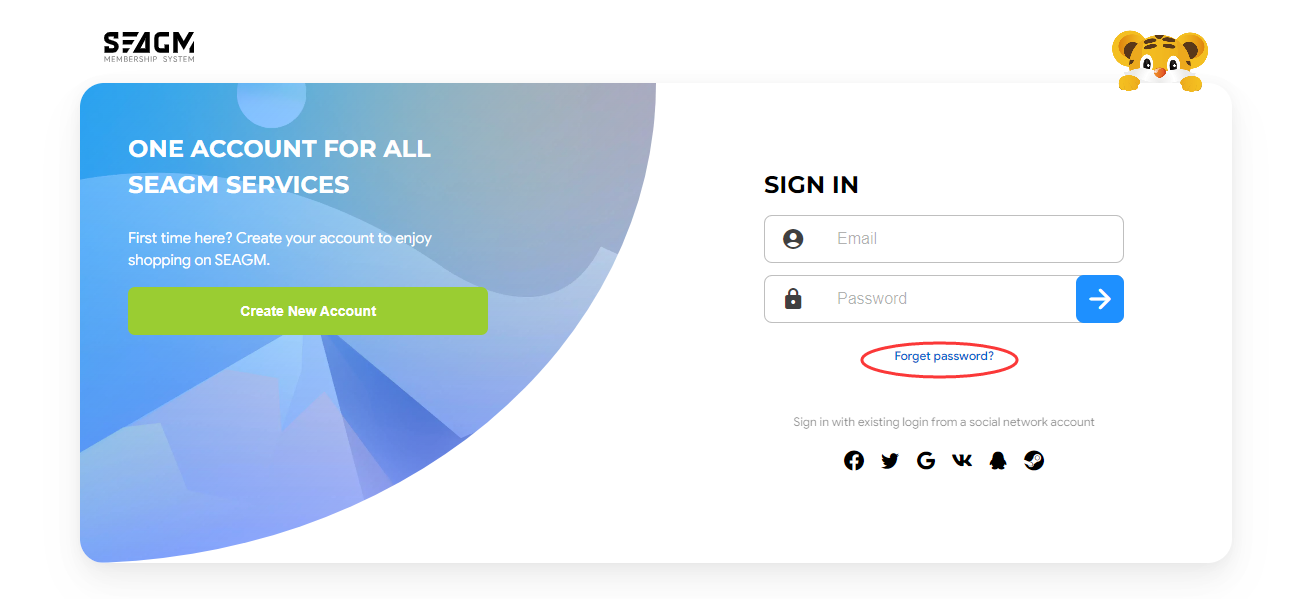 Step 2: Enter your email address and tick on the reCAPTCHA box. Then, click send reset password email.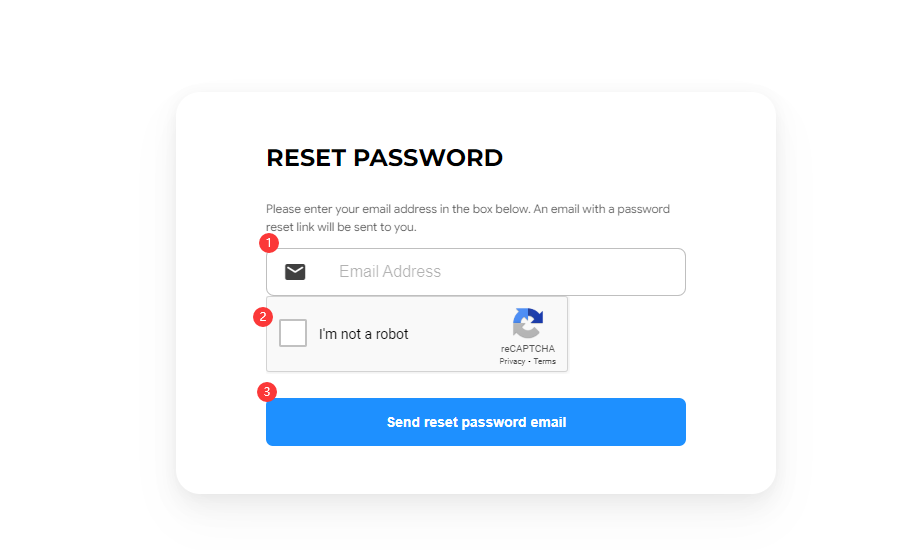 Step 3: Check your mailbox. You will be receiving an email regarding "Reset your SEAGM.com password". Kindly click on the "RESET LINK" that was highlighted in blue to be directed to the password reset page.
Note: Please check your email Junk or Spam folder if you cannot find the message in your mailbox. You may also whitelist the domain [@seagm.com] and request for reset password once again.


Step 4: Enter a new password and confirm it again. Then, click on the "Save" button.
Note: The password reset links are time-sensitive and only for one-time use. If you click the link and it doesn't work, try requesting a new one and use the link soon as possible.

Step 5: Once done, you will see the password resetting successful page "Operation Complete" and automatically be directed back to the SEAGM site.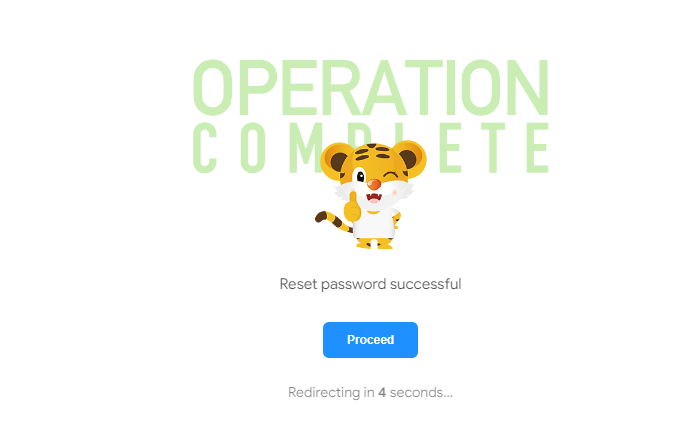 Requirement for creating a password in SEAGM:
1. The password contains 8 ~ 20 characters.
2. A combination of uppercase and lowercase letters and numbers.
3. Do not use any symbols or special characters.
Example:
SeaGamerMall2007
Thank you.
Visit the SEAGM Support site for quick answers and guides.
Need support? Contact our Customer Support via LiveChat.
Related articles:
Why is my SEAGM Members Account locked?
How to get the password to retrieve the gift card code if my SEAGM account was linked with social media?