The tank war has begun, and the enemies are gathered for an attack. All you can do now is to use your special ability to defend against waves of enemy tanks, and then find the opportunity for a counterattack. Remember, once you die, you will restart from the beginning.
Note: Google play gift card sold by SEAGM is a region-locked product. Please ensure the purchase gift card region is the same as your registered google account.
Step 1: Once completed the purchase from SEAGM, kindly retrieve your game card code in "My Cards".
Step 2: Install and start the application then tap on the ( + ) icon beside diamonds and choose your preferred item.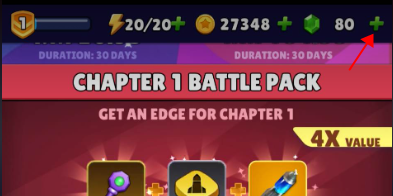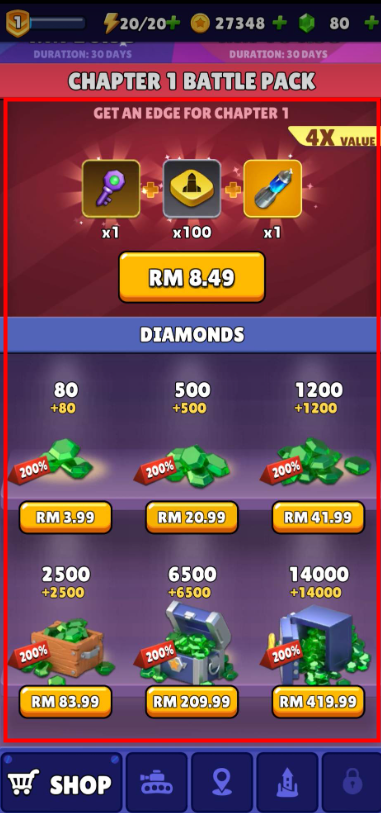 Step 3: Tap "Redeem code" to enter the code you purchased then click "Redeem".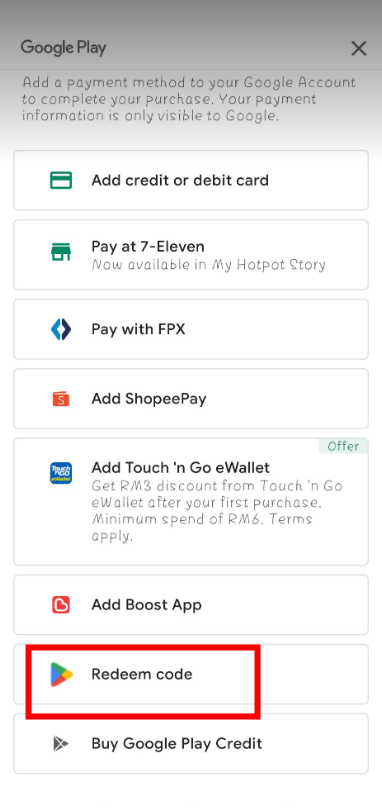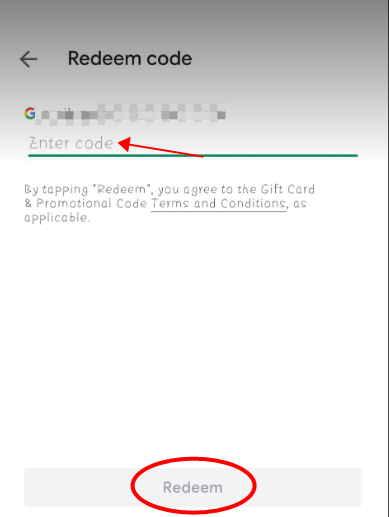 Step 4: Once completed, your purchased item will be added automatically to your game account.