MALICE is a two-player, escape room-style puzzle game of exploration and cooperative puzzle solving with a Japanese horror theme. Play with a friend as a pair of travellers visiting a mysterious temple in modern-day Japan. When a sudden earthquake plunges you into the underground darkness where a foreboding mansion lies dormant and waiting, you must navigate the ancient house, discovering its secrets while surviving the malicious inhabitants lurking down every dark corridor and lingering within every room. Separated from your partner, both of you must rely on your communication skills, bravery, and pure wit if you want to escape the mansion and ever see the light of day again.
Note:
[1] This game can ONLY be played with two players.
[2] MALICE (Steam) sold by SEAGM is ONLY valid for regions HK, TW, PH, TH, VN, ID, MY, SG, BN, MM and KR.
Step 1: Once completed the purchase from SEAGM, kindly retrieve your game card code in "My Cards".
Step 2: Kindly launch Steam client software and log into your Steam account.
Step 3: Once logged in, kindly click on the "Games Menu" option at the top of the Steam client page.

Step 4: Then, select "Activate a Product on Steam".

Step 5: Once clicked, you will be directed to another page for code redemption. Kindly click on "next", then "I Agree".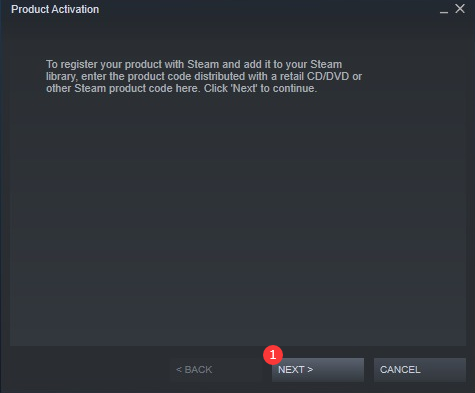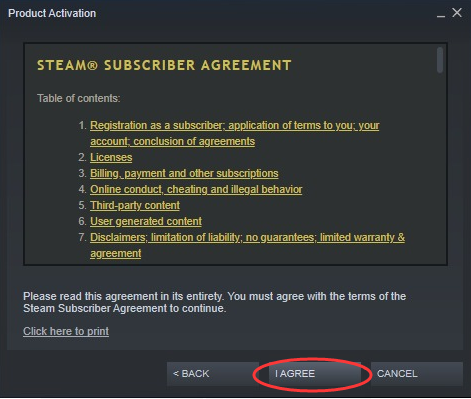 Step 6: Kindly entered the Malice Pin purchased from SEAGM, and click "Next".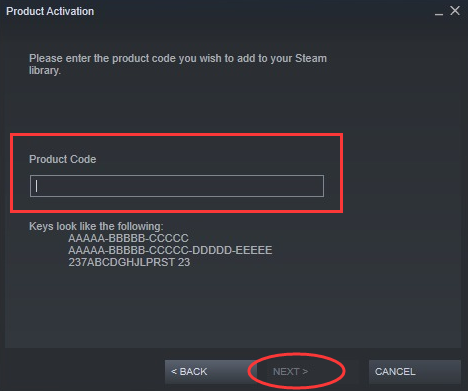 Step 7: Once done, you may install the cd-key and enjoy the game!
Thank you.
Visit the SEAGM Support site for quick answers and guides.
Need support? Contact our Customer Support via LiveChat.
Related articles:
How to pay using Credit/Debit Card via Stripe?