Learn how to find the Direct Top Up on the SEAGM app, watch this video:
If video won't play, try to follow the simple steps below:
Step 1: Log-in to your SEAGM account > go to the bottom tab bar of your screen and tap the Direct Top up icon (middle)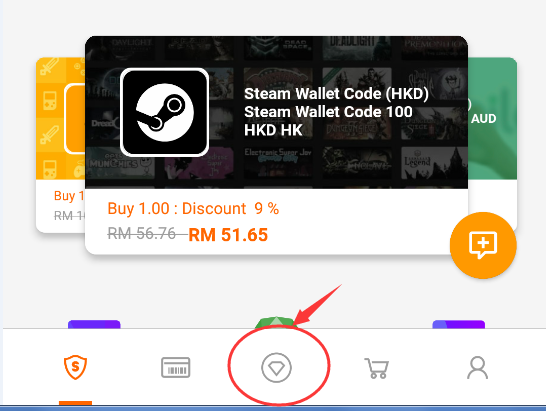 Step 2: Tap the Multilevel icon (top right corner) and you will then be shown a list of Direct Top Up > select your item for purchase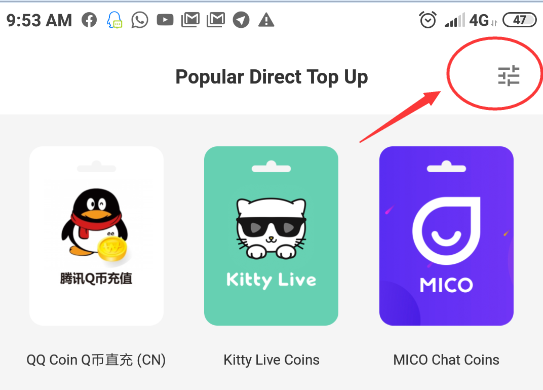 Step 3: You'll be directed to product page to view your item > choose your direct top up type > next, enter the account information e.g. Player ID (if required) > select "Buy Now"
Step 4: Select payment method that is most convenient to you > select "Pay Now" > complete your payment as usual
Note: If you opted for SEAGM credits to pay. Please proceed to enter your password (as per registered on SEAGM).
Thank you for your purchase.
Visit the SEAGM Support site for quick answers and guides.
Need help? Contact our Customer Support via livechat.