Learn how to track your order status and details of each item on the SEAGM app, watch this video:
If the video won't play, kindly try to follow the simple steps below:
Step 1: Go to the bottom right on your screen and tap the "User" icon, then login to your SEAGM account. You'll be directed to the User profile page.
Step 2: Go to "My Order" and tap the arrow symbol "view all". You will then be shown a list of all the orders you have made in SEAGM.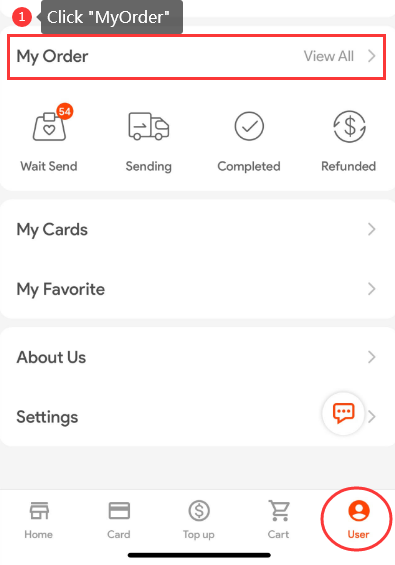 Step 3: Click the order you wish to check on the order status/details.
Note: You can leave a comment or inquiries at bottom of the order in "Order Comment".
3a: For order status: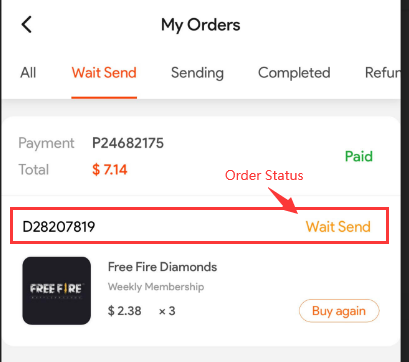 3b: For order details and comment: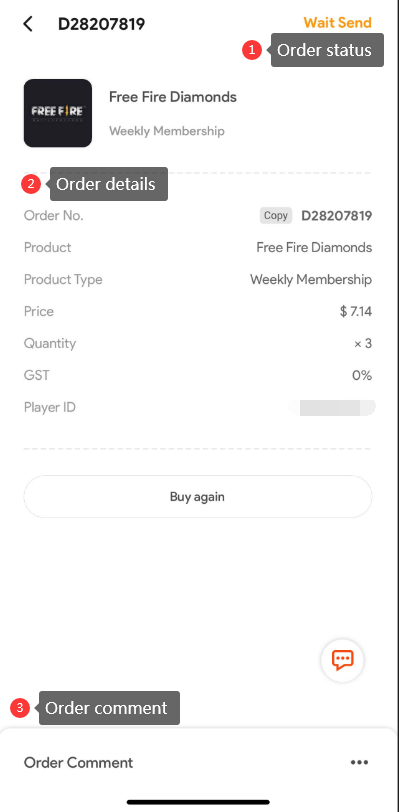 Thank you.
Visit the SEAGM Support site for quick answers and guides.
Need support? Contact our Customer Support via LiveChat.
Related articles:
How do I track my order status?