Dino has built up a romantic and fantasy world for you, which could help you find new friends without worrying about the distance. Dino is an APP that offers Group Voice Chat and Match Teammate service. Dino offers a platform for game players to find matchy teammates and chat with them. Various room types for popular mobile games, like FreeFire, Among Us, Roblox, Mobile Legends, PUBG Mobile. Never feel alone in gaming!
Step 1: Register or login to SEAGM, then on the top right side of the page, search "Dino".
Step 2: Select "Dino Diamonds" and choose the number of diamonds, then enter your Dino ID and click "Buy Now" to proceed.
Note: You can search account details by login into the game, then tapping on the profile icon on the bottom right corner, and the Dino ID will be displayed.
Step 3: Kindly confirm the number of Star Quartz and player details then click "Pay Now".
Step 4: Pick your desired payment method and click "Pay Now" to complete your payment.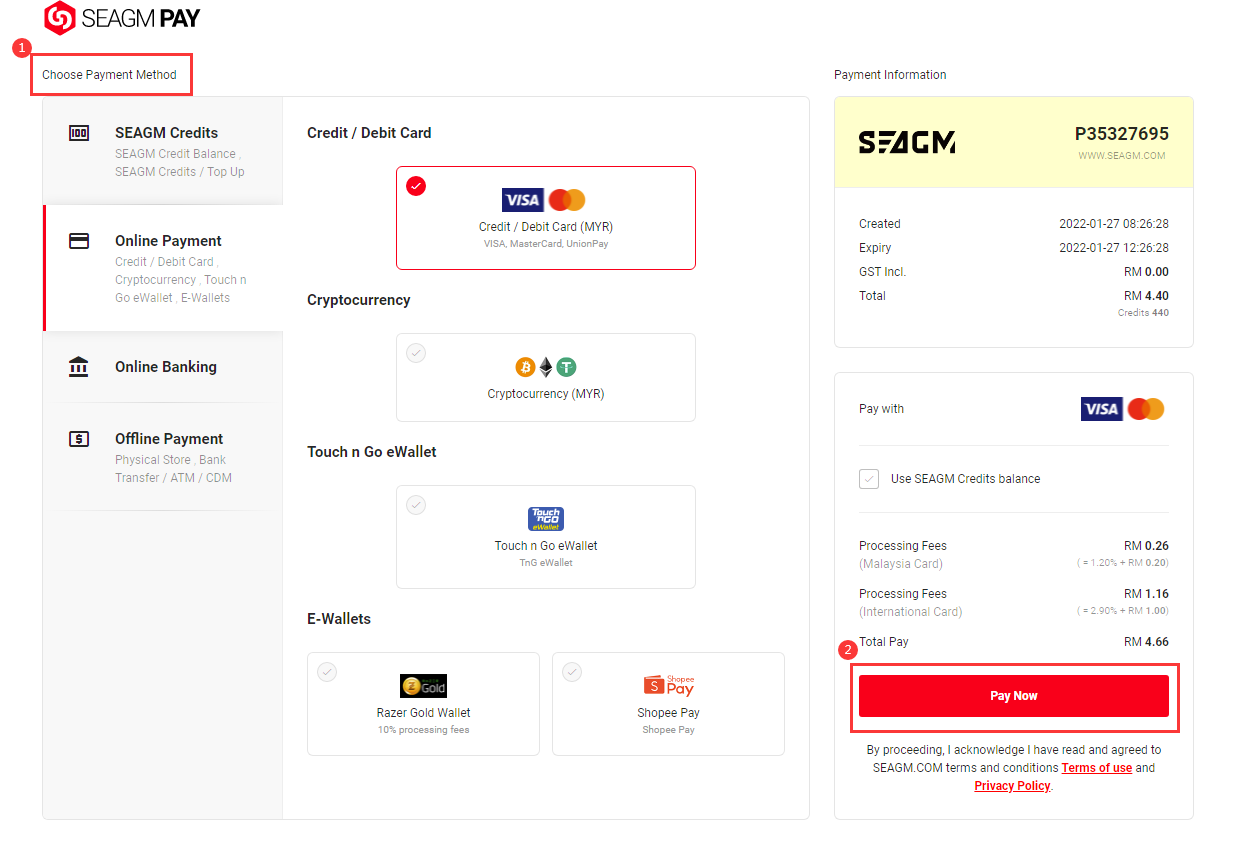 Step 5: Once payment is completed, you may view your order status, under "My Orders".
Thank you.
Visit the SEAGM Support site for quick answers and guides.
Need support? Contact our Customer Support via LiveChat.
Related articles:
How do I track my order status?
How to pay using Credit/Debit Card via Stripe?