How do I redeem my Apex coins? Follow these steps to redeem your Apex Legends Coins:
1. Sign in to your EA account in your browser(Login to Origin).
2. Go to the "Redeem Product Code" page.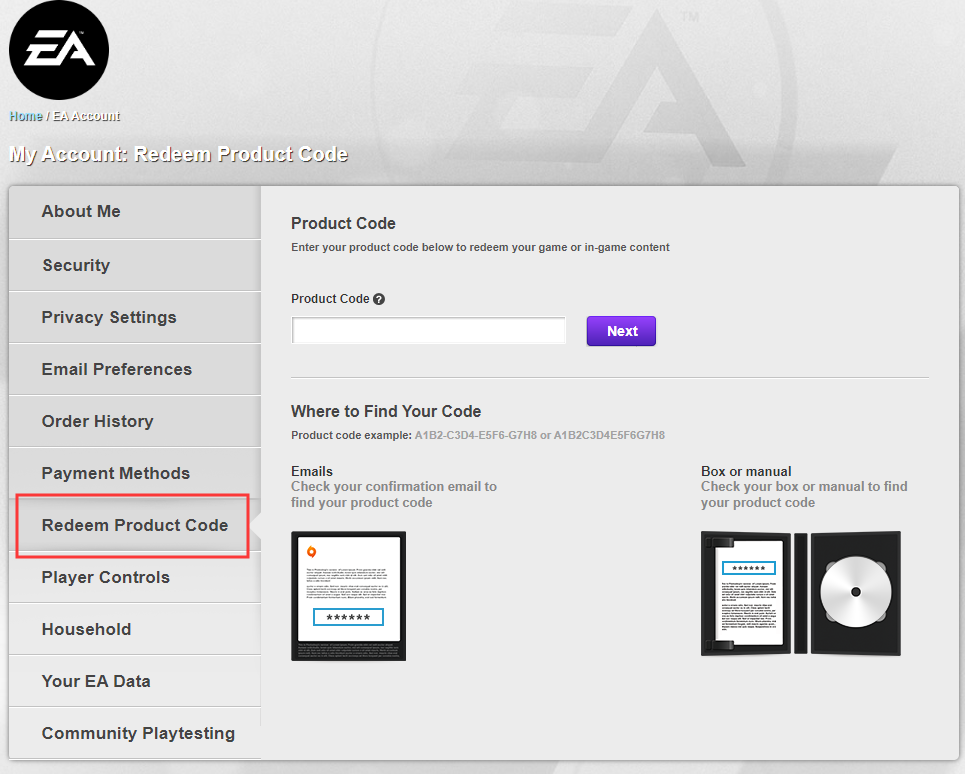 3. Enter the Apex Legends Coins code in which you purchase from SEAGM by clicking on "My Card".
4. The balance has now been added to your Apex Legends account.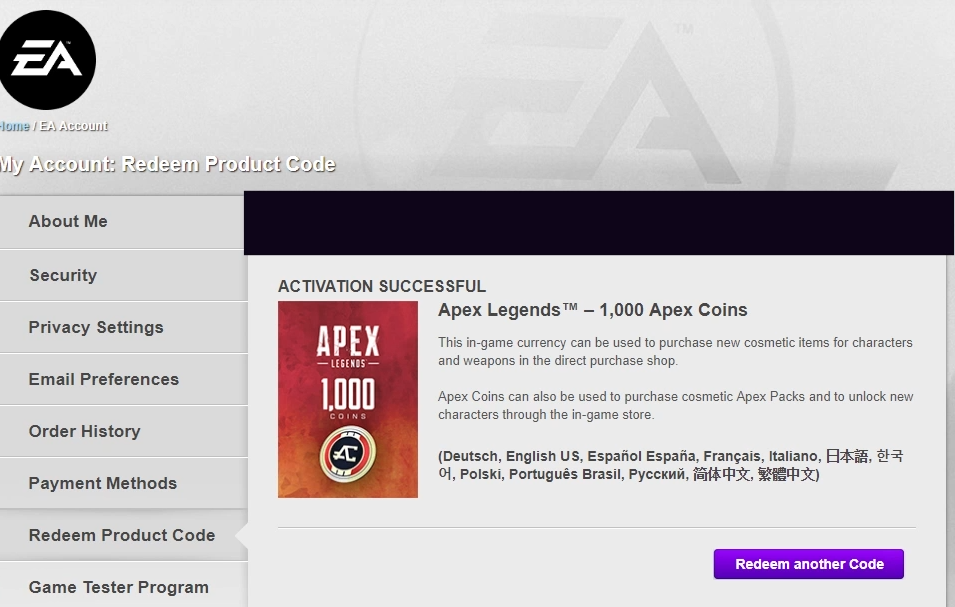 Enjoy your game!
Thank you.
Visit the SEAGM Support site for quick answers and guides.
Need support? Contact our Customer Support via LiveChat.