Follow these steps:
Step 1: Click HERE to go to Support Center > Click " submit a request " at the top right corner.

Step 2: Choose region, then complete the request form accordingly. May attach a screenshot of the error (if any).
Step 3: Click submit.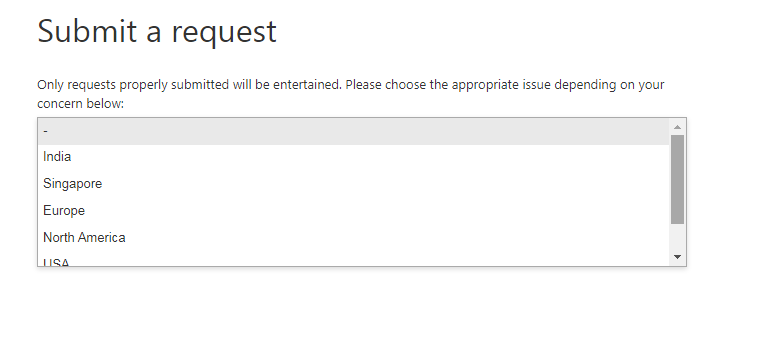 Step 4: You will know that your request is successfully submitted when this message appears on the top left of the website.

Step 5: You will receive an email confirmation with a ticket number from the support team in your email.

Thank you.
Visit the SEAGM Support site for quick answers and guides.