Want to enhance your Mobage gaming experience but don't know how to redeem your MobaCoin card? Well, this tutorial is just for you! Here, we'll guide you through the redemption process so you can get your game on!


Step 1: Once you are logged into your Japanese Mobage account, click on the button at the bottom of the screen that says 「My Page]. You will be taken to the page that looks identical to the one in the screenshot below. Click on the little box highlighted in red to continue.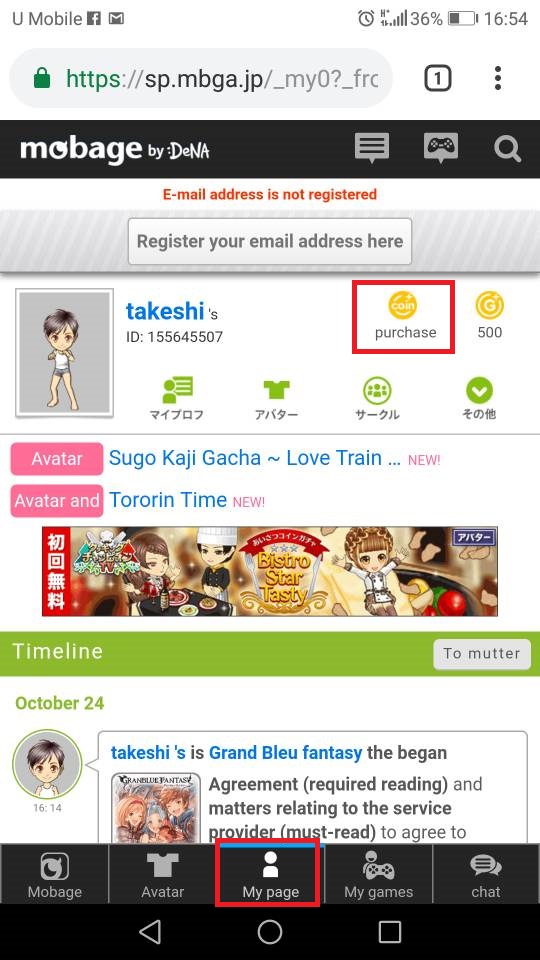 Step 2: On this page, select the drop-down box and scroll within it until you find the「Mobage MoboCoin Top Up] option.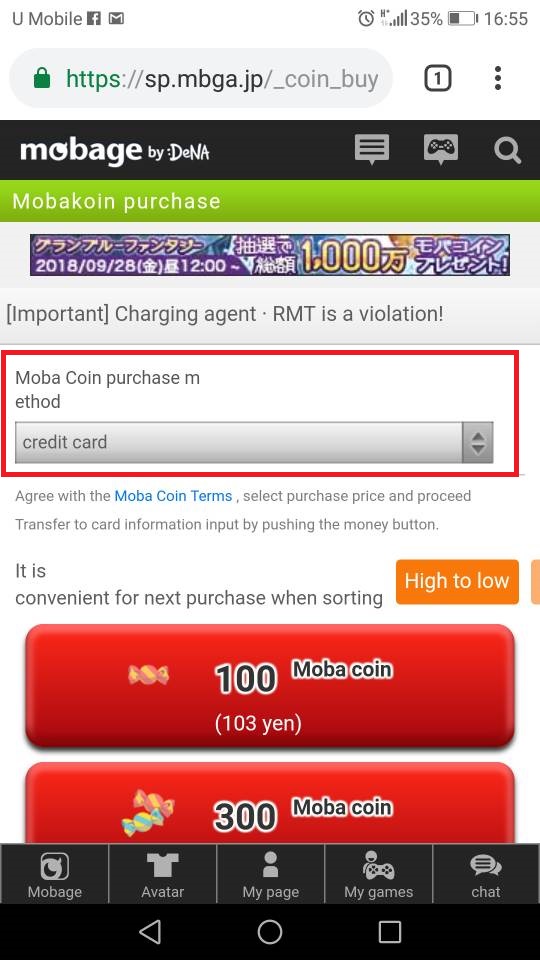 Step 3: Select the option above and then click on the button outlined in the red box「Next」 to continue.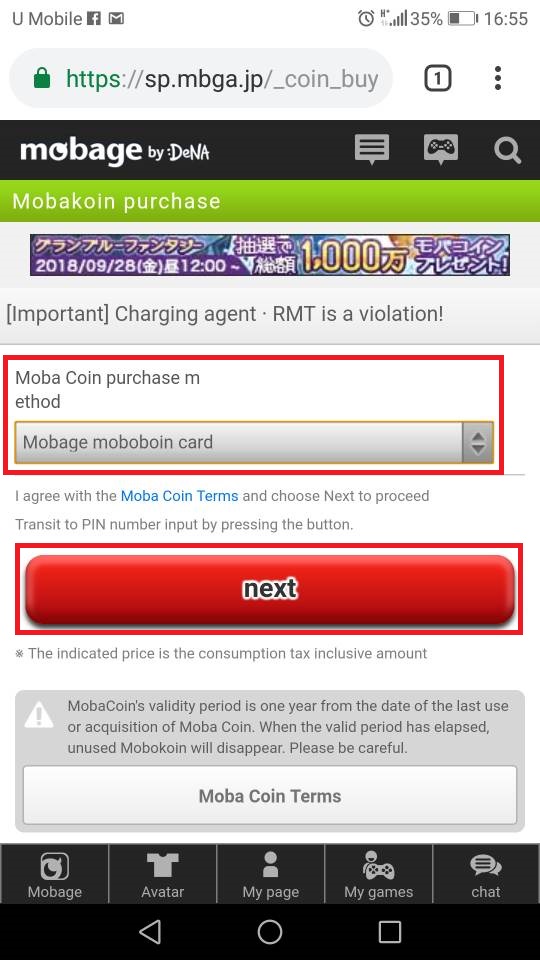 Step 4: Type in your 10 character PIN number in the text box from your MobaCoin card and then tap the button to continue.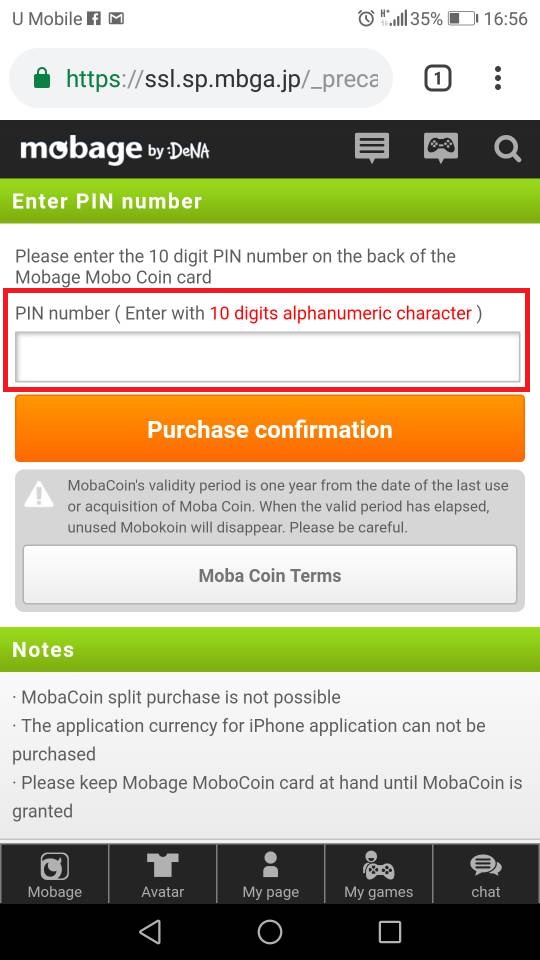 Step 5: You're done! Get your game on at Mobage with premium items you can't get anywhere else.
Thank you.
Visit the SEAGM Support site for quick answers and guides.
Need support? Contact our Customer Support via LiveChat.