How to find your EA FC Player ID?
[i] In the game account's main lobby, click on the "gear" icon in the upper right corner to access the settings page.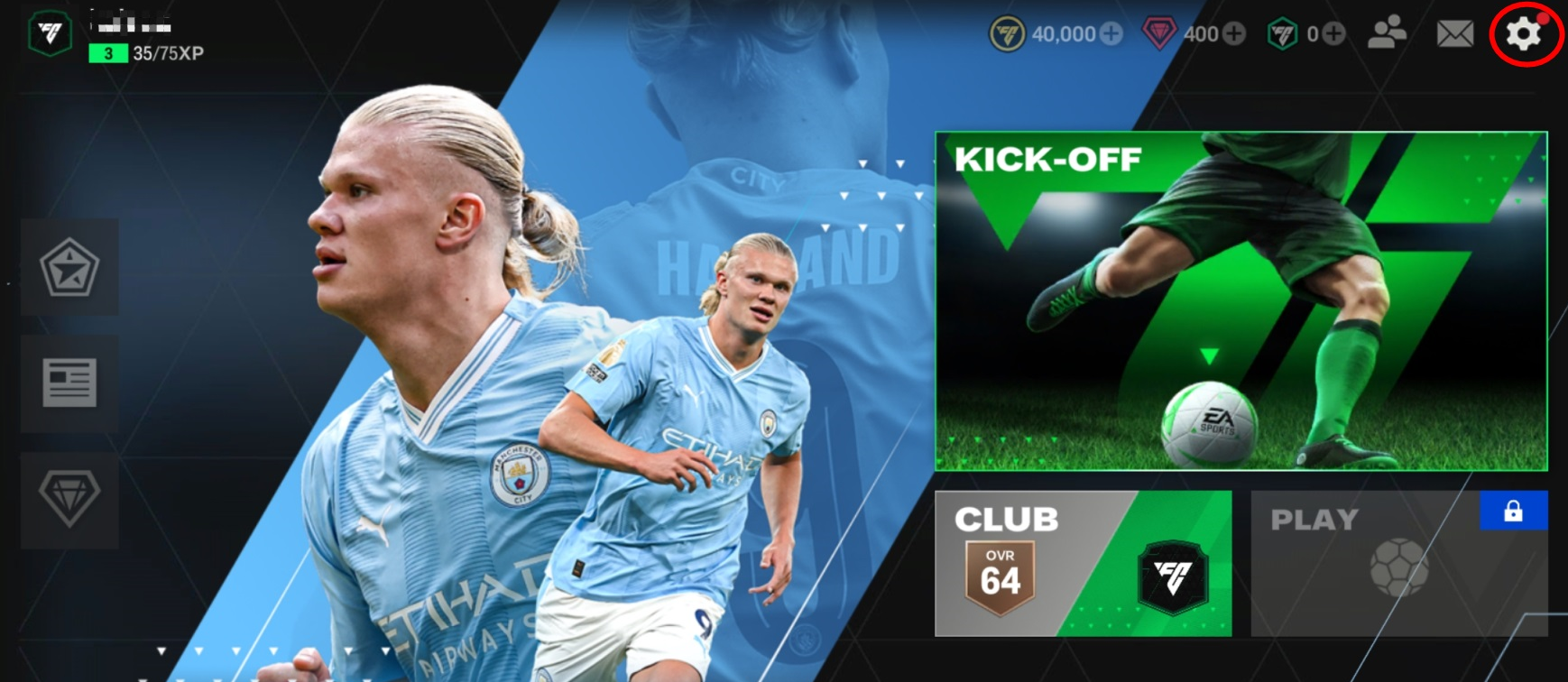 [ii] On the settings page, you will see a set of UID numbers, you may click the blue icon beside the UID to copy it. That will be your EA FC Player ID.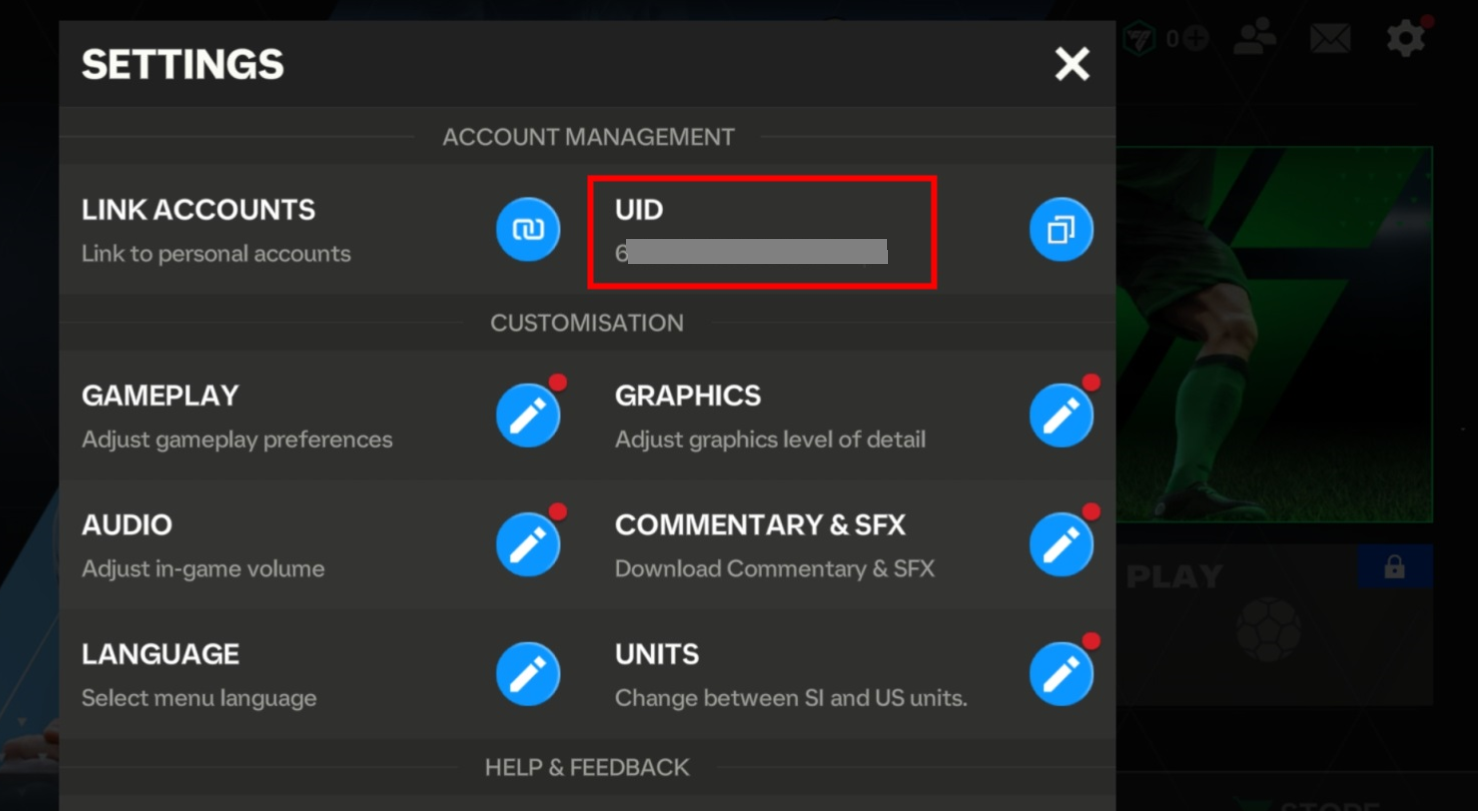 Below are the steps to redeem the purchased code:
Step 1: Once completed the purchase from SEAGM, kindly retrieve your game card code in "My Cards".
Step 2: Kindly visit the EA FC Official page to redeem the purchased code. You will need to register or log in to your account to proceed next.

Step 3: Once logged in, select "EA FC" under the "Games" option.

Step 4: Then, on top of the menu selection, click on "My Account" and select "Player ID". Next, click the "+Add New Player ID for a game" button on the right corner, and a pop-up window will appear.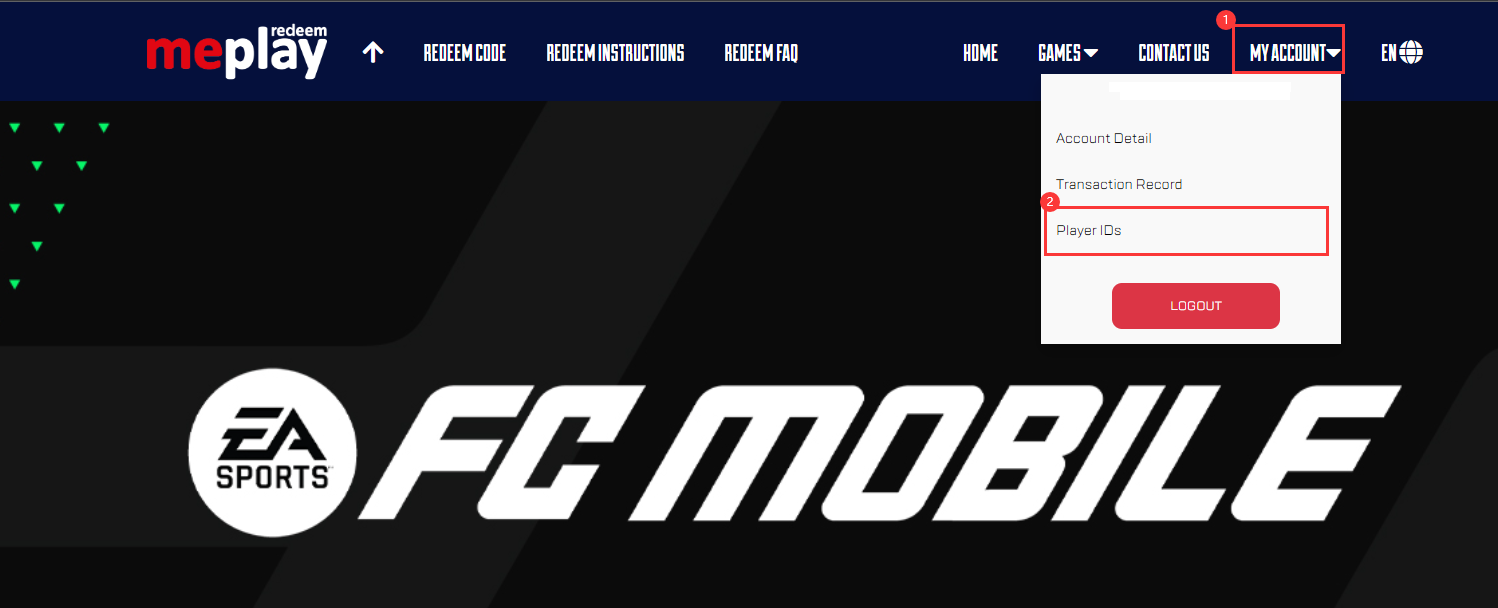 Step 5: Please select the game "EA FC" and enter the player ID that is already linked to your account. Then, click on the "Add Player".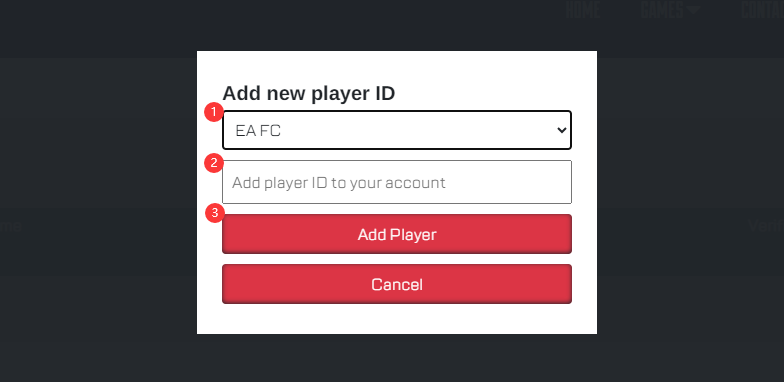 Step 6: Once completed, the ID will be displayed as "Verified."
Step 7: You will be directed back to the main page. Do click on the "Redeem FC Points" button and fill in the purchase code from SEAGM's online store. Then, click the "Redeem" button to complete the process.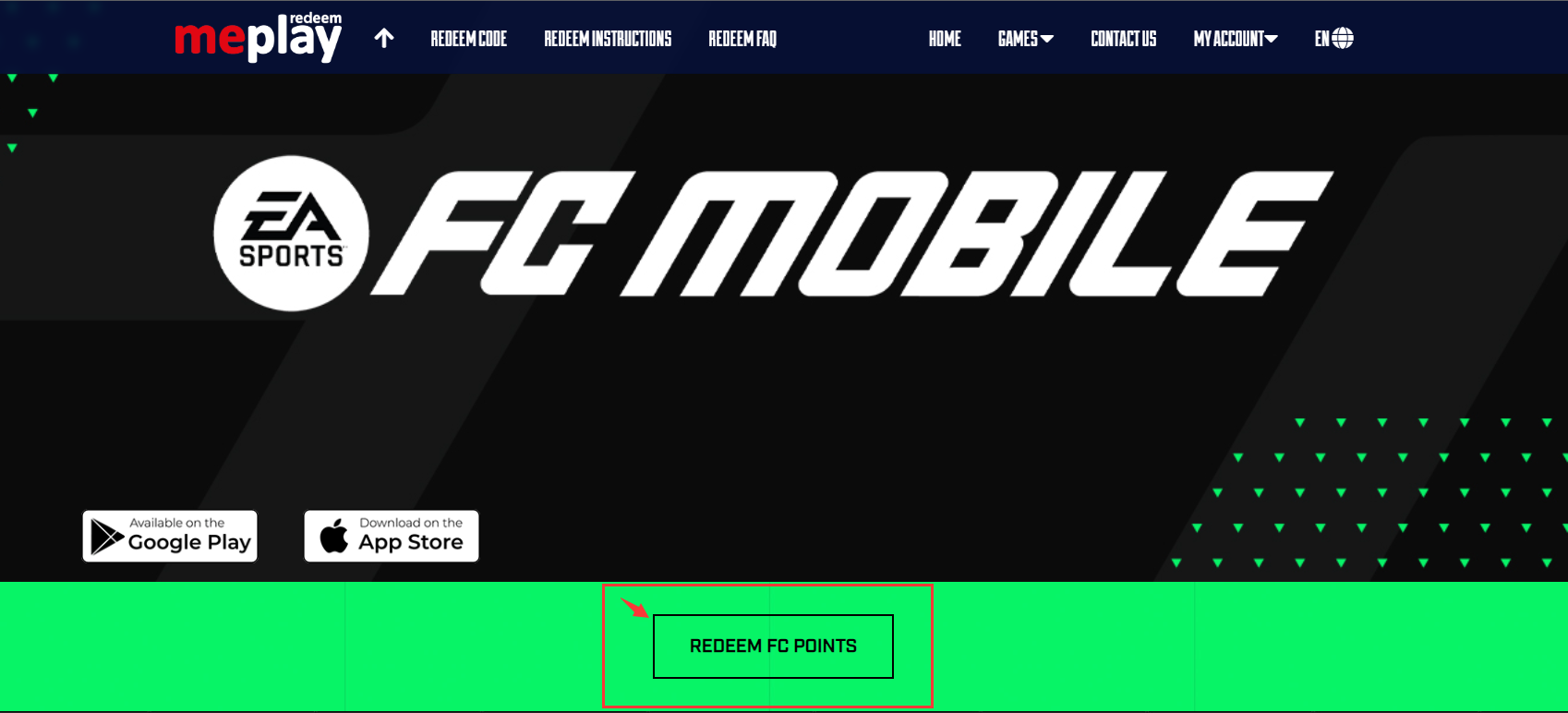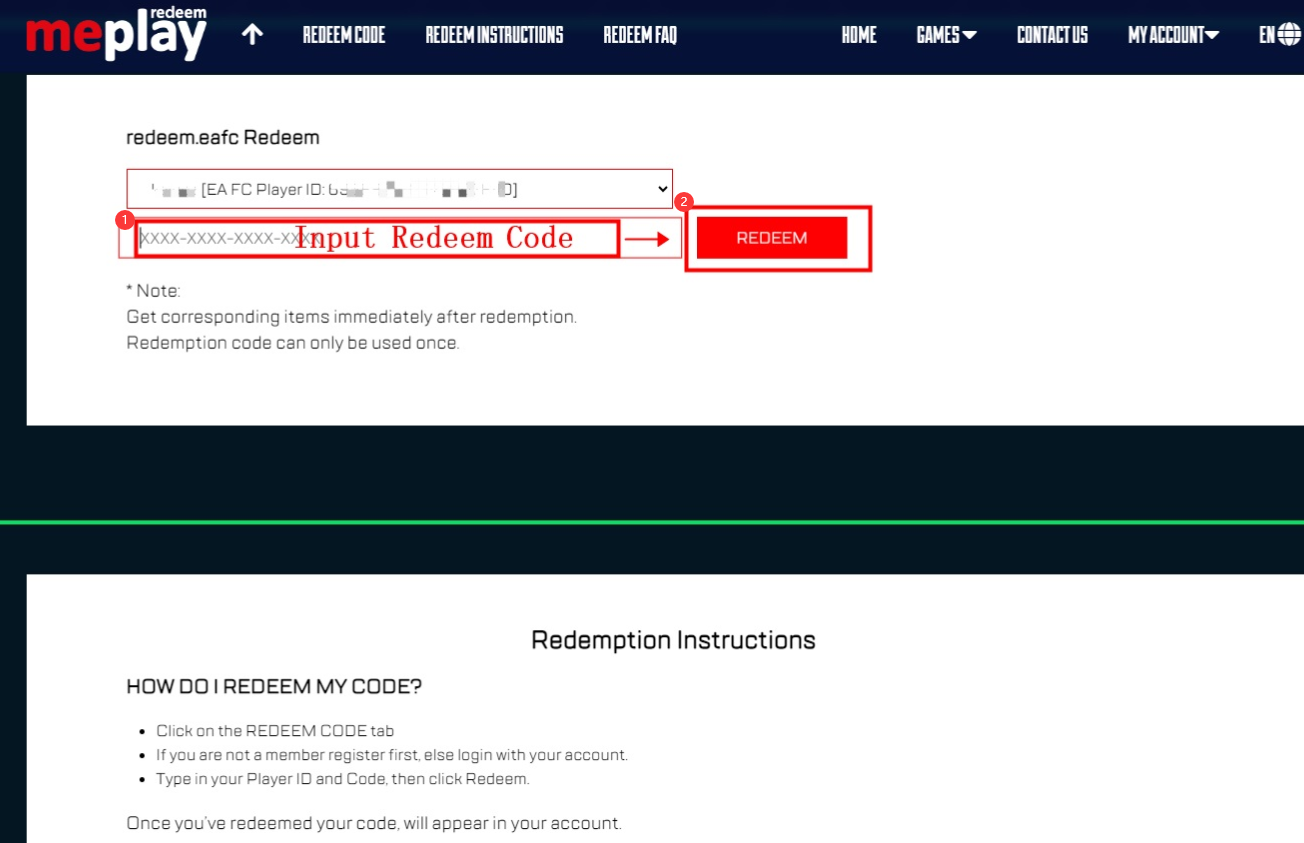 Step 8: After all the steps above are completed, you will receive a notification indicating successful coupon redemption, confirming that the game has been added. You can return to the game to claim your FC Points. Enjoy your game!

For more detailed information, you may visit the EA FC official helpdesk or contact their support for better assistance.
Visit the SEAGM Support site for quick answers and guides.
Need support? Contact our Customer Support via LiveChat.
Related articles:
How to purchase the EA Sports FC Mobile FC Points card from SEAGM?