About:
Experience a fully interactive murder mystery adventure set in the present day! Journey through a mysterious tropical island filled with hidden objects, secrets, and MURDER!️‍ Put your detective skills to the test by hunting for clues, gathering evidence, and figuring out who's behind the horrific crime! The adventure begins when Carla Page, a young journalist, receives an unexpected invitation from billionaire Ruben Navarro to join his yearly private party on a tropical island. When Carla gets there, she finds herself surrounded by some of the world's wealthiest, most influential people... and right in the path of the worst storm of the year. But being unable to escape the inclement weather will be the least of her problems as a mysterious murder occurs moments after she sets foot on shore. Carla puts on her detective hat and dives into solving the crime, but each new clue just raises more questions. Carla soon finds out that murder isn't the island's only secret.
Note: Google play gift card sold by SEAGM is a region-locked product. Please ensure the purchase gift card region is the same as your registered google account.
Step 1: Once completed the purchase from SEAGM, kindly retrieve your game card code in "My Cards".
Step 2: Install and start the application then tap on the ( + ) icon beside energy and choose your preferred item.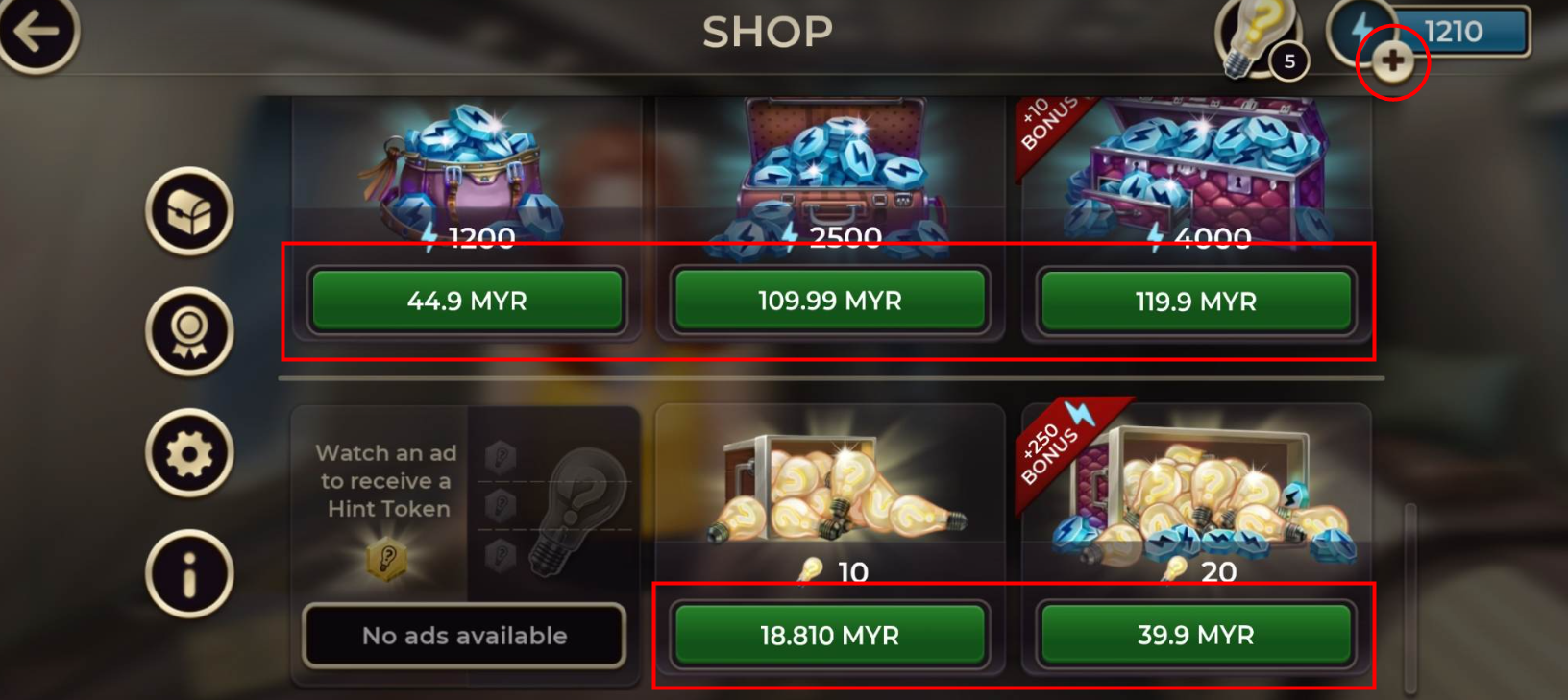 Step 3: Tap "Redeem code" to enter the code you purchased then click "Redeem".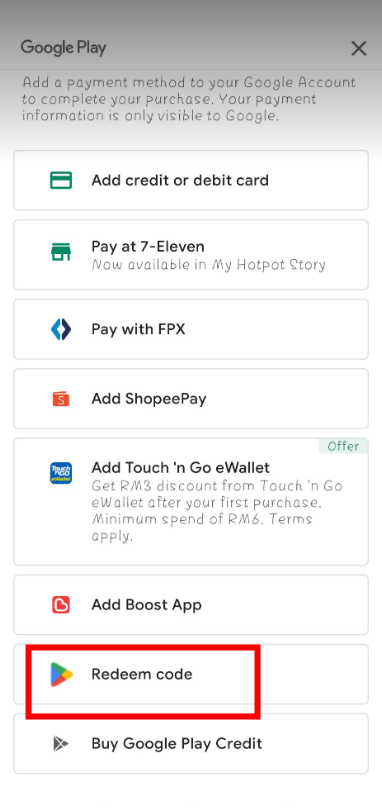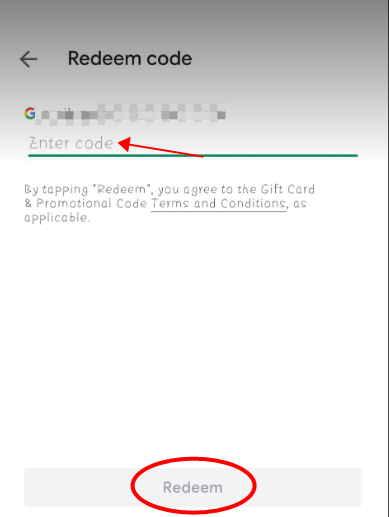 Step 4: Once completed, your purchased item will be added automatically to your game account.