About:
Mobile Legends: Adventure M-Cash Pin is the digital prepaid code for Mobile Legends gamers to top up in-game credits for Mobile Legends: Adventure, also known as M-Cash. M-Cash allows users to purchase to unlock premium content and style their characters. Equip your hero with useful items like skins, rewards, passes and more.
Step 1: Once completed the purchase from SEAGM, kindly retrieve your game card code in "My Cards".
Step 2: Open Mobile Legends: Adventure game application then tap on "Events" on the left side of your screen.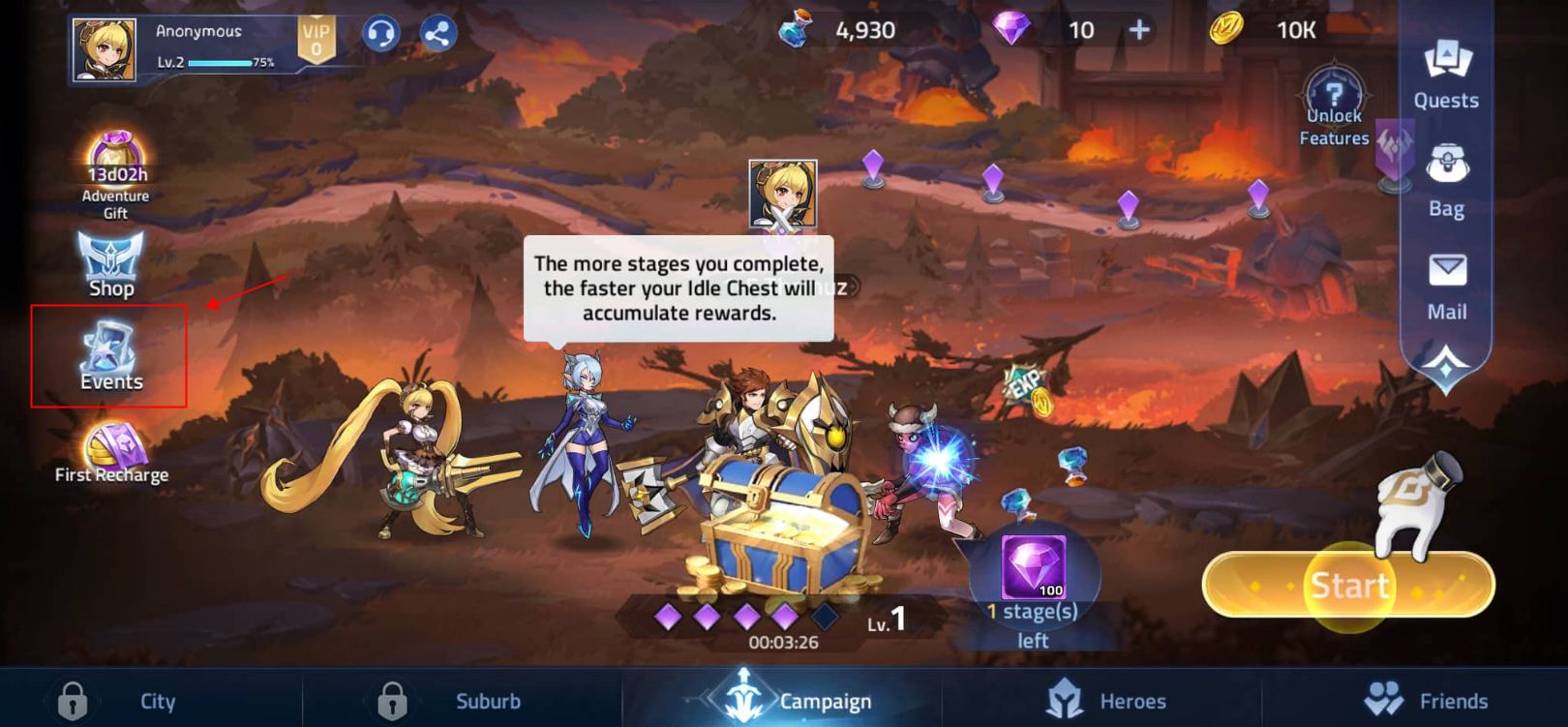 Step 3: At the bottom of the screen, select "Notice" then tap "Redeem CD-KEY" to input the code you purchase and tap on "Confirm" to get the associated items.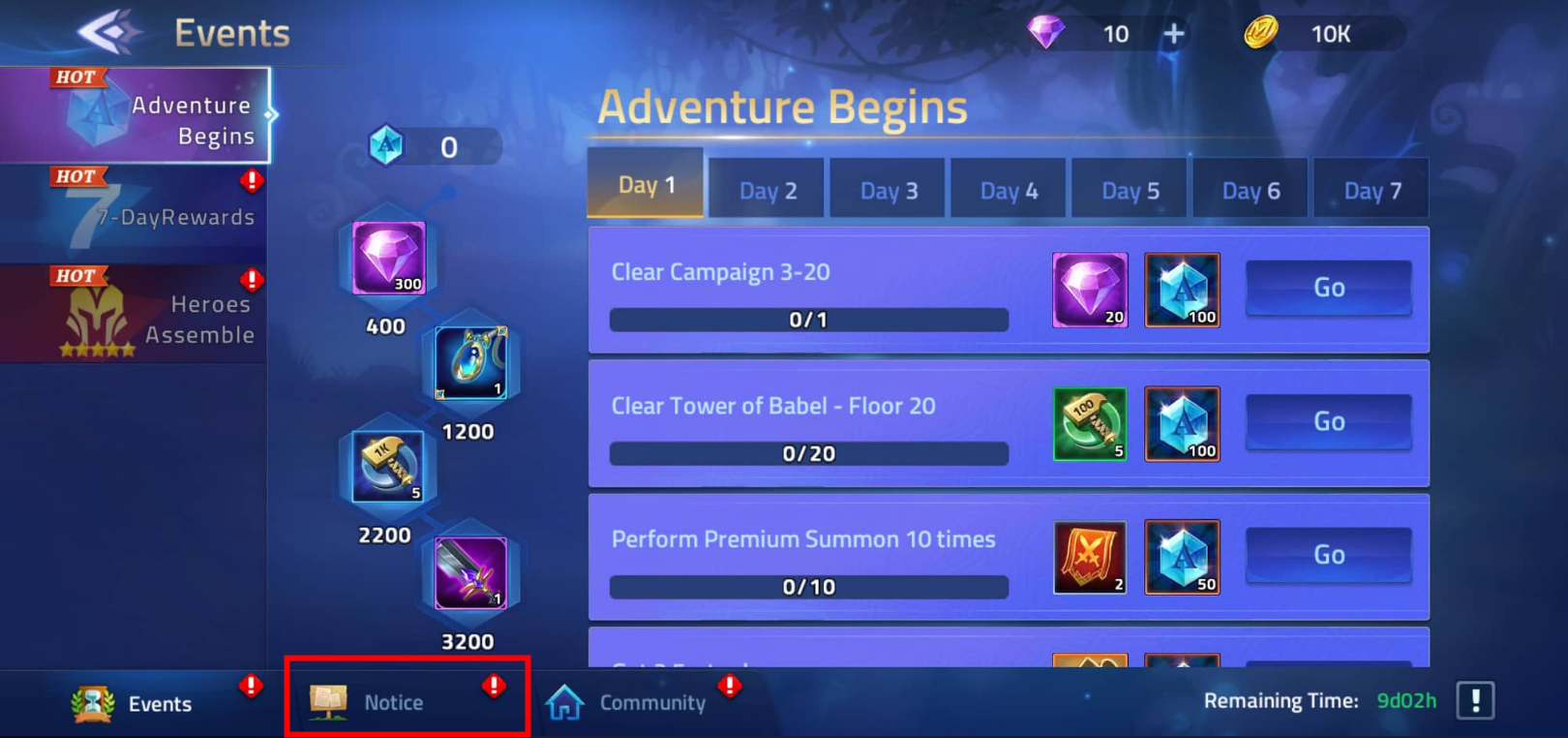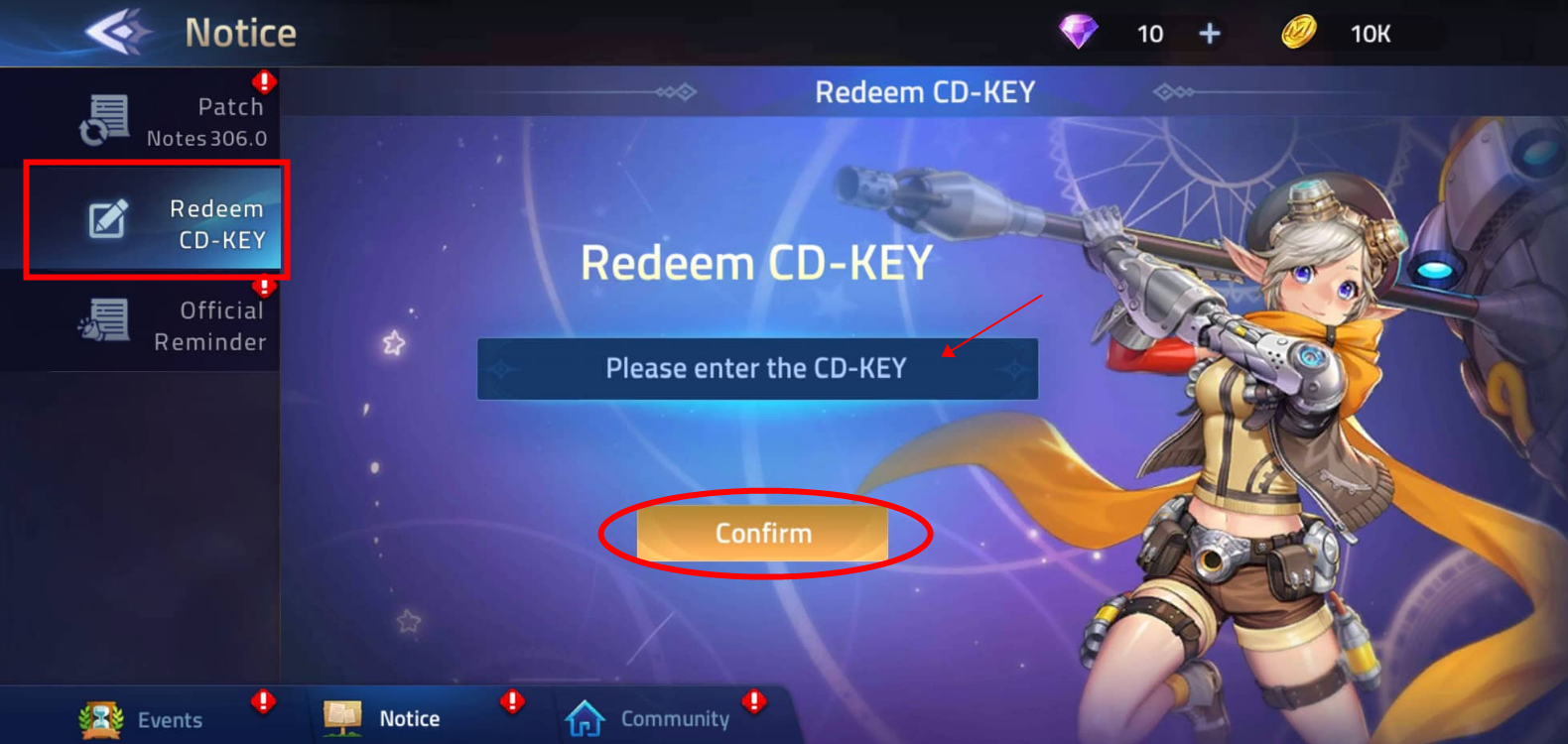 Step 4: Once the transaction is completed, you will receive Mcash directly in the game.
Thank you.
Visit the SEAGM Support site for quick answers and guides.
Need support? Contact our Customer Support via LiveChat.
Related articles:
How to buy Mobile Legends Diamonds Pin Code in SEAGM?
How to redeem Mobile Legends Diamonds (Mdirect) Pin Code purchased from SEAGM?