About:
Do you have what it takes to not only survive but to thrive in a world swarming with Walkers? Experience the world of The Walking Dead by crossing paths with iconic comic book characters like Rick, Michonne, Negan, Ezekiel, and Glenn. Battle hordes of Walkers and fight the living. Visit fan-favorite locations as you explore the vast universe that is The Walking Dead. Build a settlement, defend its walls, build up your defenses, gather supplies, recruit other survivors, form alliances, train your army, grow your reputation as a leader, fight other players, and most importantly… SURVIVE!
Step 1:
Log in to your
SEAGM
account, search "
The Walking Dead
" then select the number of rubies you wish to purchase, and enter your User ID.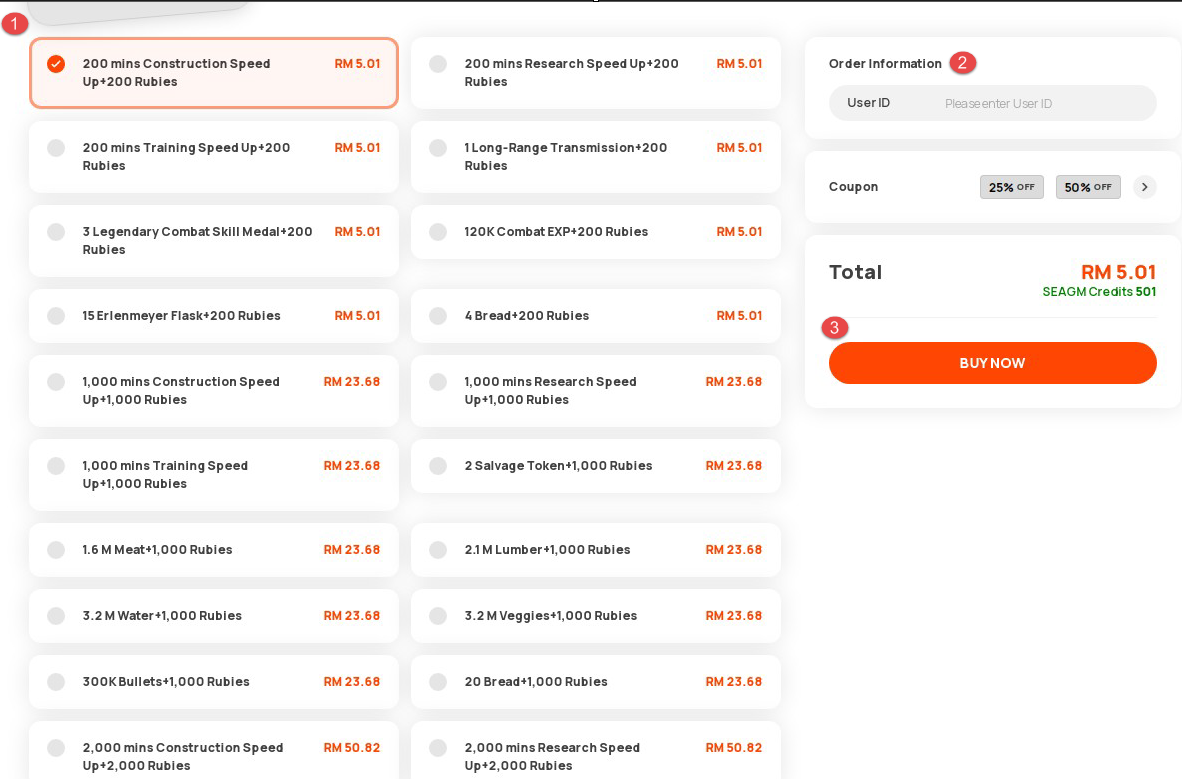 Step 2: To avoid a wrong purchase issue, double-check your quantity before clicking "Pay Now".

Step 3: You will be directed to the payment page, choose the payment method, and click 'Pay Now".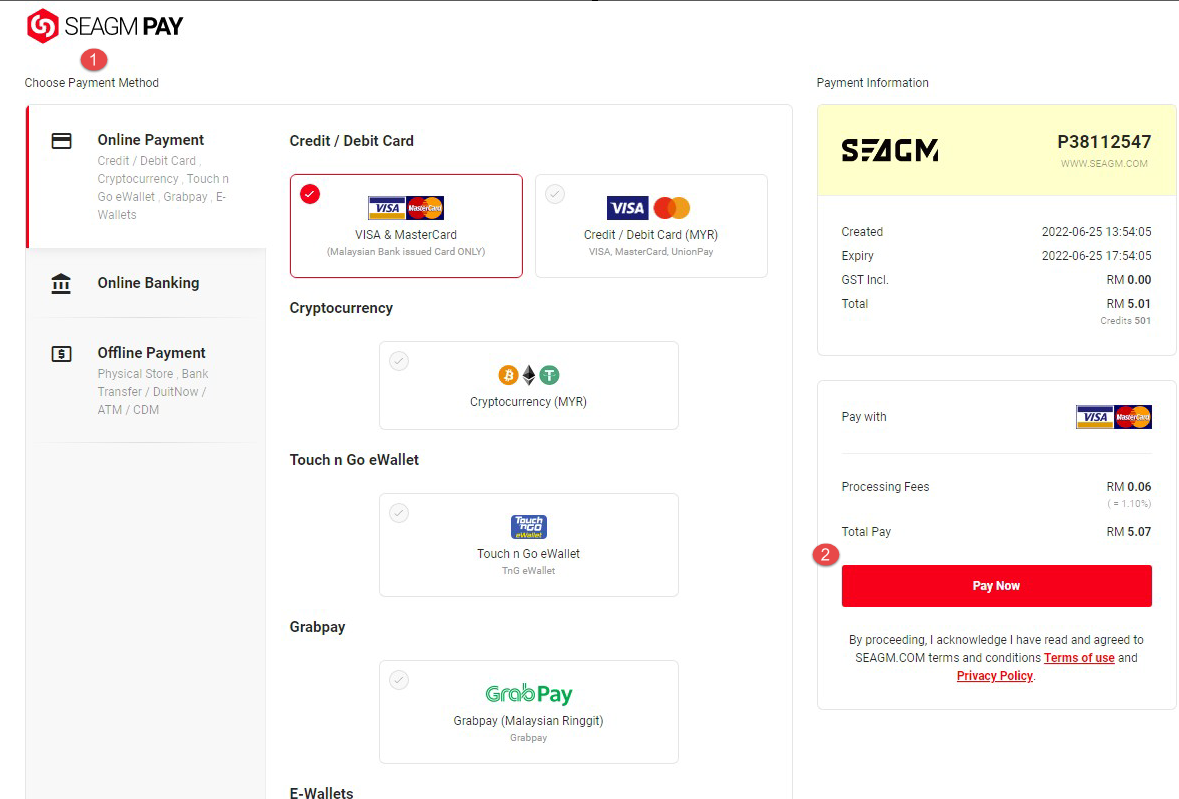 Step 4: Once the payment is made, the order will be processed automatically. You may view your order status, under "My Orders".
Thank you.
Visit the SEAGM Support site for quick answers and guides.
Need support? Contact our Customer Support via LiveChat.
Related articles: