About:
Diablo® IV is the ultimate action RPG. Fight evil, master abilities, explore dungeons, and find legendary loot. Play solo or with friends, trade in towns, battle world bosses, and engage in PVP. It's an epic adventure of endless evil and legendary rewards.

THE GATES OF HELL HAVE OPENED, DIABLO IV IS NOW AVAILABLE
Note: Before making a purchase, please double-check your account's region and currency to avoid buying the wrong currency card.


Reloading Razer Gold Wallet Balance with Gift Cards:
Step 1: Login/register an account in SEAGM. On the top search bar enter keywords Diablo 4, and click search. Select Razer Gold Bundle(PC Edition) you need.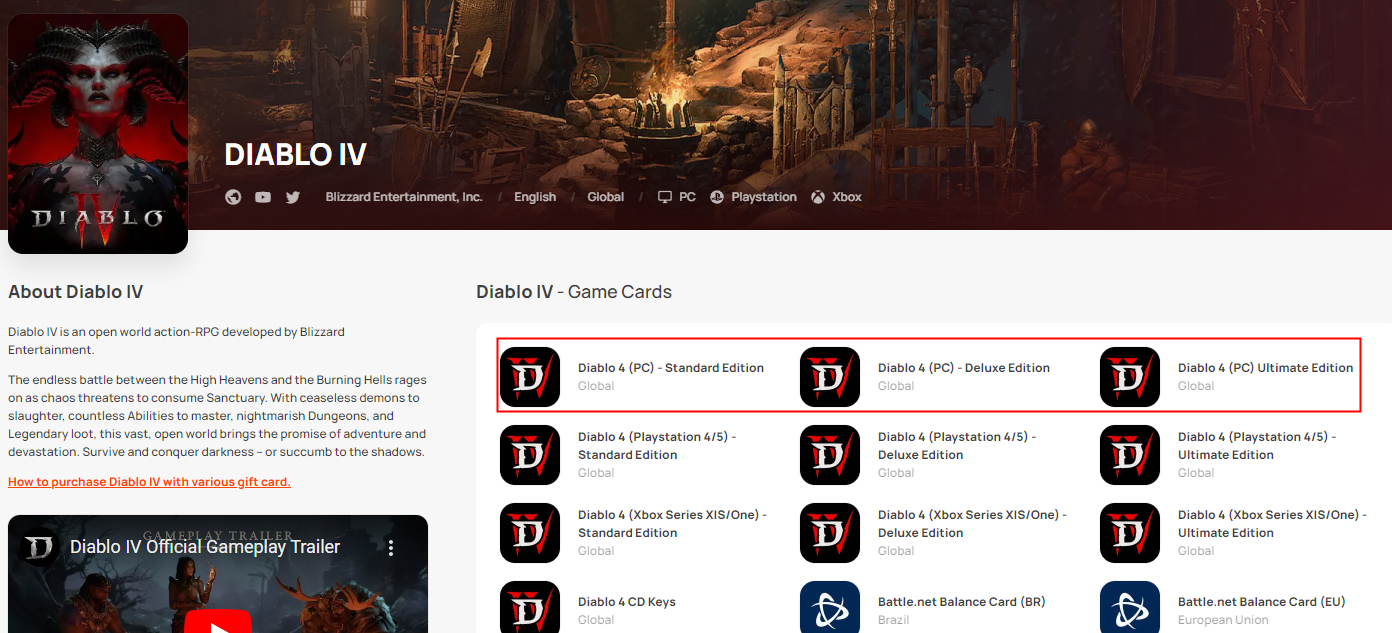 Step 2: Once the bundle has been decided click "buy now" to proceed.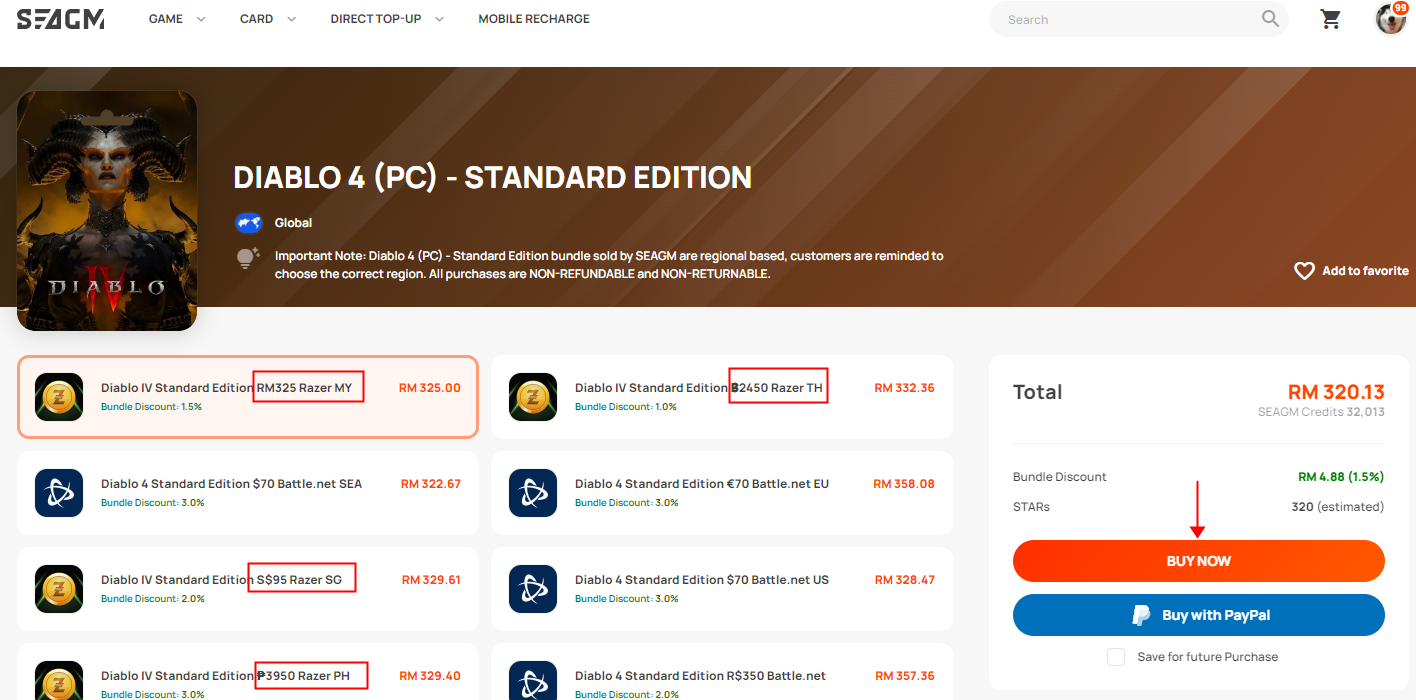 Step 3: Kindly confirm again the bundle(Edition) and click " Pay Now" to proceed.

Step 4: Pick your desired payment method and click "Pay Now" to complete your payment.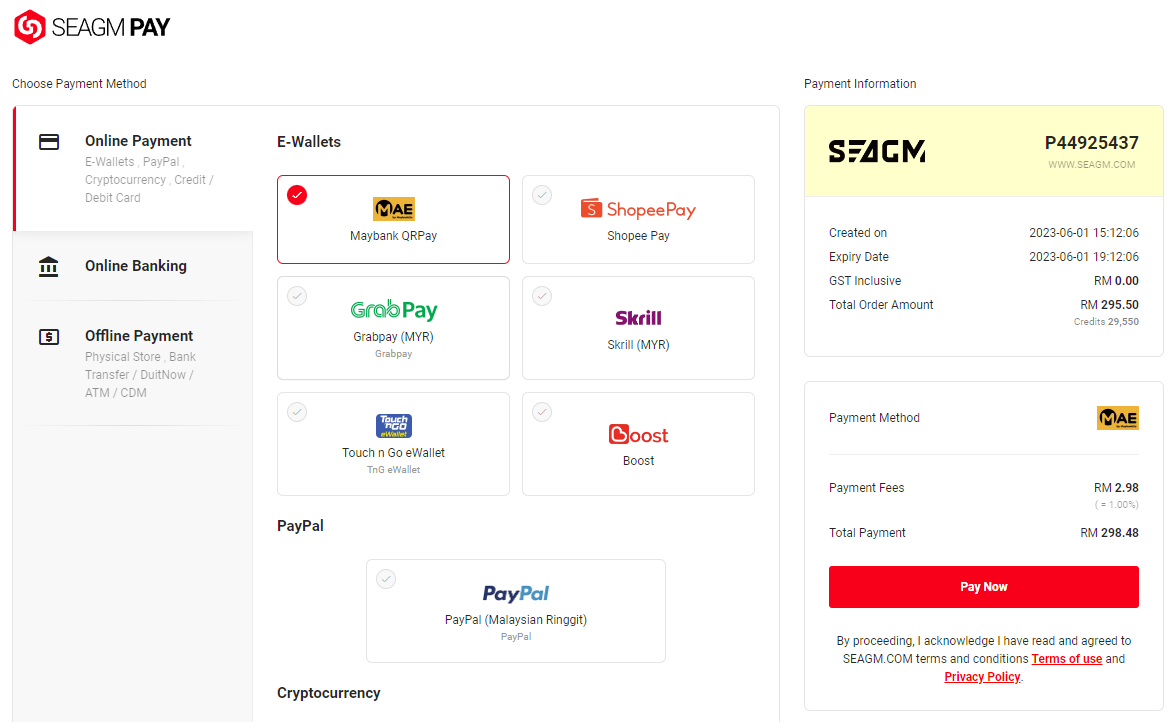 Step 5: Once payment is completed, kindly retrieve your game card code in "My Cards".

Step 6: Kindly login to your Razer Gold account and then click on the "Reload" button on the top right of the page.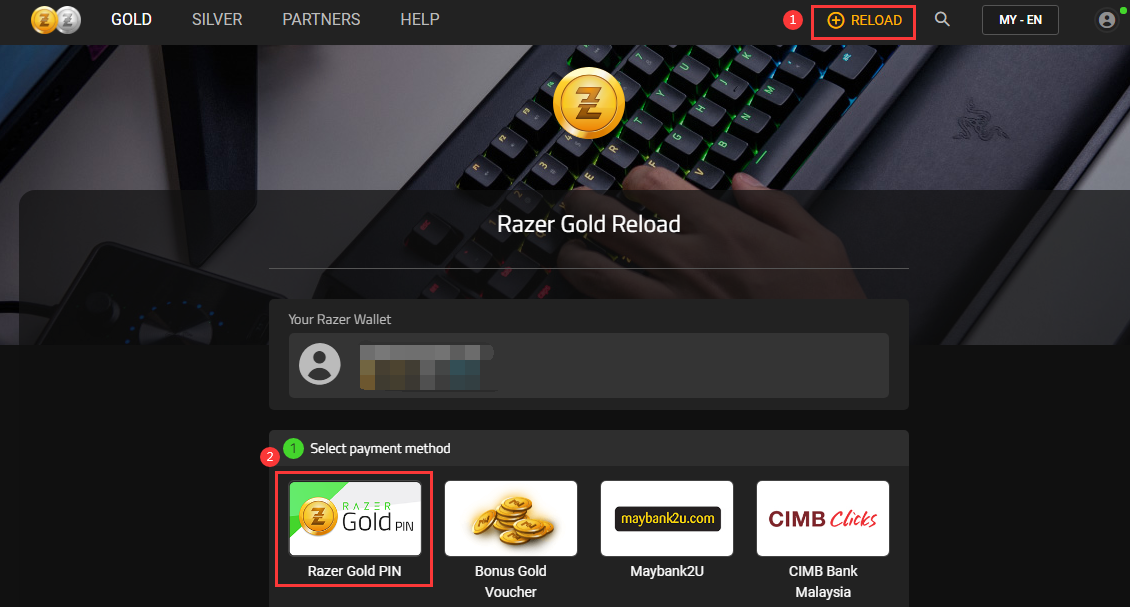 Step 7: Enter the Razer pin code purchased and click "Next" to complete the whole reload process.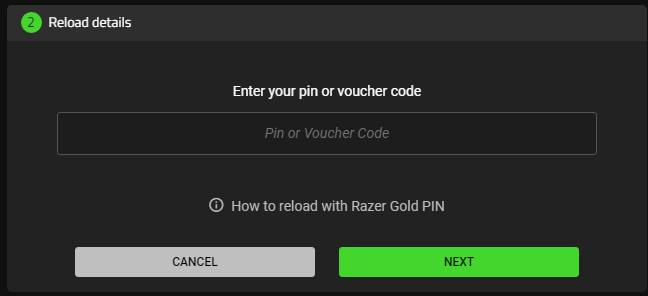 Step 8: Visit the official website of Battle.net and select the Diablo IV Pre-Purchase option.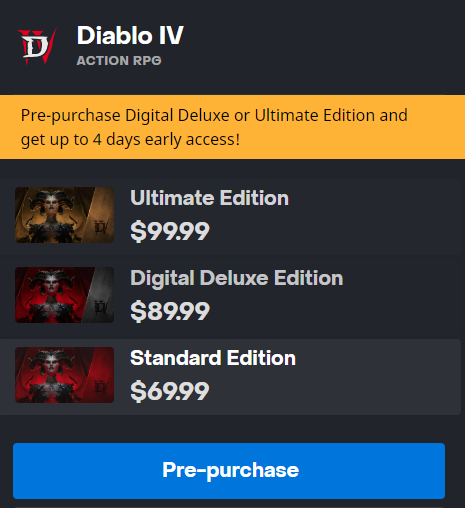 Step 9: Choose the desired edition that you want to purchase.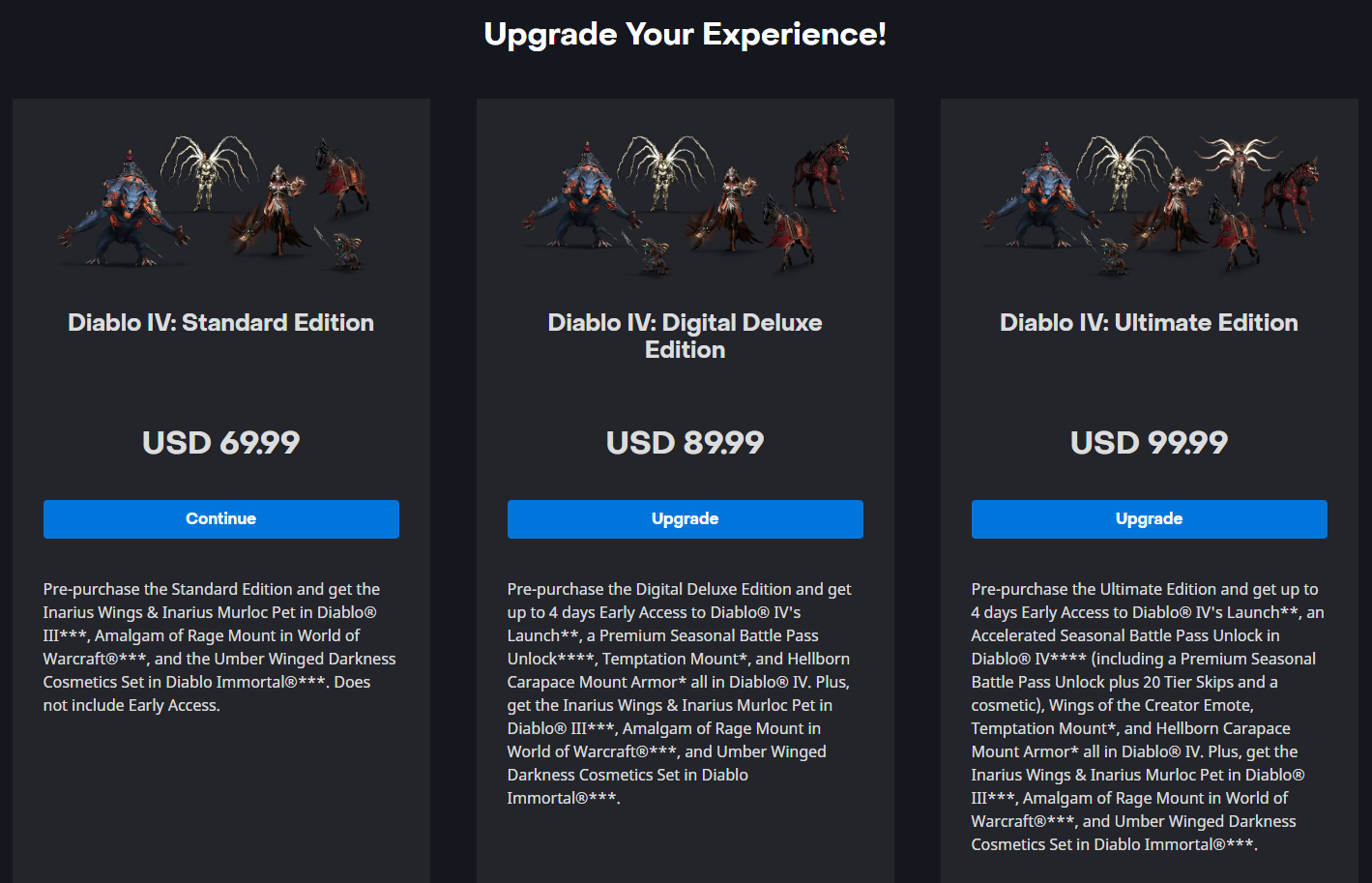 Step 10: Select Razer Gold as the payment method and click on "Continue to Razer."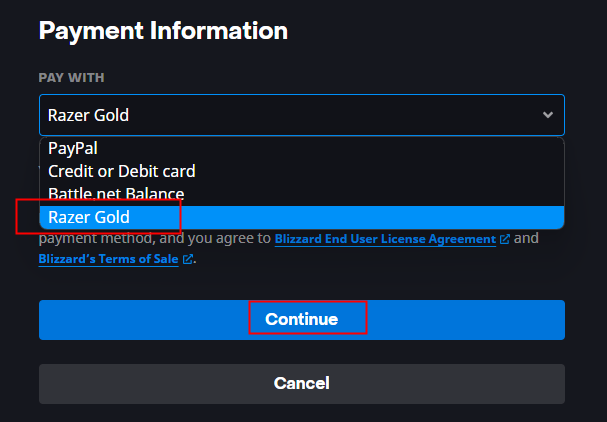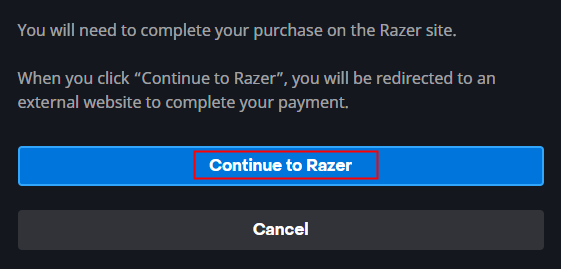 Step 11: Log in to your Razer Gold account and follow the prompts to complete the purchase.
Thank you.
Visit the SEAGM Support site for quick answers and guides.
Need support? Contact our Customer Support via LiveChat.
Related articles:
How to retrieve purchased Code/Pin?