About:
Never After: Embark on adventures in the vast fairy tale world, where you'll meet familiar characters such as Little Red Riding Hood, and write a new storyline for fairy tales with them. Other adventurers might be your strong allies on the dangerous and bumpy journey. Befriend them and become stronger together!
Step 1: Register or log in to SEAGM, then on the top right side of the page, search "Never After".
Step 2: Select "Never After Diamond" and choose the preferred diamond amount. After choosing, kindly enter the Role ID. Then click "Buy Now" to proceed.
Step 3: Kindly confirm the diamond amount and click "Pay Now".

Step 4: Pick your desired payment method and click "Pay Now" to complete your payment.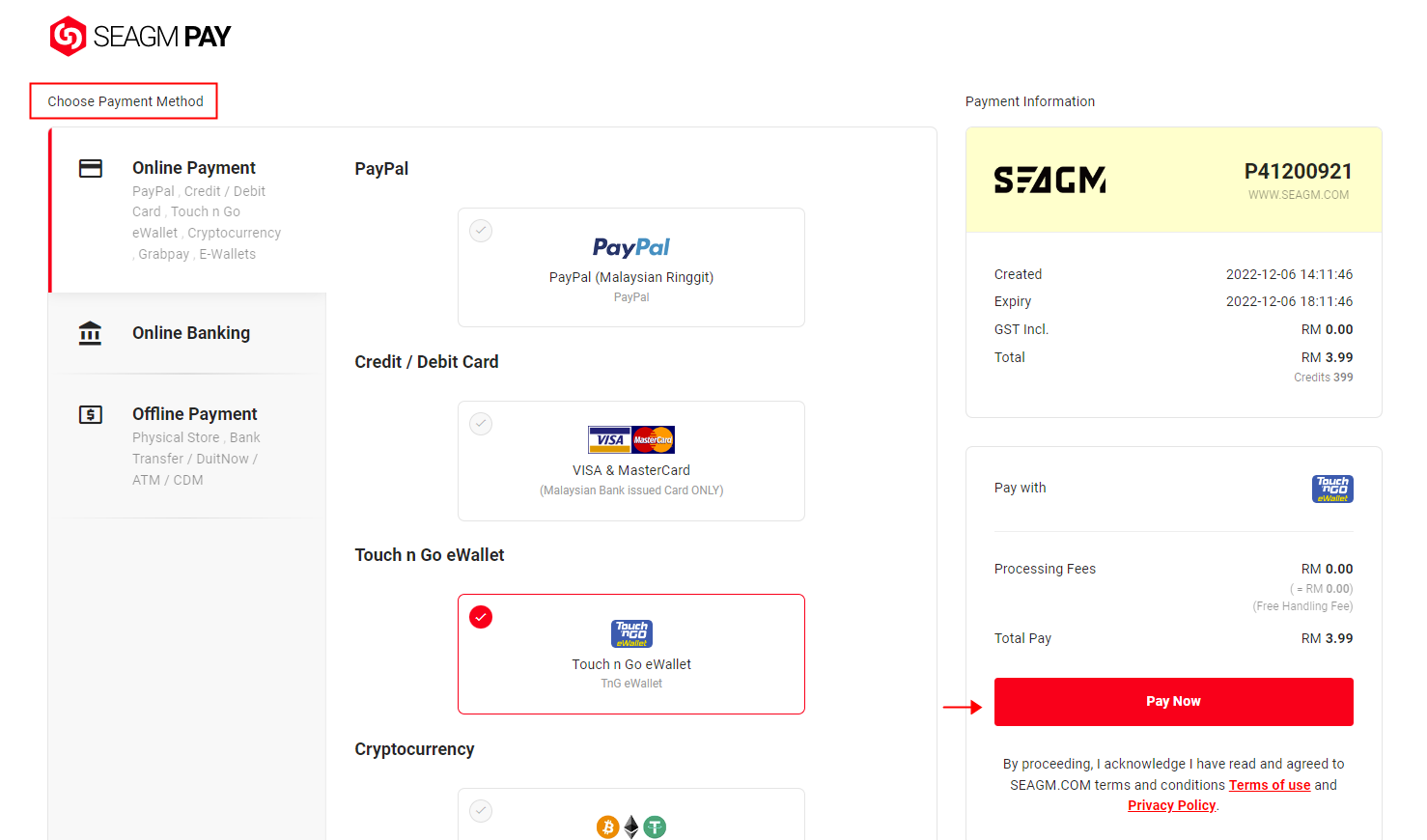 Step 5: Once payment is completed, you may view your order status, under "My Orders".
Thank you.
Visit the SEAGM Support site for quick answers and guides.
Need support? Contact our Customer Support via LiveChat.
Related Articles:
How to topup EZ Knight Diamonds in SEAGM?
How to Top-up Diamonds for Dragon Nest M?