1. Check your credit balances at here before you place an order.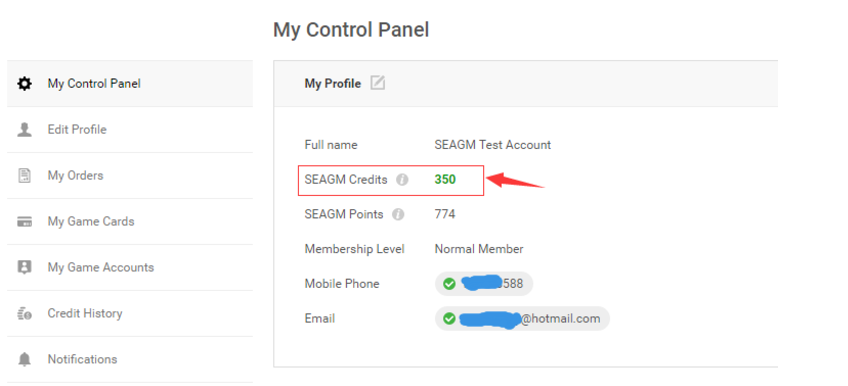 2.After you check the balance, you may place your order now.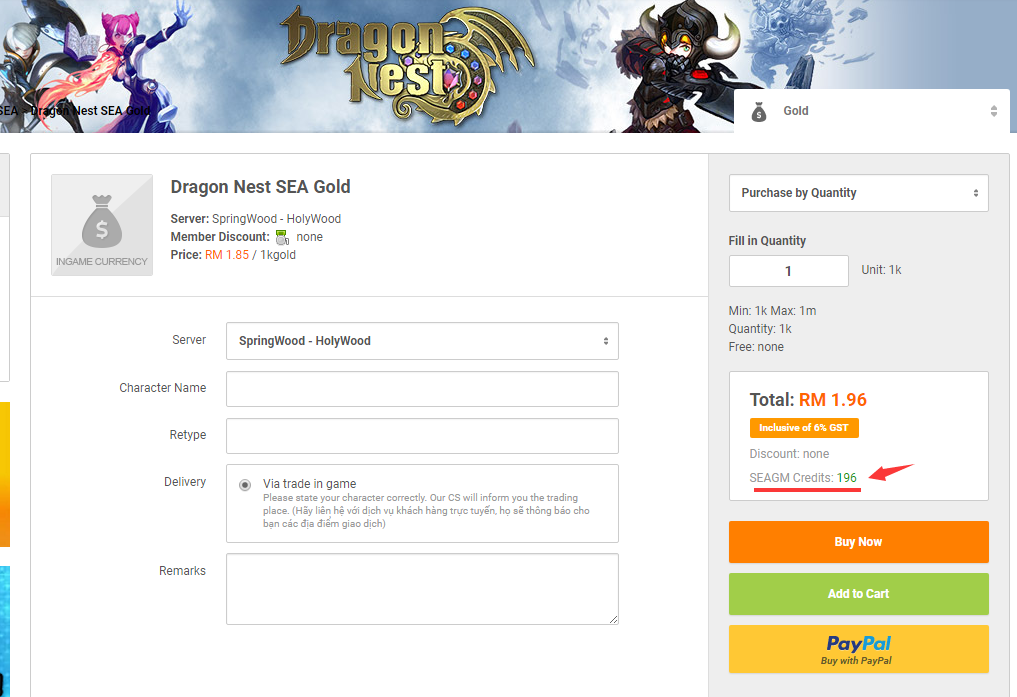 ***Note: Make sure your credit balance is equal to or more than the credits needed by the order item as shown above.
3. After click buy now and checkout, you will see this payment page. Kindly choose to pay by SEAGM credit balance and key in your account login password to proceed the payment.

4. Thereafter, you will get your Payment Order Number, PXXXXXXX and the card code will be delivered instantly to your account under My Game Cards. 
Alternatively, you may contact our customer support Live Chat for assistance.