You can easily pre-order items on SEAGM now. SEAGM allowing you to order items in advance or waiting for your item to be restocked. It depends on the stock availability from the supplier/distributor. Delivery of pre-order items could be as fast as one day or up to five business days.
The checkout process looks the same as regular SEAGM order, and you'll receive email updates on the order made. You can also check your order's progress at any time.
Step 1: Log in to your SEAGM account, choose your desired item and click 'buy now and proceed to checkout. At the payment menu, you will be given the option to pay, select the bank of your choice and proceed to follow the instructions for your preferred payment choice.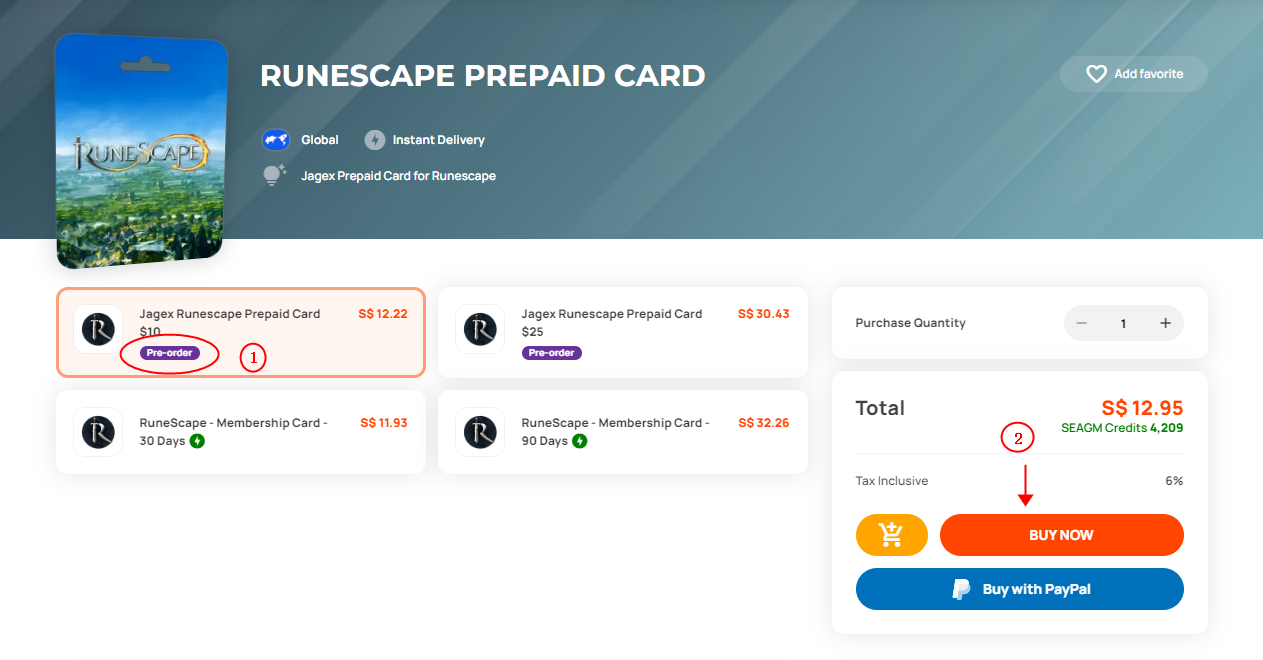 Step 2: Upon successful payment, you will receive your order and payment details via email then click on the My Order Page link to check your order status.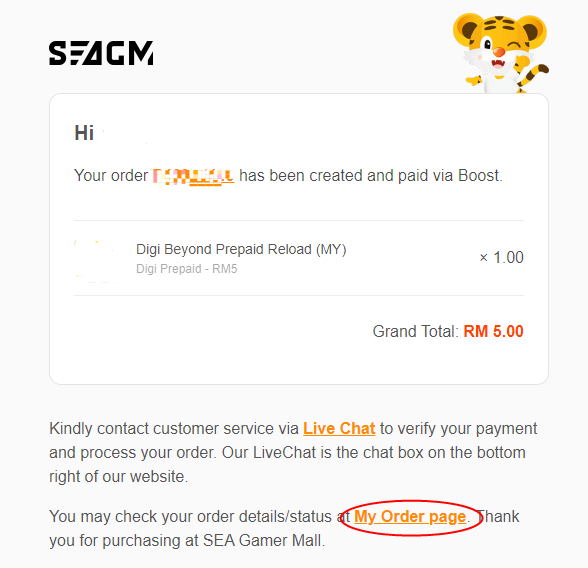 Thank you.
Visit the SEAGM Support site for quick answers and guides.
Need support? Contact our Customer Support via LiveChat.
Related articles:
How to check payment order number?
How to check my purchase history?