About Japan Bitcash
BitCash is one of Japan's E-money used for online payment for Japanese online services, online games, SNS, video and music downloads. Japan BitCash Gift Card is safe and easy-to-use Internet cash in the form of prepaid cards.
Important Note: Japan BitCash is strictly for Japan Games only.
***Reminder: kindly activate the site translator for better understanding.
Step1: Register a member account for free at BitCash Official Site. Enter all required information and proceed with registration.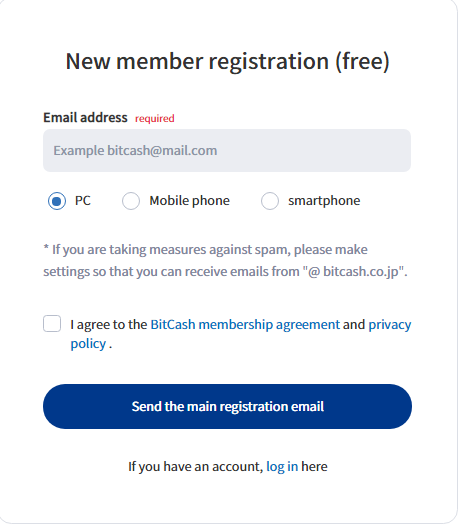 Step 2: Kindly verify the email via the link sent to your mailbox. Click on the link and proceed with member information registration (nickname. member's ID, password etc.).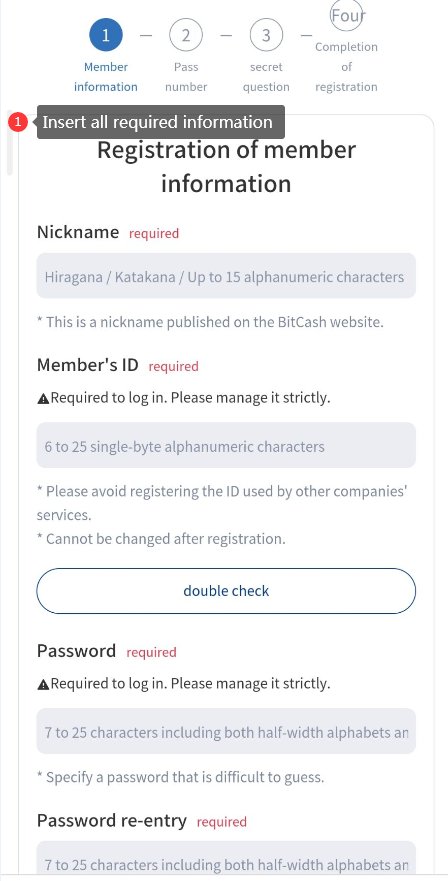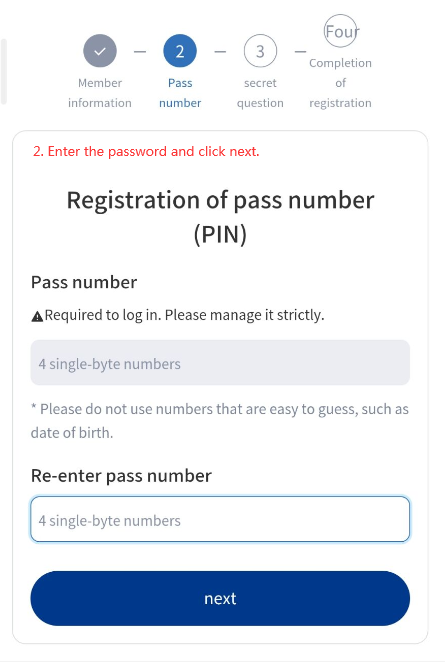 Step 3: For a secret question, choose a secret question and answer inserted only allowed to be in Japanese language, then click "register".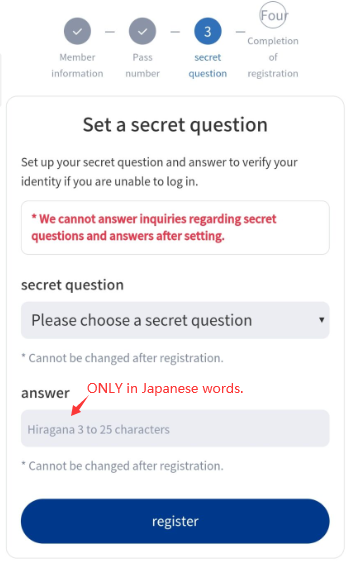 Step 4: Once registered, click on profile > Coupon Input > enter the code retrieved from SEAGM then click input.
Step 5: The funds will be added and it's ready to be used.
There are 2 ways to redeem code:
a) Direct key in the 12-character Hiragana ID code under BitCash account as shown below: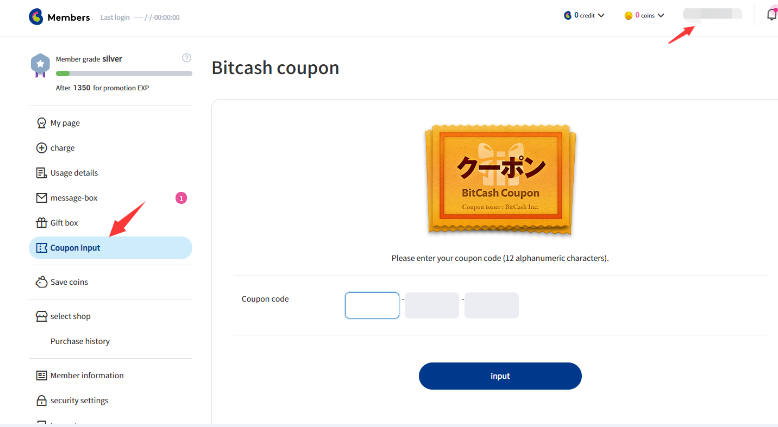 b) Pins entered by each 4-character Hiragana ID in each row as shown below (usually applies for direct redeem in-game):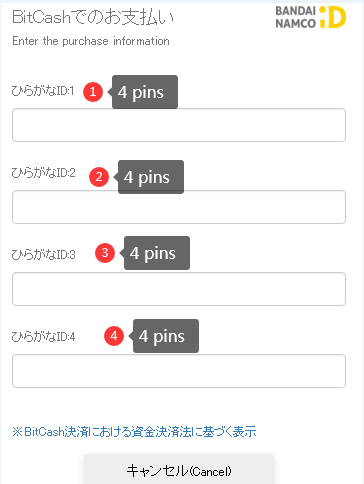 Supported games for Japan BitCash (Yen¥) code:
Ameba, Mobage, DMM, Final Fantasy.XIV online, Steam official, and much more.
Thank you.
Visit the SEAGM Support site for quick answers and guides.
Need support? Contact our Customer Support via LiveChat.
Related articles:
How to retrieve my Gift Card code/PIN
How to buy Japan Bitcash (Yen¥) at SEAGM?