Elevate your English skills with ELSA Pro, a comprehensive platform that offers tailored learning plans and dynamic lessons to expedite your language journey. Access over 5,000 lessons, organized into 22 essential skills for mastering English pronunciation. Enjoy an ad-free experience for uninterrupted learning. Benefit from detailed AI-driven speaking score analysis for rapid improvement. Receive daily customized learning plans. Keep track of your progress and witness your growth. Note that some specialized modules, like Oxford Business Result and HarperCollins, IELTS, are not included.
Note: All purchases made in SEAGM, once they're delivered, are non-returnable, non-exchangeable, and non-refundable.
Step 1: Once completed the purchase from SEAGM, kindly retrieve your game card code in "My Cards".
Step 2: Visit the Elsa Pro official website and register or log into your account.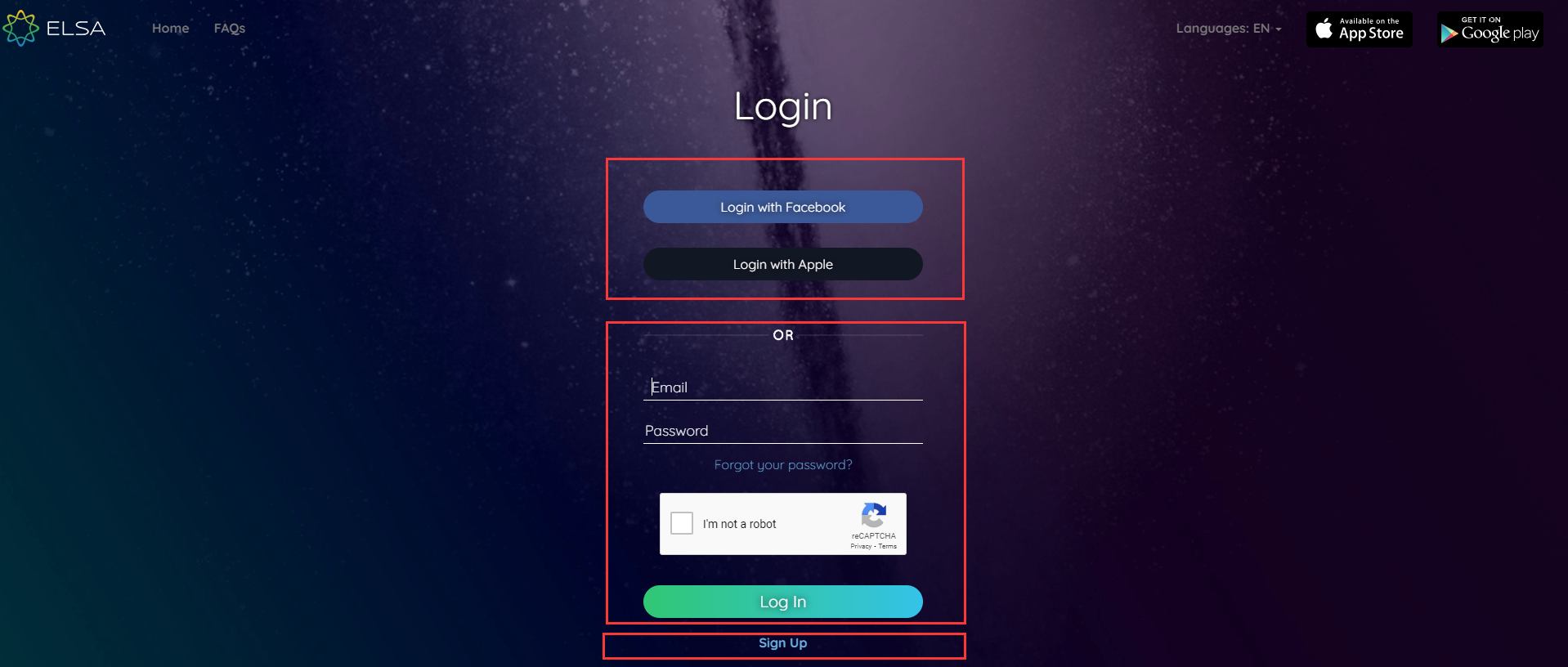 Step 3: Then, enter the purchased code from SEAGM in the voucher code section and click "Redeem".

Step 4: Once done, it will automatically recharge to your account.
Step 5: To confirm it, you may select the "App Store" icon below the page to open or download the Elsa Speak application if you have not installed it before from your current device. You will then see the Elsa Pro valid date [DD/MM/YY] in your account profile.
For any doubts, you may also check on the Elsa Official Helpdesk for more detailed information.
Thank you.
Visit the SEAGM Support site for quick answers and guides.
Need support? Contact our Customer Support via LiveChat.
Related articles:
How to purchase the ELSA Pro [VN] subscription code from SEAGM?