Steps on how to top up Garena (TH) account Shells.
1. Visit termgame.com and click top-up Shells.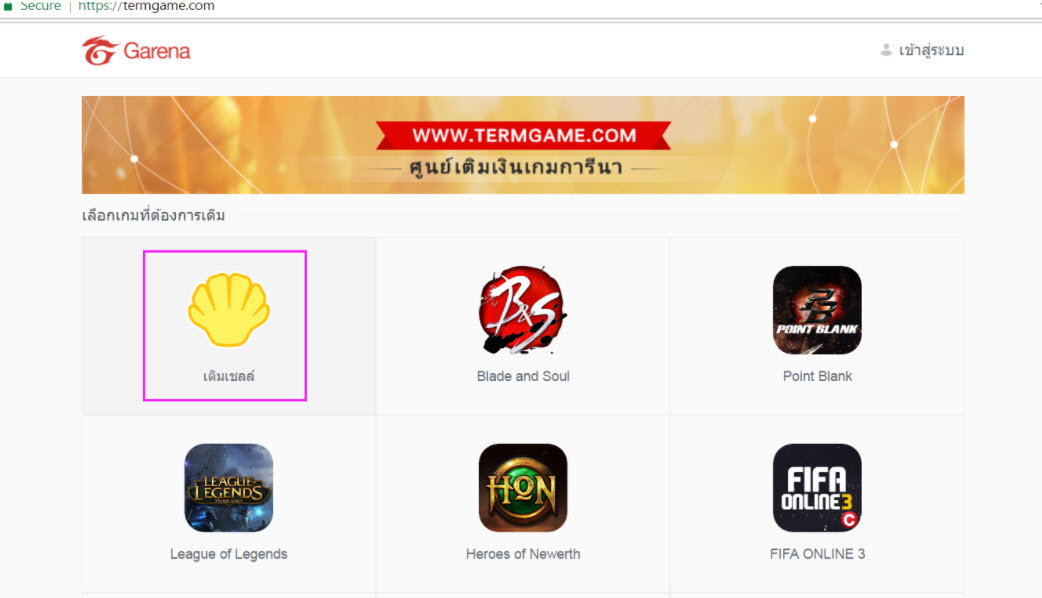 2. Key in your username and password to log in your Garena account.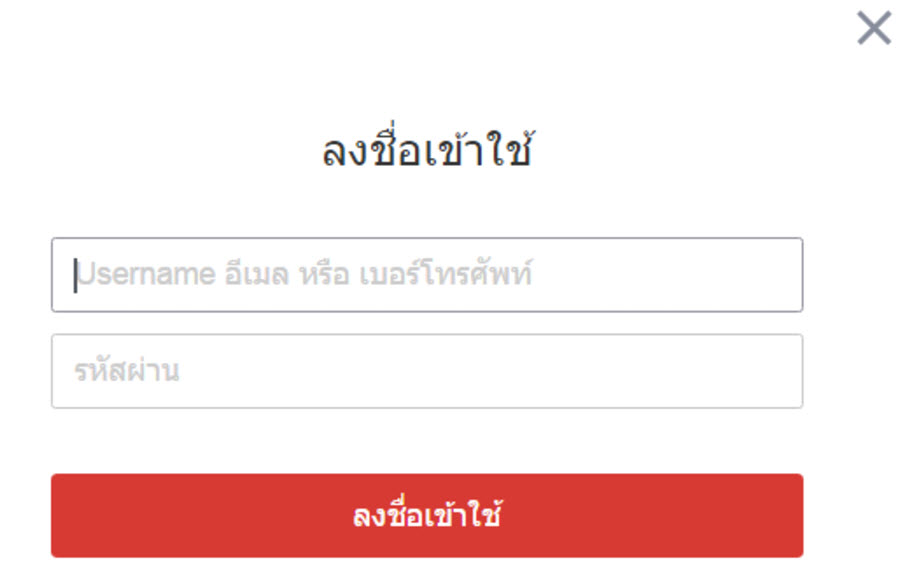 3. Choose "7-ELEVEN" and insert the Garena Shell PIN, then click "ไปต่อการชำระเงิน".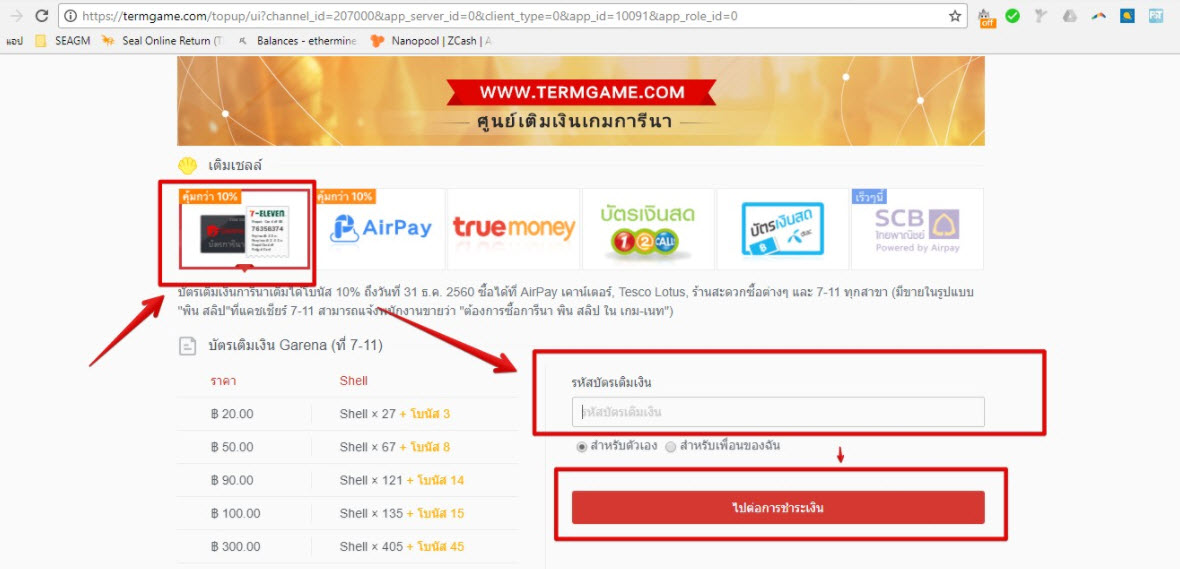 4. After the card redemption is successful, you will see the total shell balance in your account as below.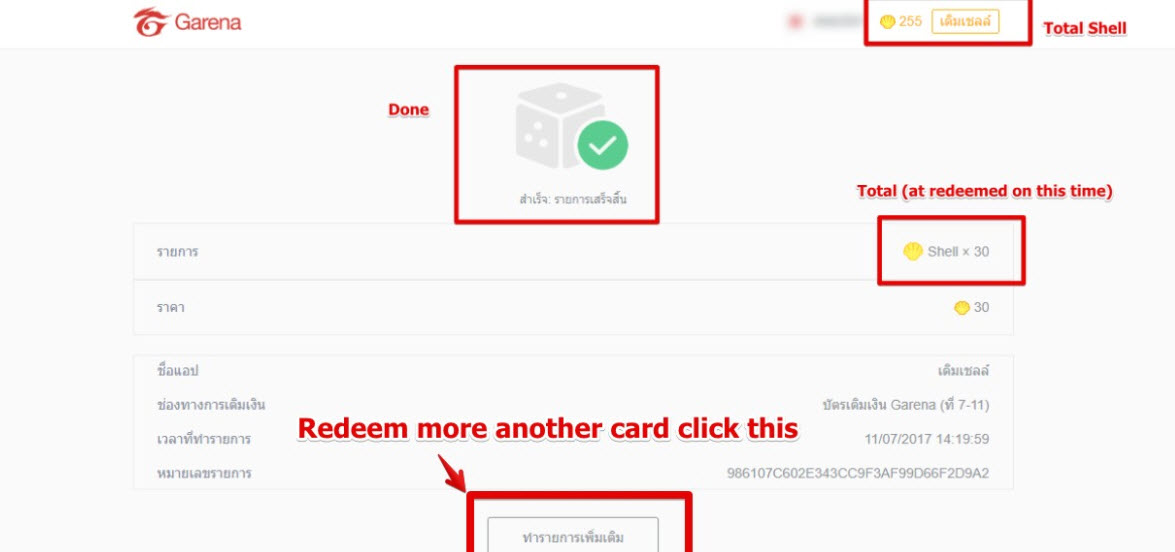 *You may proceed to redeem more cards by clicking "ทำรายการเพิ่มเติม".