Download iQIYI to enjoy the most popular Asian entertainment. Stream Chinese dramas, Korean dramas, Thai dramas, anime, variety shows and movies, including iQIYI originals!
There are three regions of iQIYI VIP Standard Membership available in SEAGM, please select the one matching your account region:


Step 2: Select "iQIYI VIP Standard Membership" based on your account region and choose the duration of membership, then enter your Email account and click "Buy Now" to proceed.

Step 3: Kindly confirm the selected duration of membership and click "Pay Now".

Step 4: Pick your desired payment method and click "Pay Now" to complete your payment.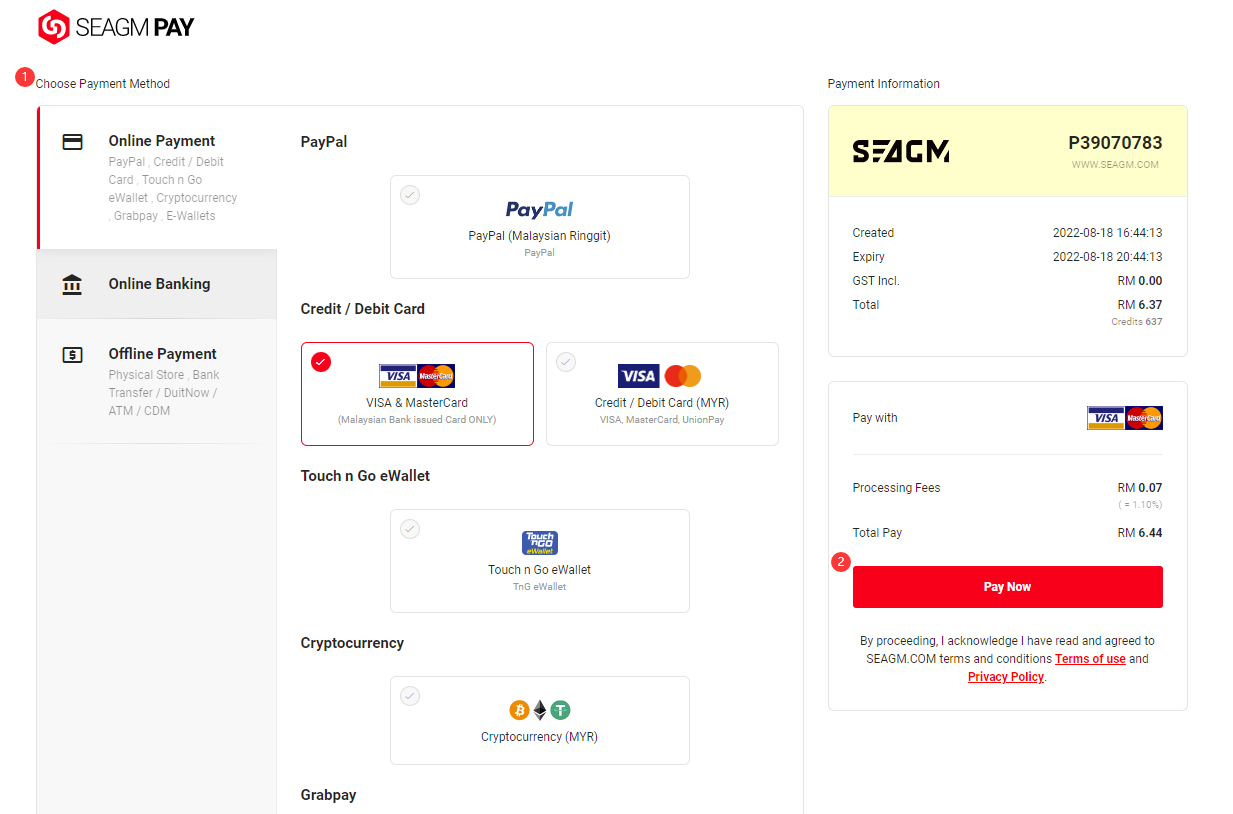 Step 5: Once payment is completed, you may view your order status, under "My Orders".