It's easy, just follow these step below.
Important Note: PUDDING Pay is Netease Game Code and the redemption options are available for few games such as MARVEL Super War, Rules of Survival, Identity V, MARVEL Duel, and more. In order to redeem the game code, please confirm your country/region via the official redeem website before you purchase the code.
Step 1: Visit Onmyoji Arena redeem site.
Step 2: Select country Others, Enter your User ID and Click Confirm.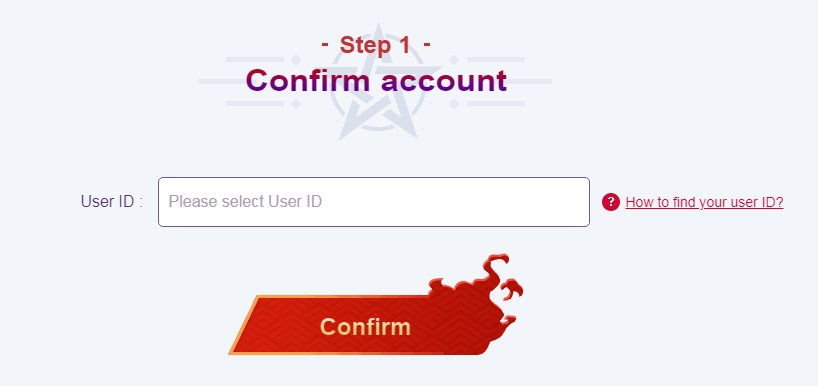 Step 3: Select PUDDING Pay, Select the amount of PUDDING Pay that you purchased.
[E.g: If you purchase $0.99, select $1. Click Top Up.]
Amount available: $0.99>1USD, $4.99>5USD, $9.99>10USD, $19.99>20USD, $49.99>50USD, $99.99>100USD.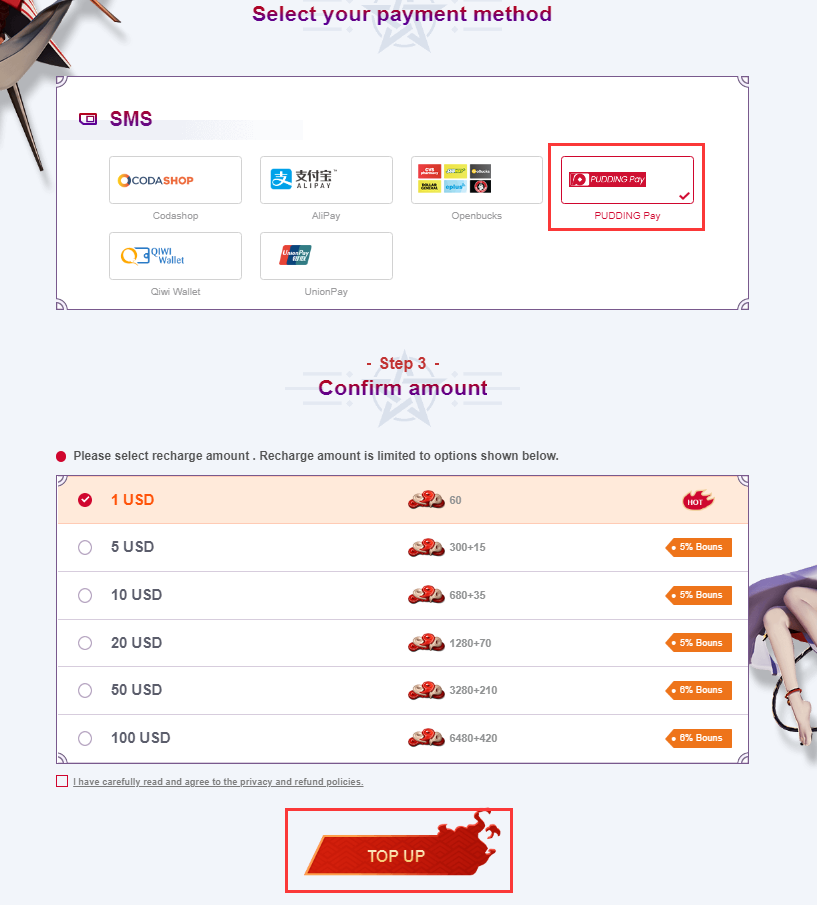 Step 4: Enter Card Number and PIN you retrieved from SEAGM under My Card. Click Activate.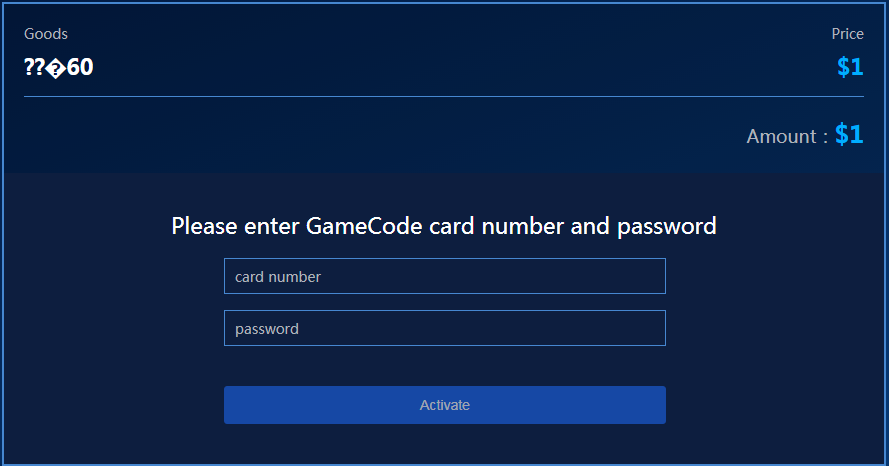 Step 5: You have successfully recharged.
Thank you.
Visit the SEAGM Support site for quick answers and guides.
Need support? Contact our Customer Support via LiveChat.
Related articles:
How to purchase NETEASE Pudding Pay at SEAGM?