Recharge Maxis/Hotlink Malaysia's mobile credit or data in three simple steps:
Note: Only prepaid numbers are allowed.
Step 1: Select the recipient country and enter the right phone number.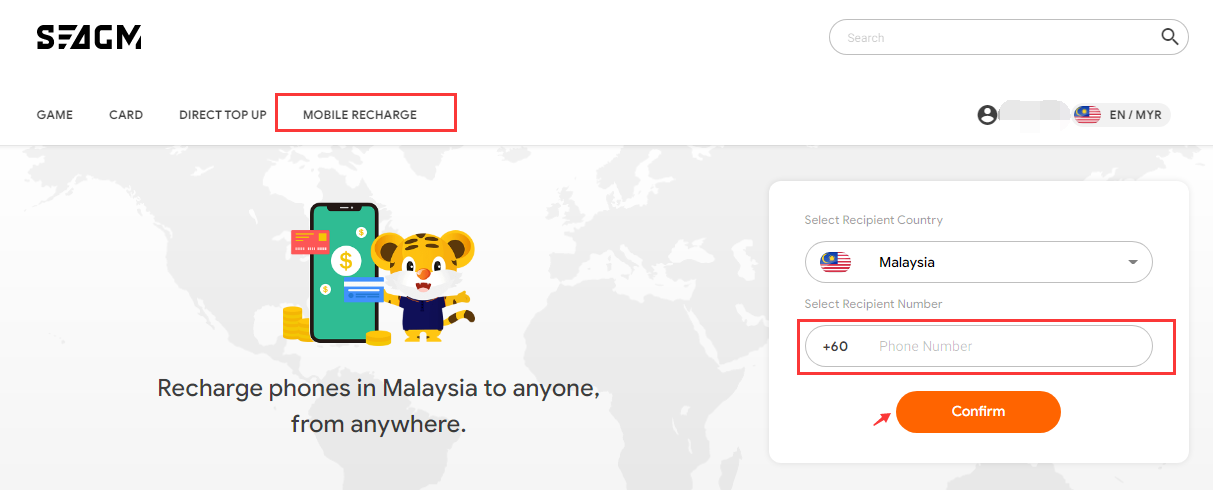 Step 2: Select a top-up amount or data bundle then click Pay Now to make payment.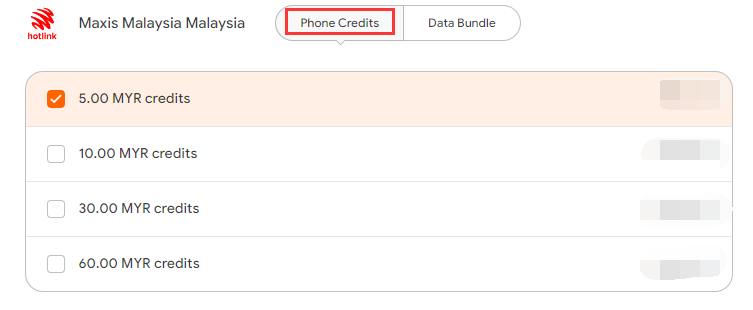 Step 3: Proceed to the payment page and completed the transaction. After payment is made, your recipient mobile will be recharged!
Notes: If it is a PIN, your recipient would receive the PIN via SMS.
Thank you.
Visit the SEAGM Support site for quick answers and guides.
Need support? Contact our Customer Support via LiveChat.
Related articles: