Learn how to track your order status and details of each item on the SEAGM app, watch this video:
If the video won't play, try to follow the simple steps below:
Step 1: Go to the bottom tab bar of your screen and tap the User Profile icon > enter the email and password to log-in your SEAGM account. You'll then be directed to the user profile page.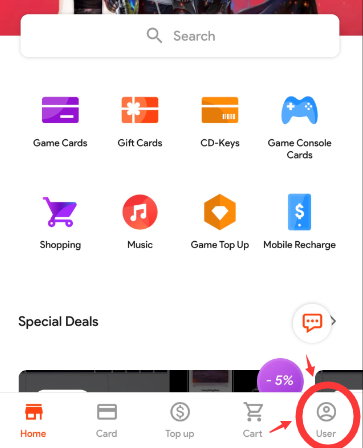 Step 2: Go to"My Cards" and enter your SEAGM login password.
Notes: If your account is linked to a social network site account (e.g. Facebook/Twitter/Steam and etc). Please contact our LiveChat for further assistance.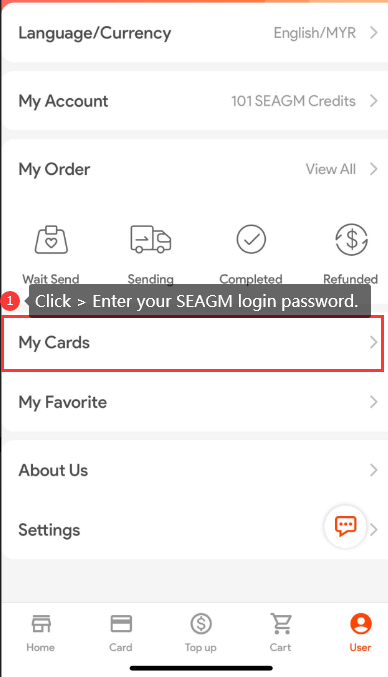 Step 3: Once entered the password, you'll see your cards list > tap on "Retrieve Card" to view the card code/pin.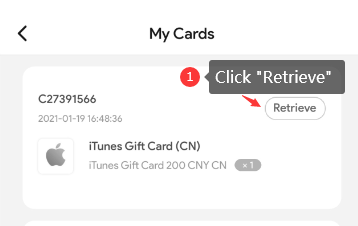 Step 4: Tap on the copy icon to copy the code/pin of your order.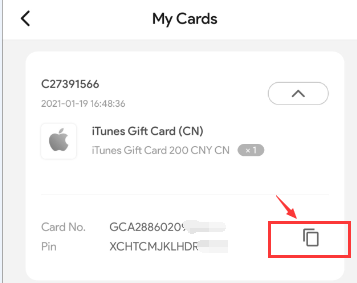 Thank you.
Visit theSEAGM Support for quick answers and guides.
Need support? Contact ourCustomer Support via LiveChat.
Related articles:
How to check your order details in App?
How to search/buy Direct Top Up in App?
How to retrieved purchased Code/Pin? (Browser)