Kindly refer to the following steps on how to top-up Shanda Credit in SEAGM:
Step 1: Sign-in to SEAGM account > Fill in the desired quantity to top up (1 CNY = 100 Shanda Credits)
Step 2: Enter Account Charge (it is your registered email address at the Shanda website- you may refer to Example A below for better understanding.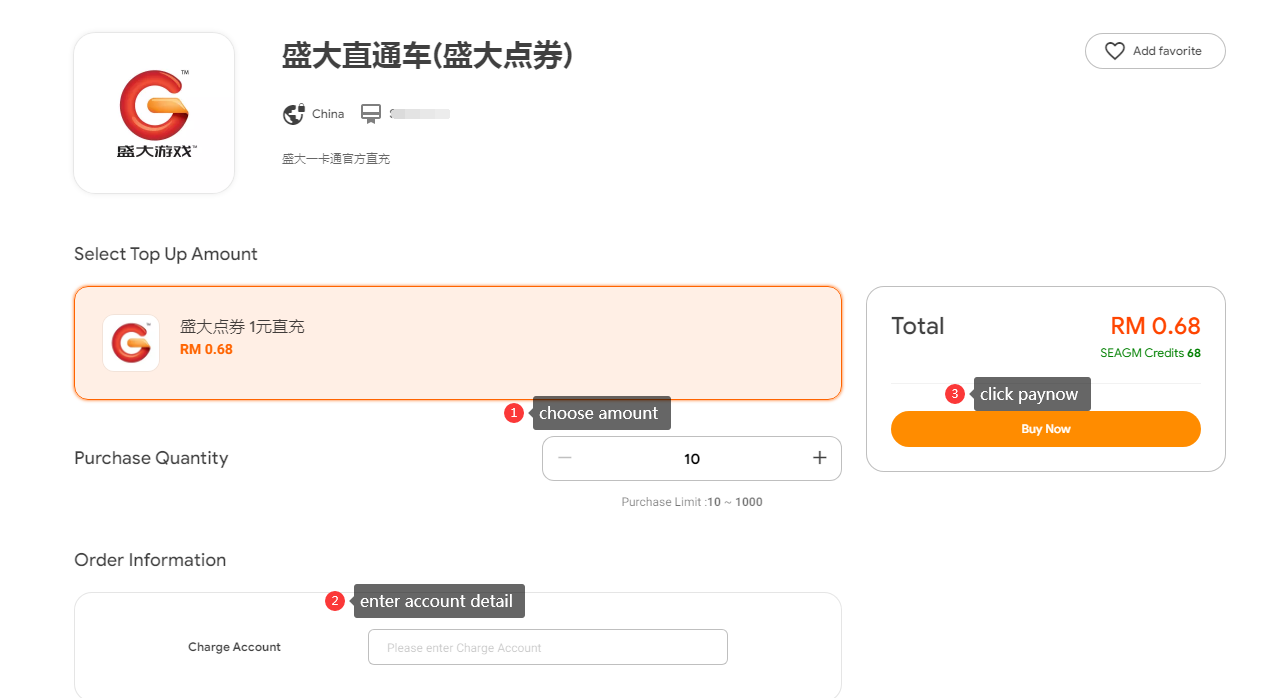 Step 3: Click buy now to proceed to the next page > confirm your order details then click paynow.
Step 4: Select your preferred payment method > click "PayNow" to complete your payment for your order.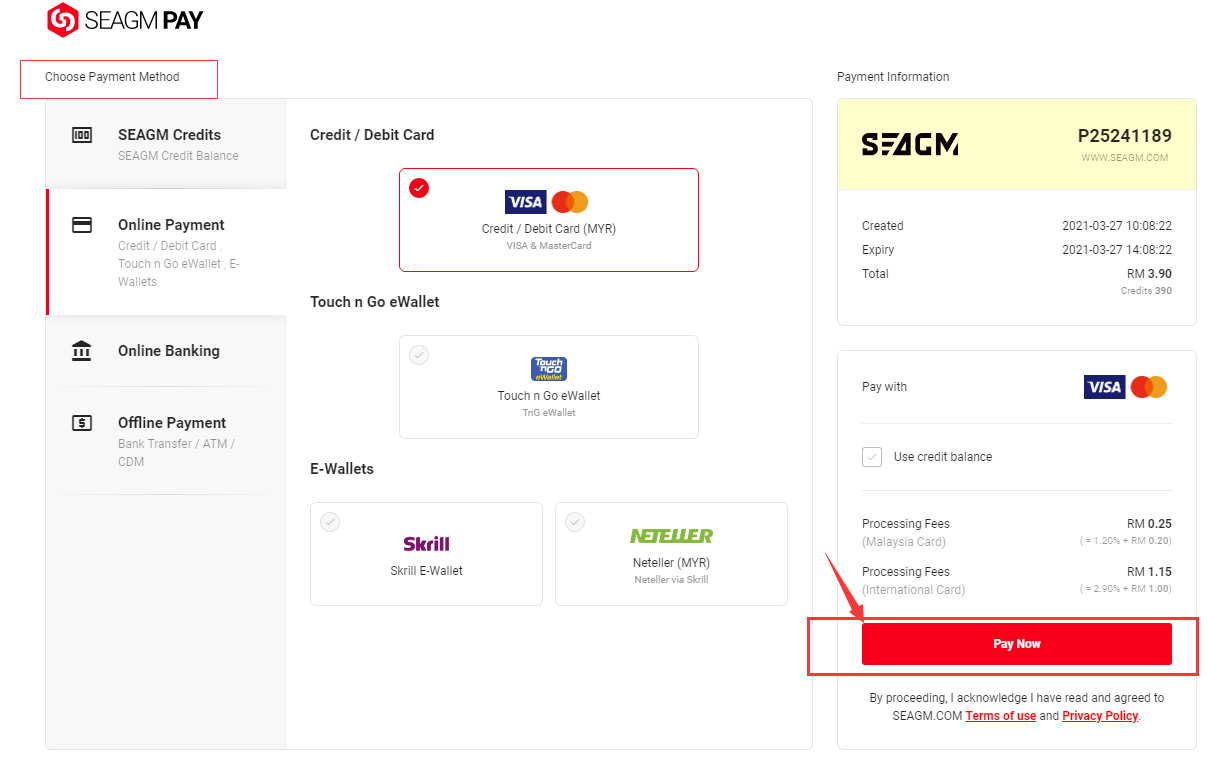 Step 5: Purchased credits will be credited into your Shanda account instantly. Please kindly refer to Example B below on how to check your balance.
Example A: How to check for Shanda account ID.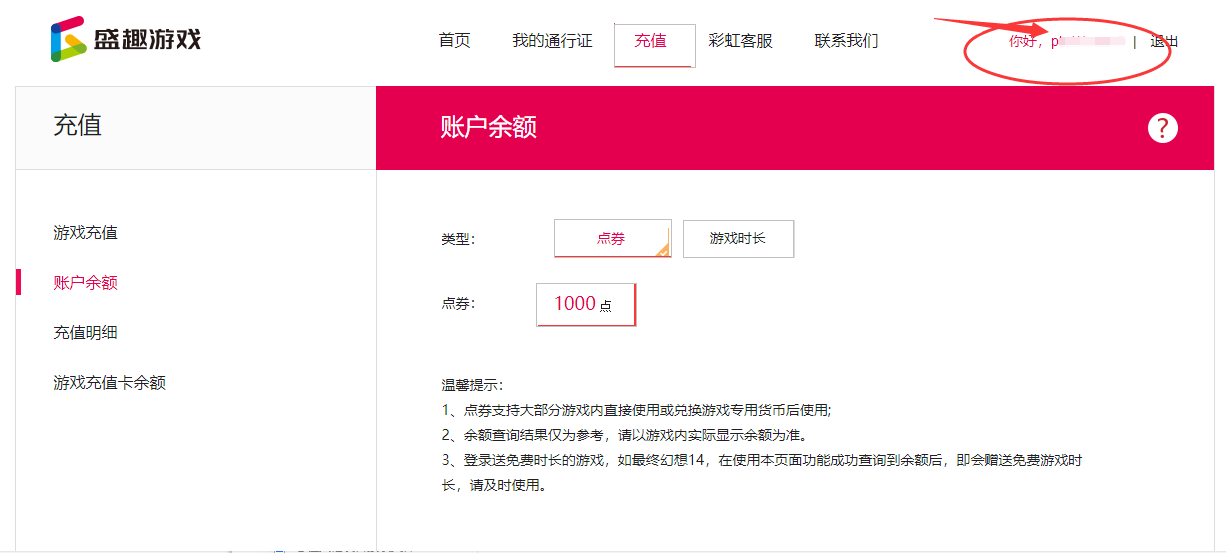 Example B: Follow these easy steps to check Shanda Credit Balance.
Go to Shanda Webshop.

Log in to your Shanda Account.

Select Credit (点券), input verification code and then press check (查询).

Your Shanda Credit Balance will be displayed as shown below.

Thank you.
Visit the SEAGM Support site for quick answers and guides.
Need support? Contact our Customer Support via LiveChat.