Payment is made even simpler now with Touch n Go. As of now, only users with Malaysian or Singapore mobile numbers will be able to register. Singaporean nationality, the services are limited to reload, RFID and PayDirect.
Note: Touch N Go Payment is only limited to Malaysian users under MYR Currency. TNG wallet payment was under region-restricted payment.

After deciding on the item(s) you would like to purchase, proceed to follow the instructions outlined below:
Step 1: Choose products and click "buy now" and proceed to checkout.

Step 2: On the checkout page, look for the Online Payment section and select Touch n Go as your preferred payment method, then select Click "pay now".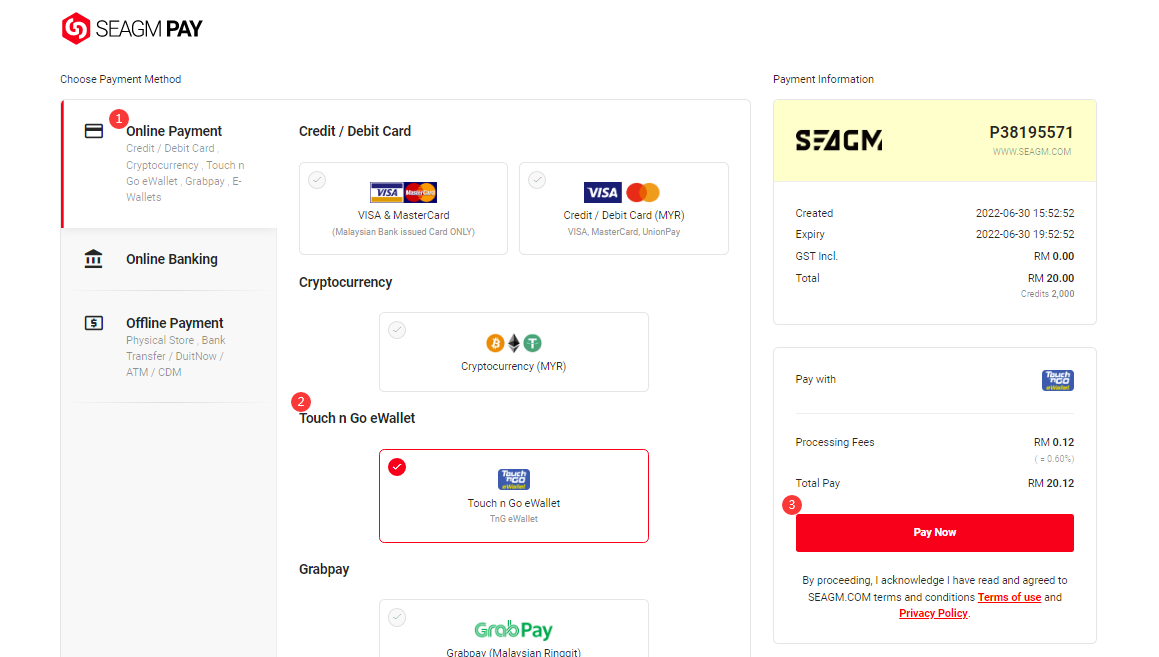 Step 3: The next screen will be displayed as follows: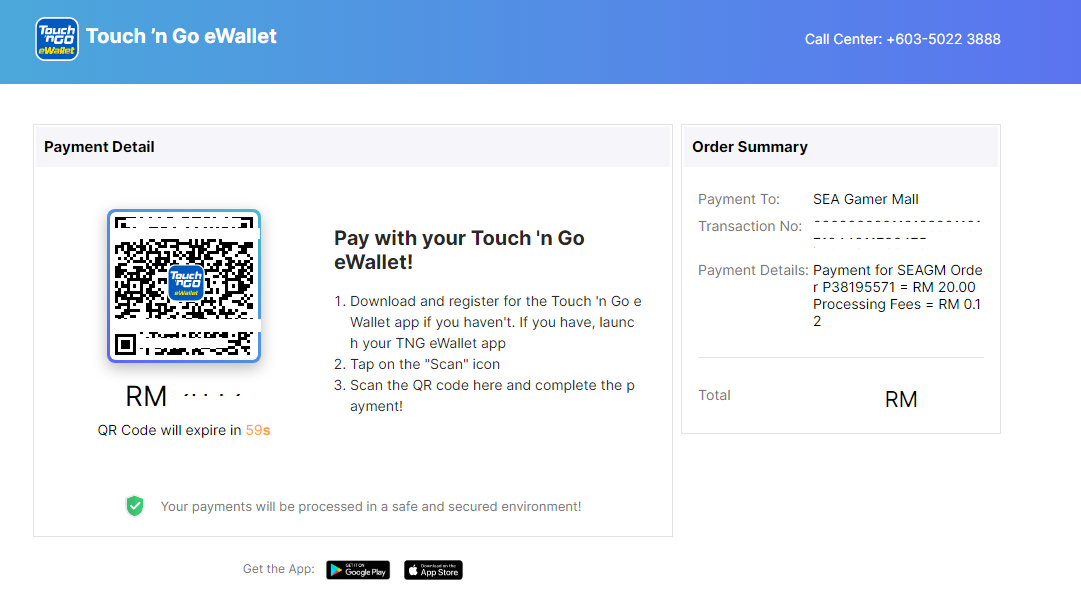 Step 4: Open your Touch n Go Apps and select "Scan". Then, scan the QR code to be redirected to the following page.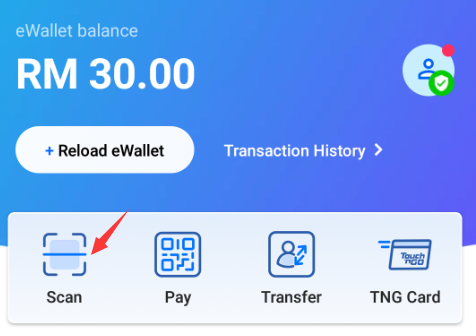 Step 5: Enter your Touch n Go transaction PIN (6 digits) to confirm the payment.
Note: To learn how to change your TnG PIN, kindly refer to TNG official support site for more detailed information.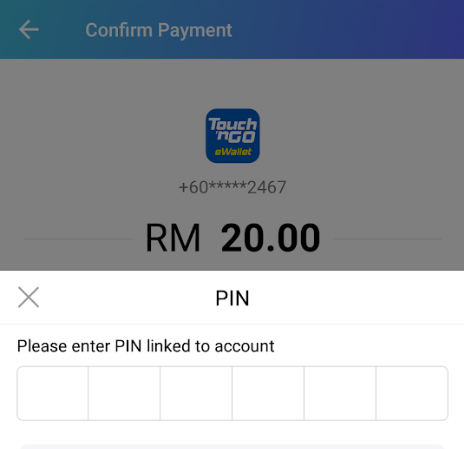 Step 6: Once the transaction is successful, you will receive the SEAGM order and payment details via email automatically.
[i] From SEAGM "donotreply@seagm.com" mail:
[ii] TNG account transaction history: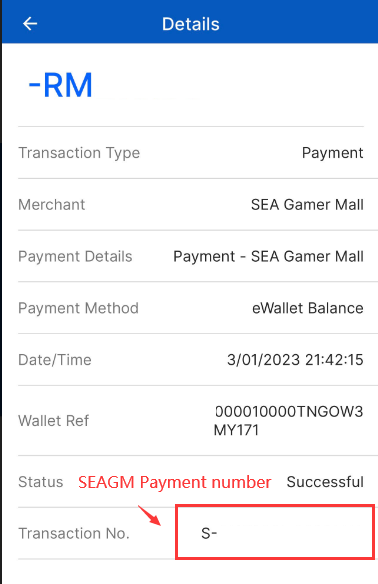 Thank you.
You may visit the SEAGM Support site for quick answers and guides.
Need support? Contact our Customer Support via LiveChat.
Related articles:
How to check your Payment Order Number in SEAGM?