About:
McAfee AntiVirus is easy to use, and automatically detects and removes viruses, Trojans, and malware. It keeps your device safe, and securely protects against malicious virus attacks also protects against Hackers, Spyware, Phishing, Malware, and other Online Threats. McAfee ActiveProtection and NetGuard Technology. Enhance PC Performance by deleting unnecessary files, two-way Firewall, Network Intrusion Security, and scanning engine to check for threats quickly without compromising battery performance.
Step 1: Once completed the purchase from SEAGM, kindly retrieve your game card code in "My Cards".
Step 2: Kindly visit McAfee AntiVirus website, and enter the activation code you bought from SEAGM.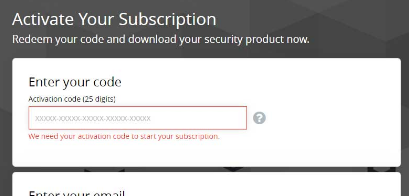 Step 3: After you have activated and added your product key to your Account. Go to Downloads and Devices, then select your preferred purchased version for download. Depending on your Browser, Save and Run Installer.
Note: If you wish to download it on any other device you can simply share the link for download.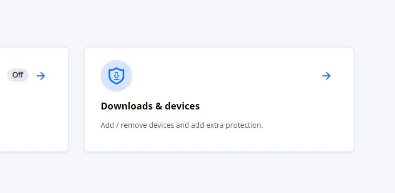 Step 4: Accept the user access control prompts by clicking "yes" or "allow" to begin the extraction and Installation of Mcafee.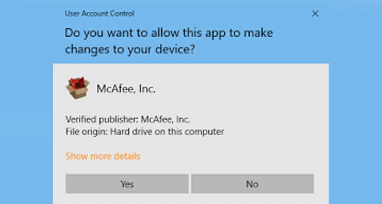 Step 5: Click "agree and install" to accept the terms and conditions and to begin the installation. Once the downloading and installation of the McAfee is complete. McAfee will automatically run and start protecting your device.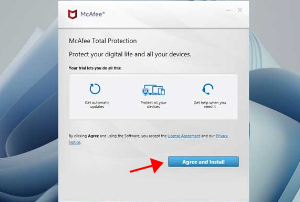 Kindly visit McAfee website for free technical support or further assistance.
Thank you.
Visit the SEAGM Support site for quick answers and guides.
Need support? Contact our Customer Support via LiveChat.
Related articles:
How to buy Utomik Subscription in SEAGM?
How to retrieve my gift card Code/Pin in SEAGM?
What are the payment options available?