About:
IMVU is the only platform where users can dive into a 3D social network and start chatting with friends, on their computer or mobile phone across the world. It is also the world's largest avatar-based social platform where users shared experiences to build friendships, creativity, and all relationships matter. You can use IMVU Prepaid to purchase an IMVU dress for special events, cosplay, or change your entire dressing style to be proud of your creativity.
Note: IMVU Prepaid sold by SEAGM are region-restricted, kindly purchase according to your IMVU account region.
Step 1: Once completed the purchase from SEAGM, kindly retrieve your game card code in "My Cards".
Step 2: Visit the IMVU website and click "Login".
Step 3: Choose your product based on your needs and insert your code purchased from SEAGM.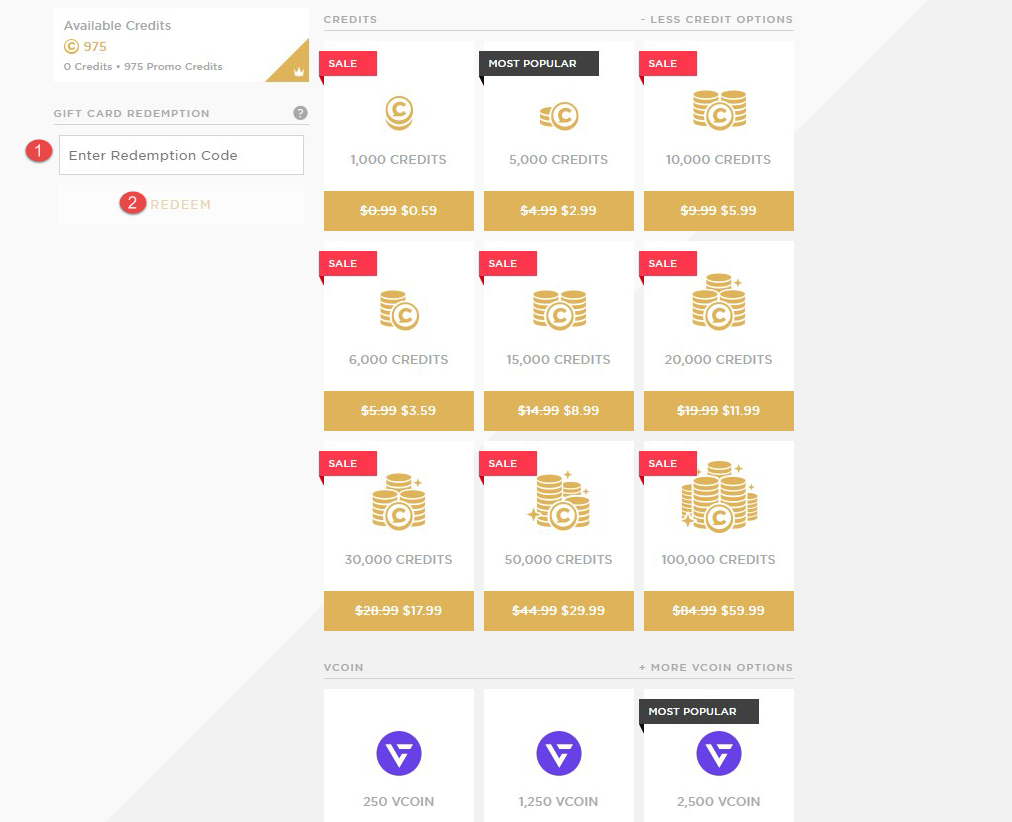 Step 4: Confirm your purchase then click "Redeem".
Step 5: Once successfully loaded with the prepaid card, the funds will be loaded into the account directly. You may also relog the account to check on the balance added.
Thank you.
Visit the SEAGM Support site for quick answers and guides.
Need support? Contact our Customer Support via LiveChat.
Related articles:
How to retrieve my gift card Code/Pin in SEAGM?
How to pay using Razer Gold Wallet in SEAGM?
How to pay using ShopeePay in SEAGM?
How to buy Shopee Cash e-Voucher [MY] from SEAGM ?