About:
VTC Pay is Vietnam's best payment method when it comes to paying bills through your smartphones. VTC Pay is used as a payment method for your favorite gaming items, all from your mobile phone! Use VTC VCOIN VND and enjoy the benefit to conveniently access over 10,000 supporting products, all at your fingertips.
Step 1: Once completed the purchase from SEAGM, kindly retrieve your game card code in "My Cards".
Step 2: Kindly access to VTC Game website.
Step 3: Then choose the prepaid Vcoin card.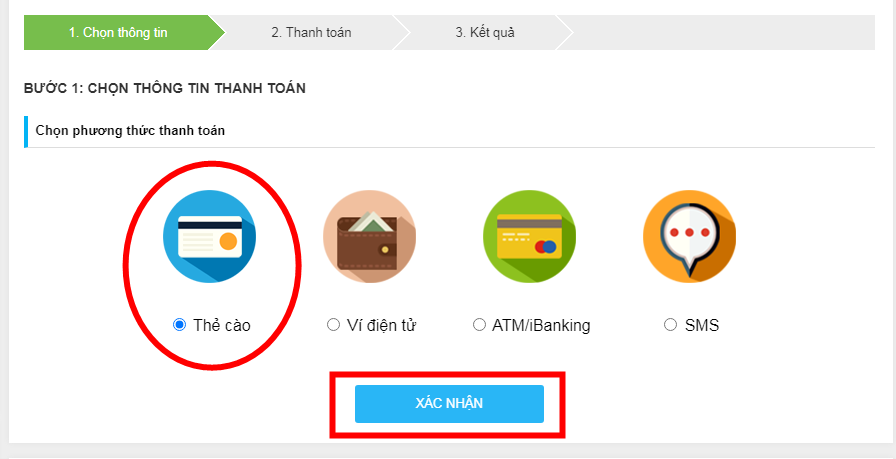 Step 4: Fill in the card number and serial, VTC account, and Captcha to complete.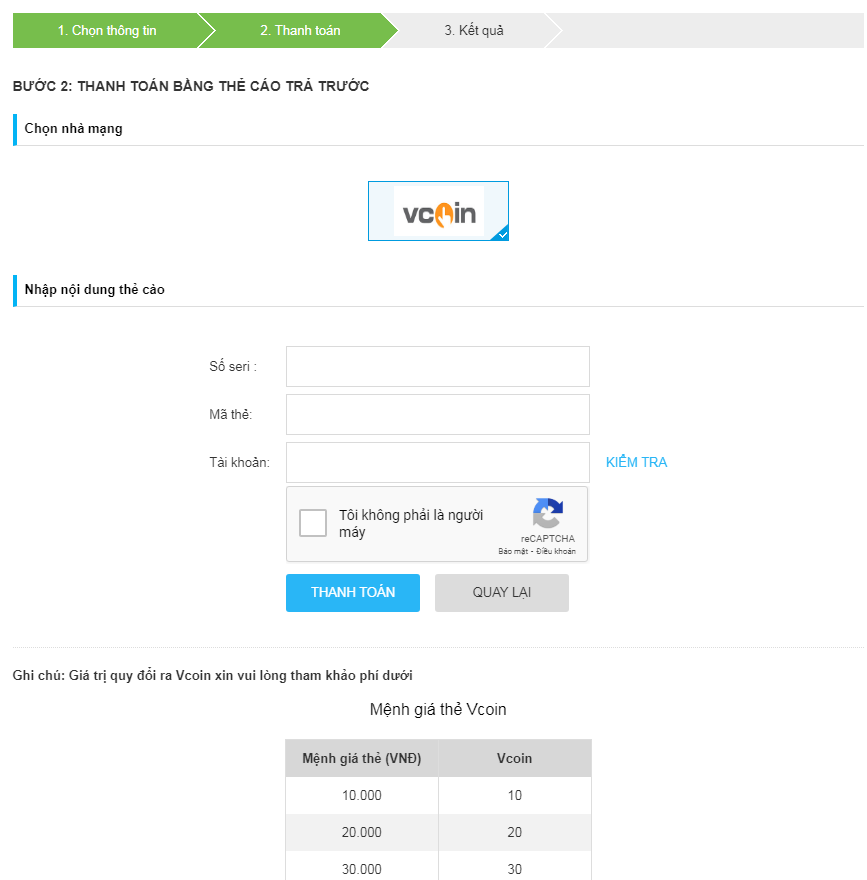 Step 5: Once successfully loaded on the card, the funds will be loaded to it directly. You may also relog the account to check on the balance purchased.
Thank you.
Visit the SEAGM Support site for quick answers and guides.
Need support? Contact our Customer Support via LiveChat.
Related articles:
How to retrieve purchased Code/Pin?
How to buy Funcard (VN) in SEAGM?
How to redeem Funcard (VN) Gift Card to Funtap Games on Website?