About:
Best Buy World is an online marketplace based in Singapore specializing in beauty and cosmetic products from well-known and established brands from around the world. Founded in 2007 and currently offer 140,000+ shoppers with over 80+ brands and 4,000+ products from SKII, Lancome, Estee Lauder, Christian Dior, Kose, Laneige, and more.
Term and Conditions
This gift card is not refundable or exchangeable for cash and is limited to one redemption.

Best Buy World Gift Cards can be redeemed at Best Buy World's official online shop.

This gift card cannot be used in conjunction with any other discounts, promotions, or offers.

Best Buy World will not be responsible for the loss or damage of this gift card. In case of any discrepancies, the decision of Best Buy World shall be final.
Step 1: Once completed the purchase from SEAGM, kindly retrieve your game card code in "My Cards".
Step 2: Visit Best Buy World's official website and login into your account. Once entered, add your preferred items to the shopping cart.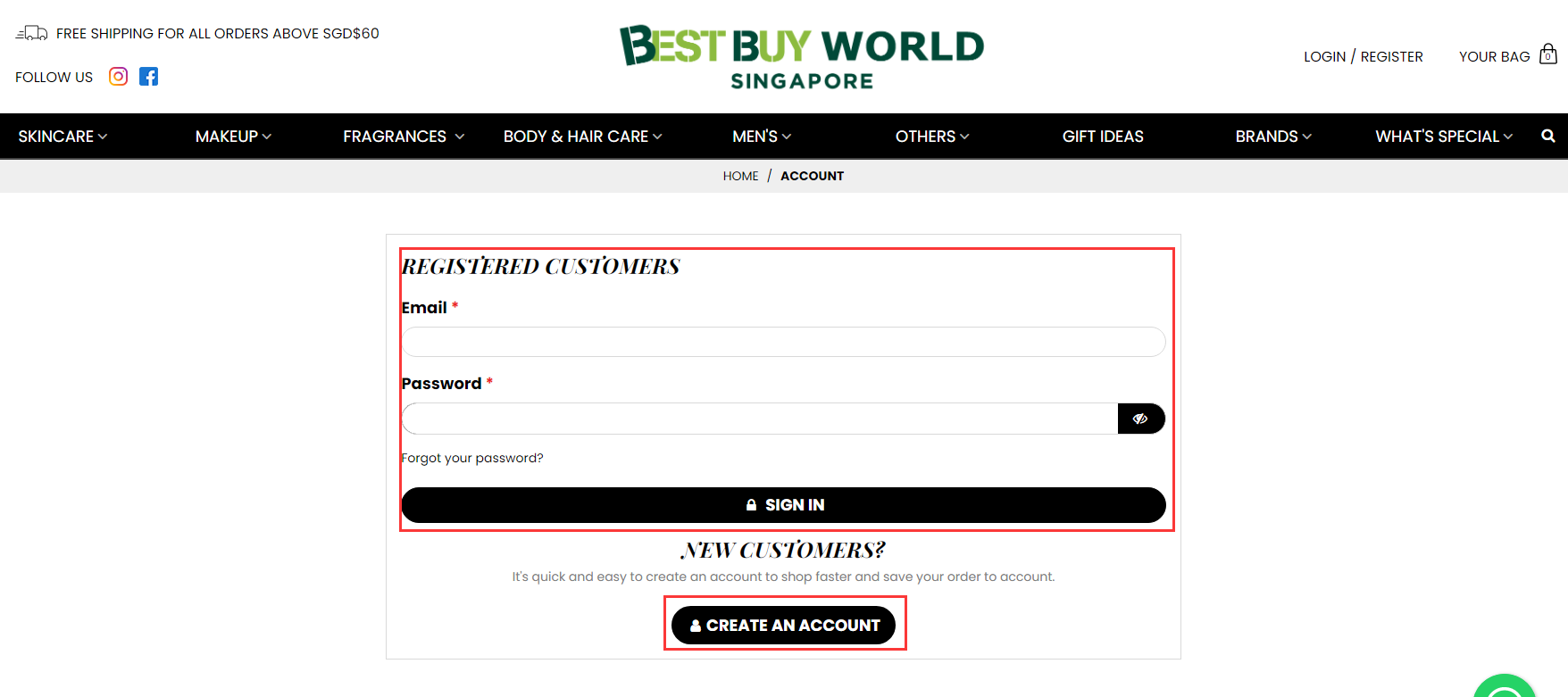 Step 3: Kindly confirm your products ordered, then proceed to checkout and enter the voucher code purchased from SEAGM in the "add voucher" column.

Step 4: Click "ADD" then "Proceed To Checkout" and it will automatically be added to the final amount and you may complete the transaction.
Thank you.
Visit the SEAGM Support site for quick answers and guides.
Need support? Contact our Customer Support via LiveChat.
Related articles:
How to retrieve my gift card Code/Pin in SEAGM?
How to buy Best Buy World Gift Card (SG) from SEAGM ?