About:
The fate is upon you! Experience epic battles between girls and dragons in Destiny Girl! You can find everything you want in this popular RPG mobile game, including multiple gameplay options such as idling, casual and social. Famous characters throughout history transform into gorgeous, sexy, and cute girls who will fight alongside you! Try hundreds of strategies to make idle battles easier and live the fantasy life in your dream!
Step 1: Log in to your SEAGM account, search "Destiny" then select the amount of crystal you wish to purchase, and enter your character UID and name.

Step 2: To avoid a wrong purchase issue, double-check your quantity before clicking "Pay Now".

Step 3: You will be directed to the payment page, choose the payment method, and click 'Pay Now".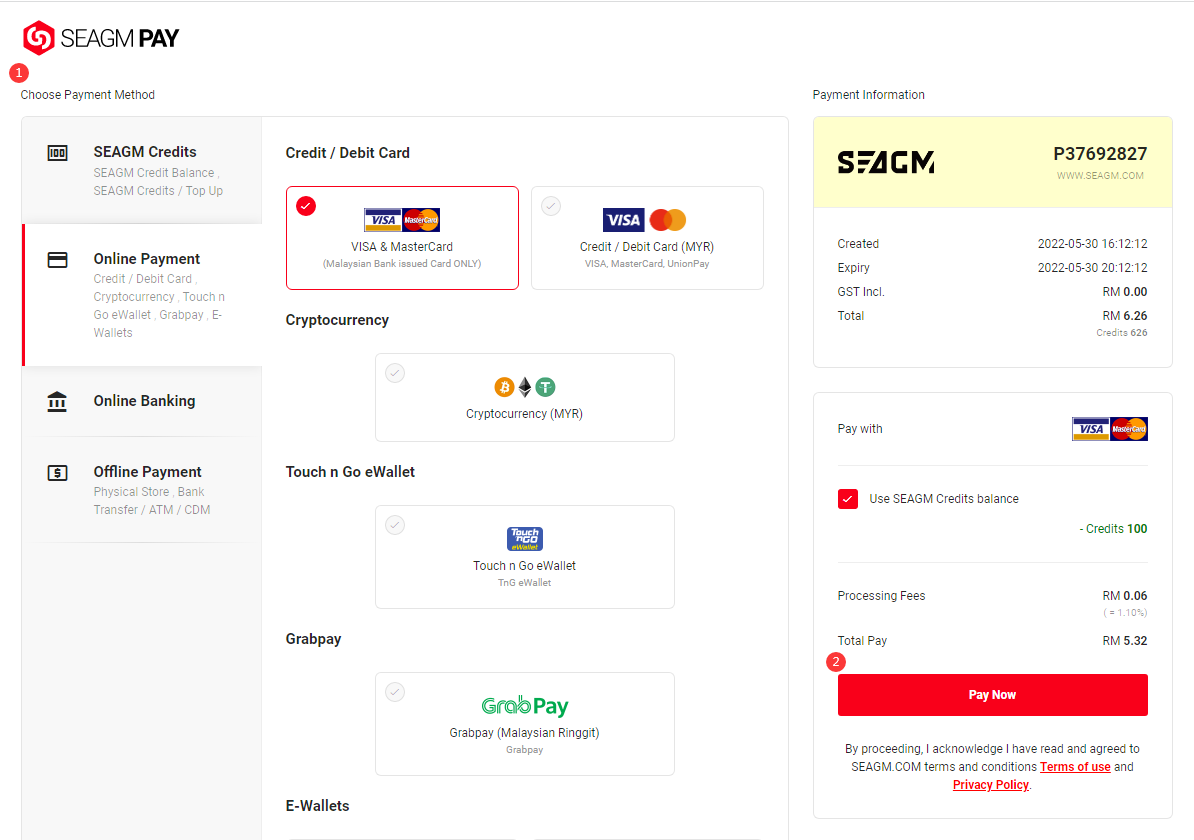 Step 4: Once the payment is made, the order will be processed automatically. You may view your order status, under "My Orders".
Thank you.
Visit the SEAGM Support site for quick answers and guides.
Need support? Contact our Customer Support via LiveChat.
Related articles:
How to view order status?