About Đấu La Đại Lục: Hồn Sư Đối Quyết(Vn):
Trang chính thức của Đấu La Đại Lục: Hồn Sư Đối Quyết - Funtap. Game chuyển thể từ tiểu thuyết cùng tên đình đám Đấu La Đại Lục.
Step 1: Register or login to SEAGM, then on the top right side of the page, search "Đấu La Đại Lục".
Step 2: Select "Đấu La Đại Lục: Hồn Sư Đối Quyết(Vn) kim cương" and choose the number of kim cương, then enter your UID, server and click "Buy Now" to proceed.

Step 3: Kindly confirm the number of Kim cương and user details then click "Pay Now".

Step 4: Pick your desired payment method and click "Pay Now" to complete your payment.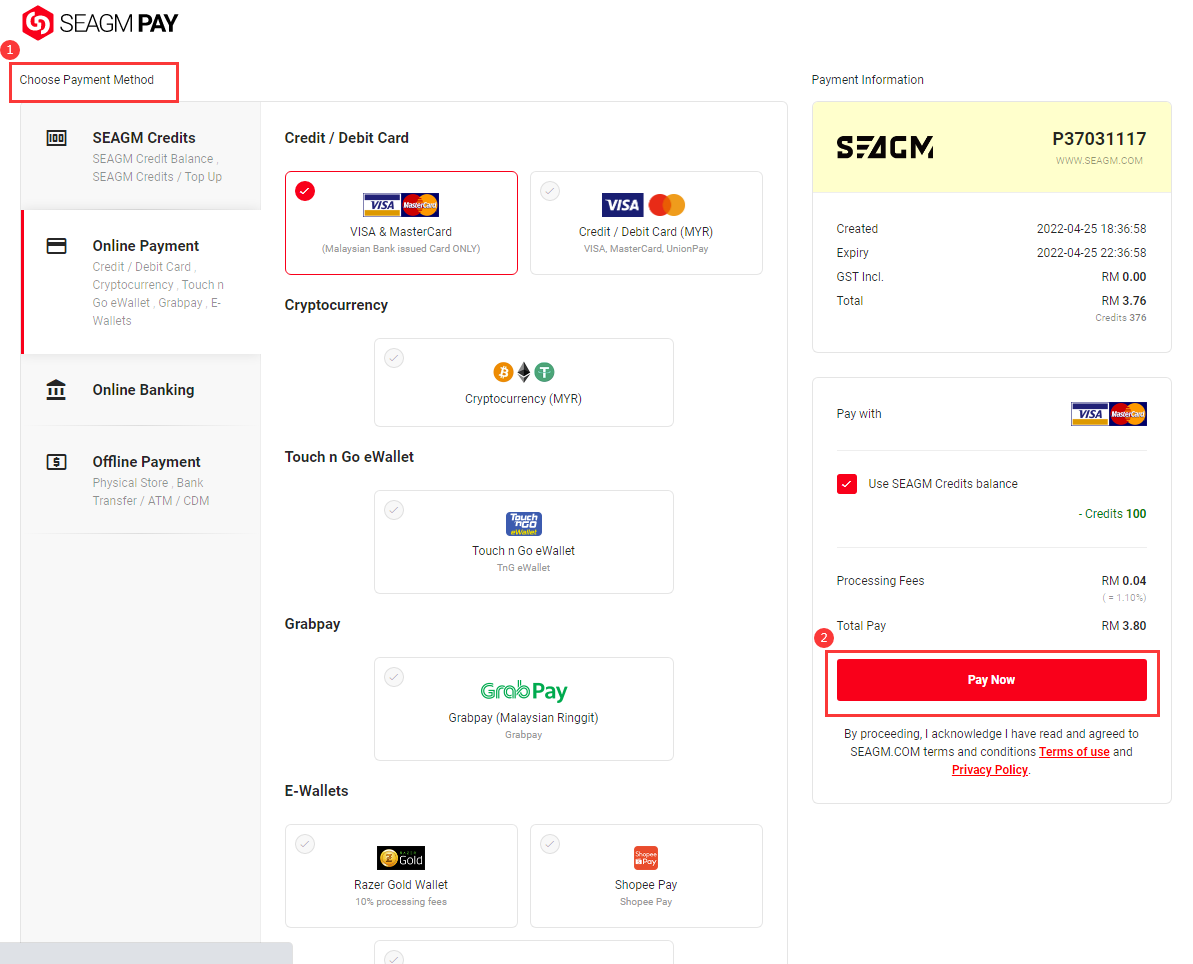 Step 5: Once payment is completed, you may view your order status, under "My Orders".
Thank you.
Visit the SEAGM Support site for quick answers and guides.
Need support? Contact our Customer Support via LiveChat.
Related articles:
What should I do if my SEAGM account shows suspended?
How do I track my order status?