SEAGM recently updated the system and one of the functions "Undelete Account" had been added. Users may now choose to undelete the SEAGM account by themselves on the mailbox. Refer to the below steps to cancel the deletion process.
Step 1: Log in to the mailbox that you used to register the SEAGM account.

Step 2: You may search the keywords on "SEAGM" and click on the mail. Then, kindly click on the link generated by SEAGM attached in the mail.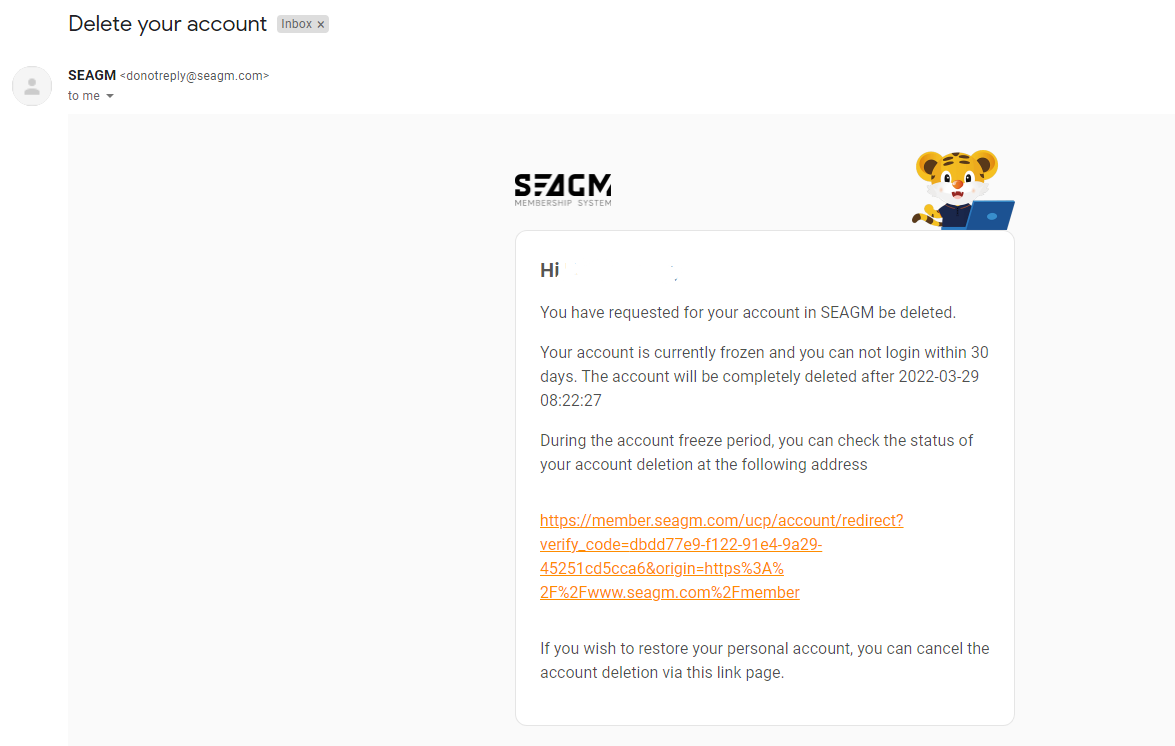 Step 3: Access the link and click the "Cancel Account Deletion".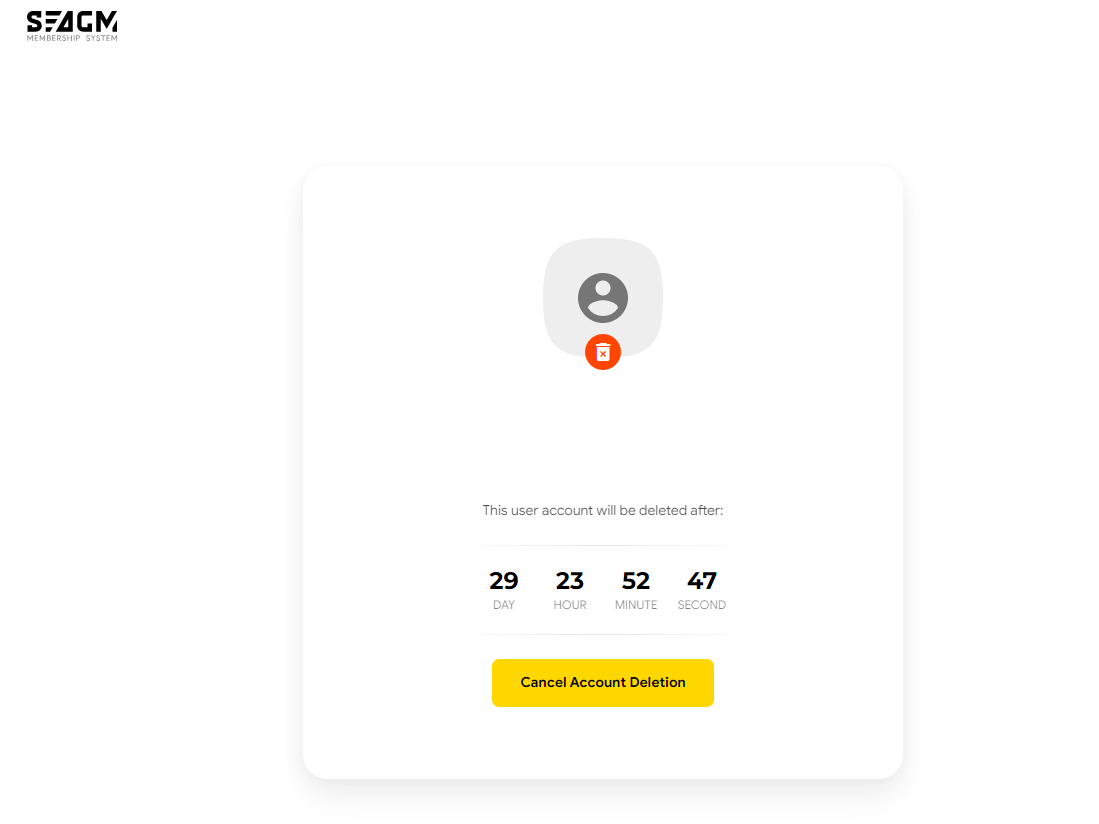 Step 4: Click it to confirm the cancellation process and you're all done.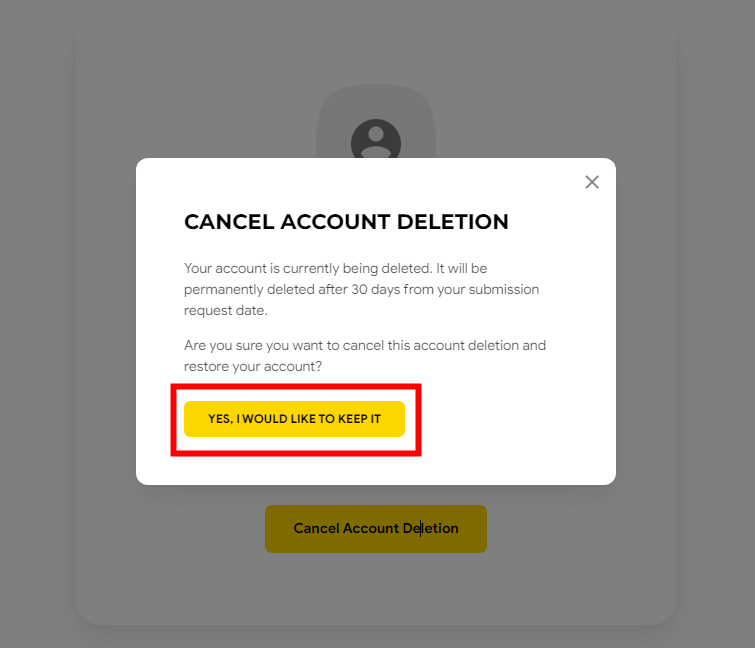 Thank you.
Visit the SEAGM Support site for quick answers and guides.
Need support? Contact our Customer Support via LiveChat.
Related articles:
How can I delete my SEAGM Account?
How to reset forgotten password?
Why can't I change my registered mobile number/email address?