About:

Super Sus is a party game of teamwork and betrayal. Play online with other real 9 players as you attempt to hold your spaceship together and survive, but be careful. One or more random players among the space crews are Impostors bent on killing everyone! Super Sus, Best Social Deduction Game of All Time! Use your social deduction and deception skills to identify the guilty parties, and convince your fellow space crews to trust you!

Kindly refer to the following steps on how to topup Super Sus -Who Is The Impostor Golden Star in SEAGM :
Step 1: Register or login to SEAGM, then on the top right side of the page, search "Super Sus".
Step 2: Select "Super Sus -Who Is The Impostor Golden Star" and choose the amount of the Golden star, then enter your Space ID and click "Buy Now" to proceed.
Note: To find your ID, kindly log in to your account, click on the setting icon at the top of the right corner, and your Space ID will be displayed.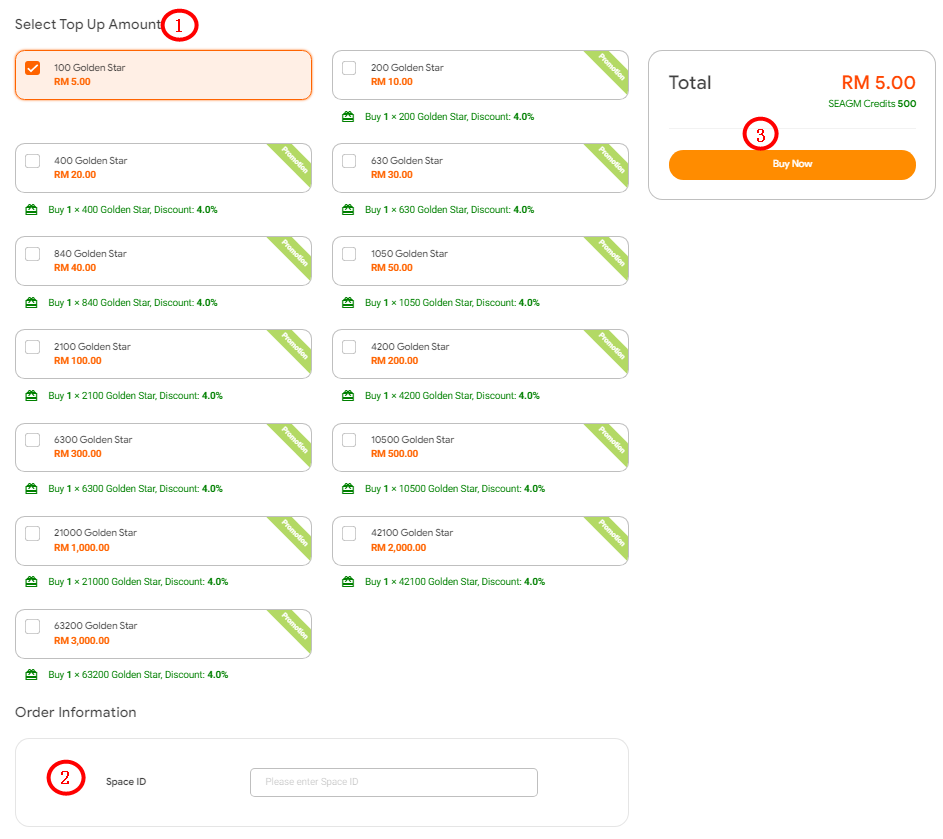 Step 3: Kindly confirm the number of Golden Star selected and account number then click "Pay Now".

Step 4: Pick your desired payment method and click "Pay Now" to complete your payment.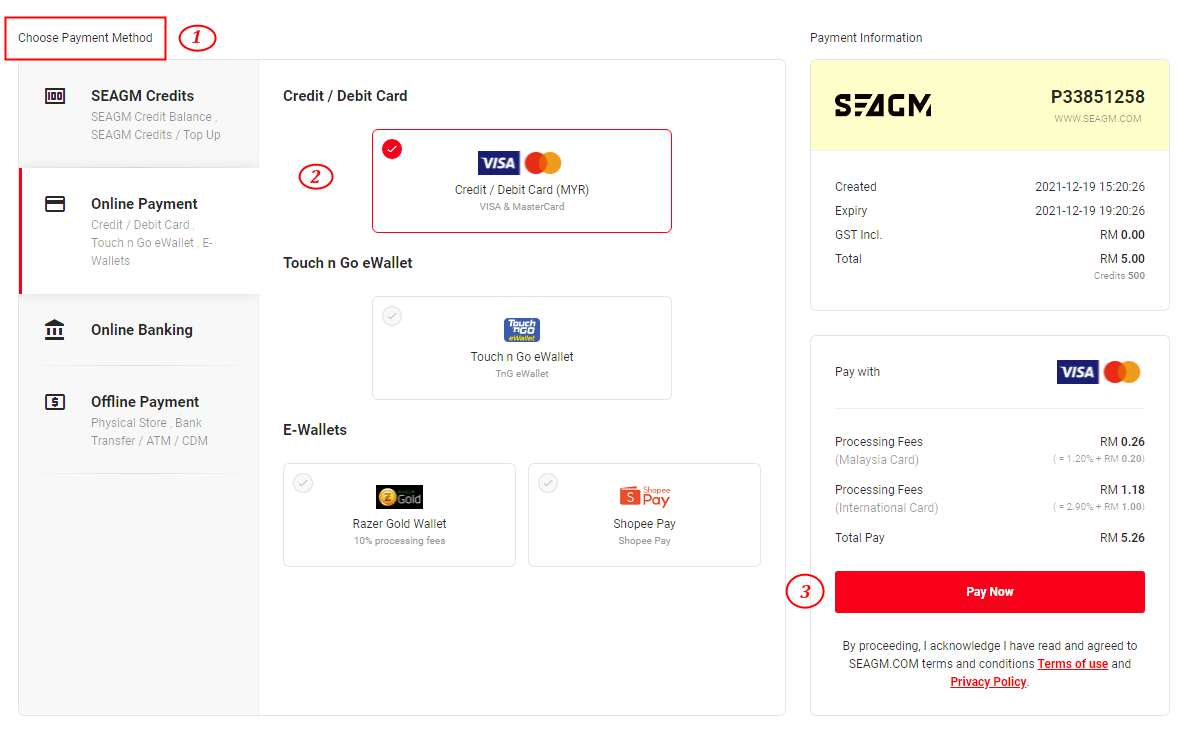 Step 5: Once payment is completed, you may view your order status, under "My Orders".
Thank you.
Visit the SEAGM Support site for quick answers and guides.
Need support? Contact our Customer Support via LiveChat.
Related articles: