About:
Alchemy Stars is a tactical RPG gacha mobile game developed by Tourdog Studio of China and published by Tencent Games. An irreversible reality of your newfound bonds with Aurorians and the responsibilities that are all on your shoulder. Command the Colossus, a relic from your ancient civilization, and soar through the sacred cities and harsh deserts. Find the Light alongside your loyal band of allies and friends, all with their own distinct personalities. The time has come to lead the Light and create your own story, and become the shining hope for the future of the world.
Step 1: Register or login to SEAGM, then on the top right side of the page, search "Alchemy".
Step 2: Select "Alchemy Stars Lumocrystals" and choose the Lumocrystals amount. Once Lumocrystals is selected, kindly enter your Player ID, select server, and click "Buy Now".
Note: You can search Player ID by login into Alchemy Stars App, once logged in, the Alchemy Stars ID will be displayed under your nickname in the Bottom left corner.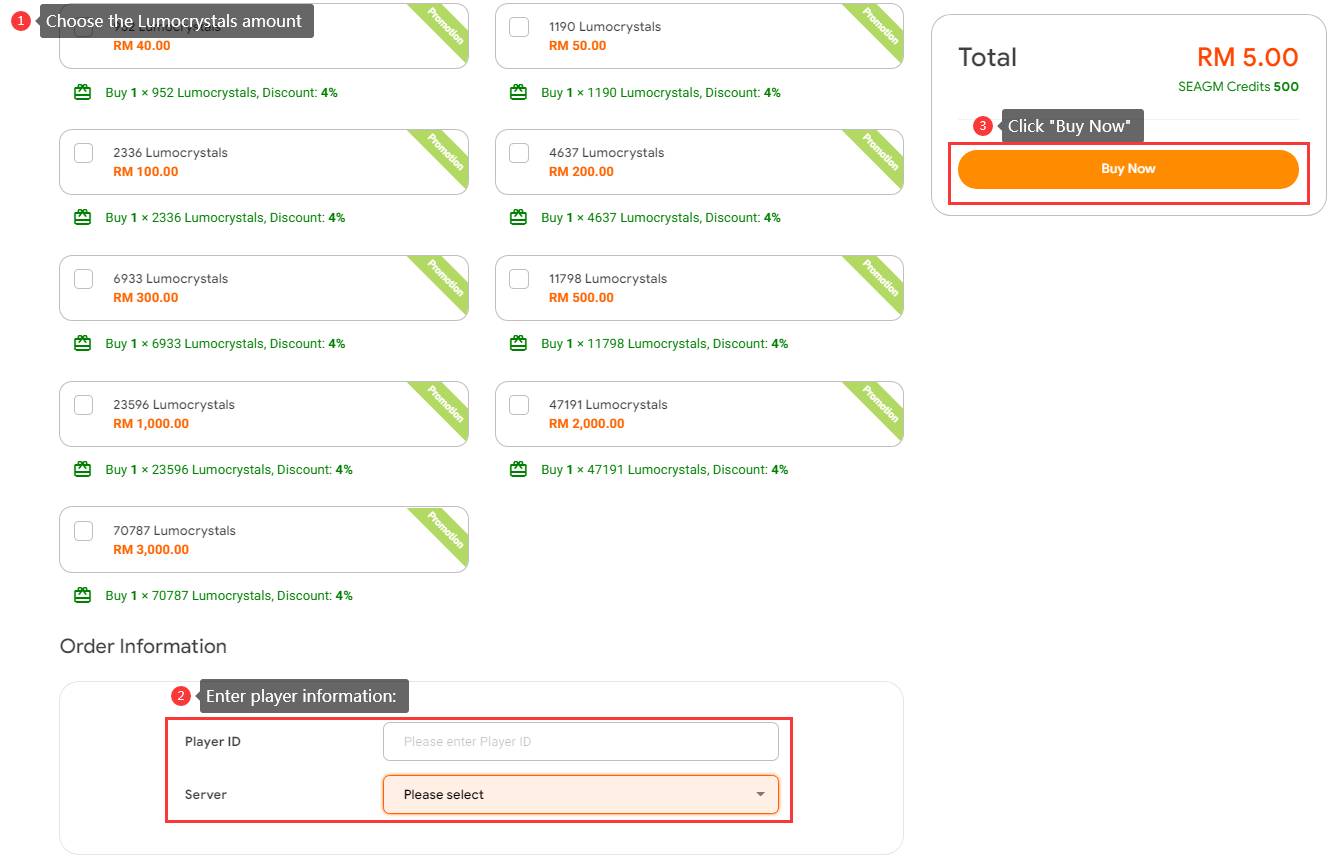 Step 3: Kindly confirm the Lumocrystals amount and User ID then click "Pay Now".

Step 4: Pick your desired payment method and click "Pay Now" to complete your payment.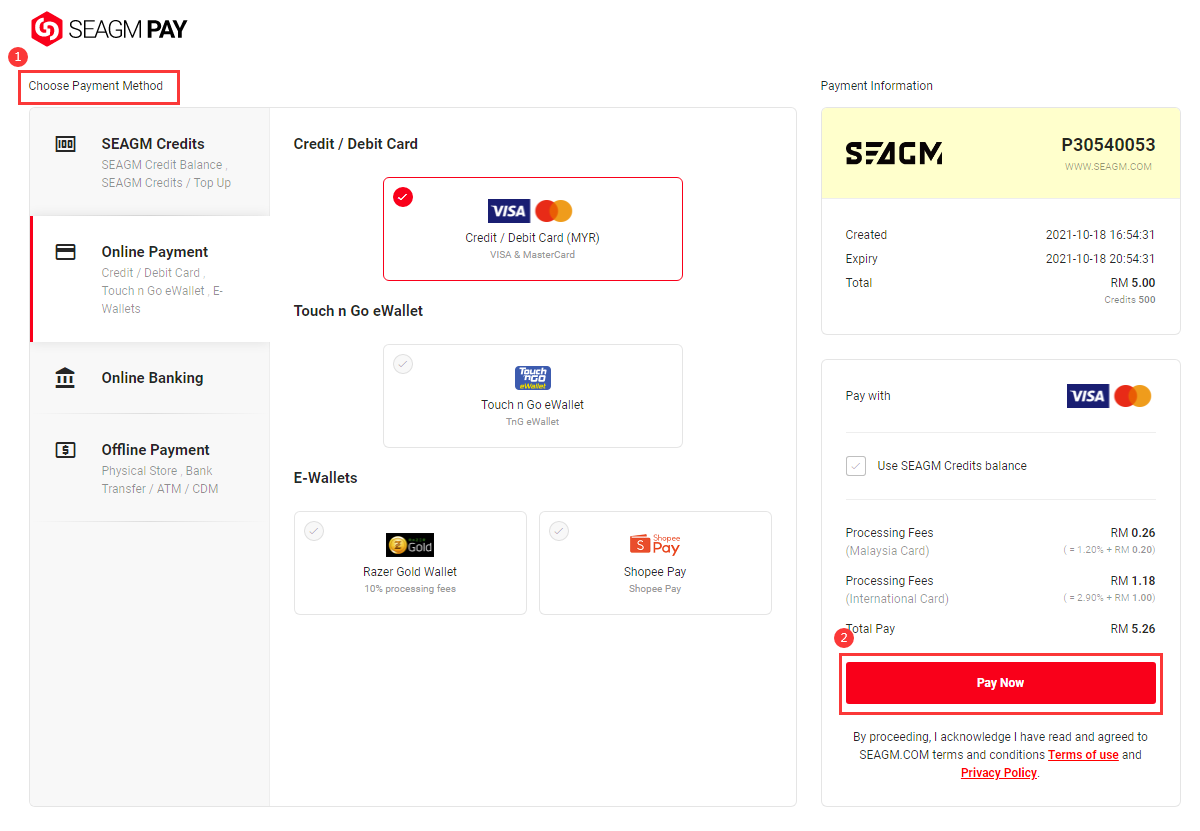 Step 5: Once payment is completed, you may view your order status, under "My Orders".
Thank you.
Visit the SEAGM Support site for quick answers and guides.
Need support? Contact our Customer Support via LiveChat.
Related articles:
What are Payment Processing Fees?
How to pay using Credit/Debit Card via Stripe?