About:
Youku high-quality self-made dramas, you can enjoy watching in advance, fresh and good dramas are quick to unlock the plot. Members can watch VIP episodes in advance during the update process of hit dramas, and members-only dramas that have been completed can watch the full episodes. At the same time, VIP members can also enjoy paid "advanced on-demand" rights for specific content.
Note: Only for Youku registered account.
Step 1: Register or login to SEAGM, then on the top right side of the page, search "Youku Gold".
Step 2: Choose "Youku Gold/Diamond Membership Top Up" and select the gold/diamond pack duration, then enter your YouKu account and click "buy now".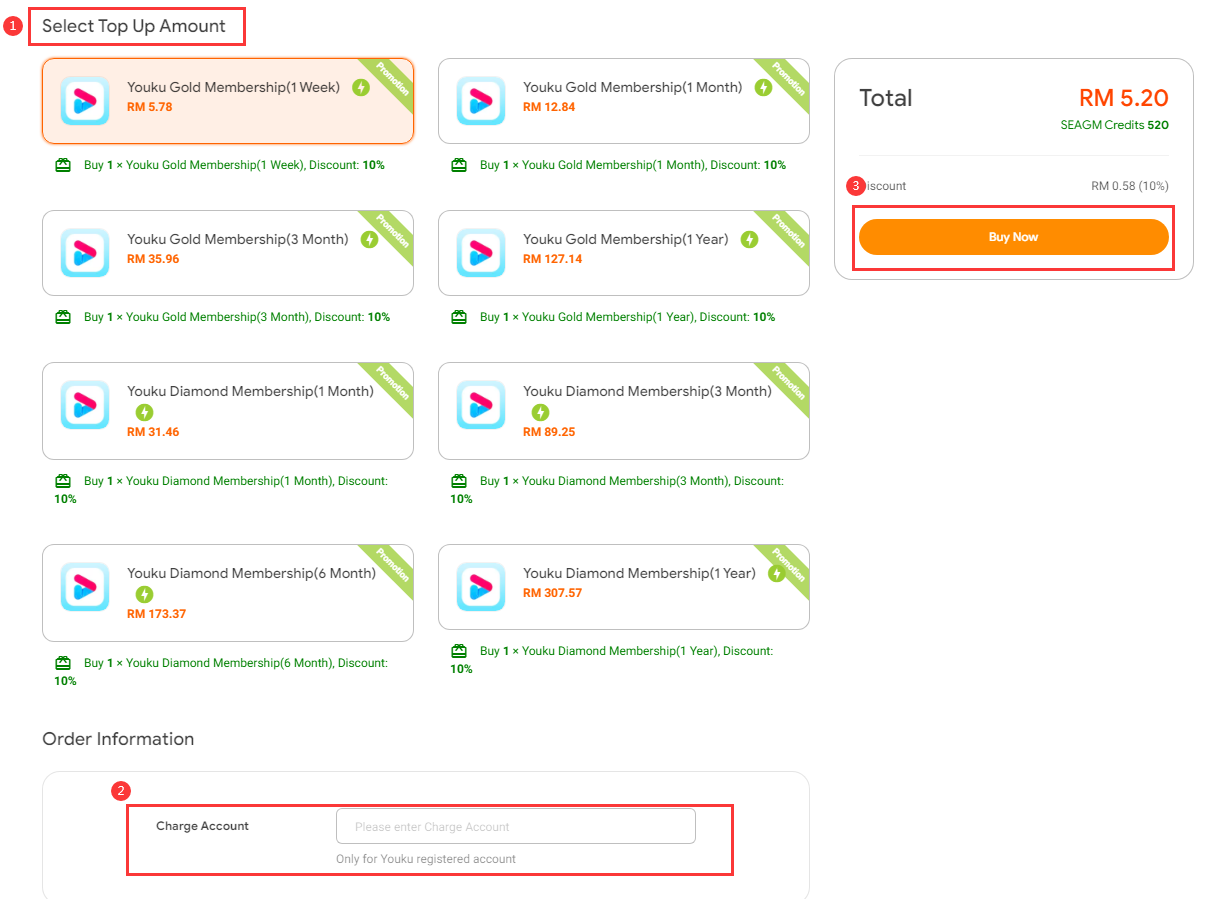 Step 3: Kindly confirm the pack and YouKu account entered, then click "Pay Now".

Step 4: Pick your desired payment method and click "Pay Now" to complete your payment.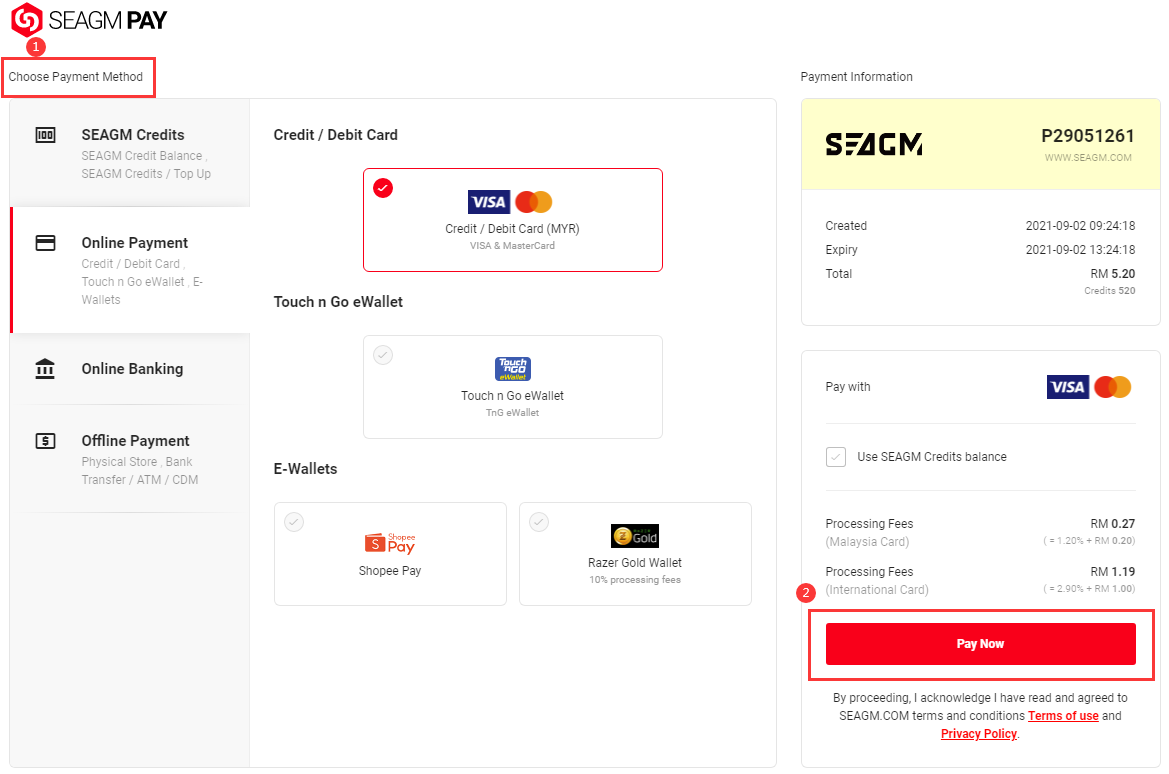 Step 5: Once payment is completed, you may view your order status, under "My Orders".
Thank you.
Visit the SEAGM Support site for quick answers and guides.
Need support? Contact our Customer Support via LiveChat.
Related articles:
What are the payment options available?