Immerse yourself in the fanciful MU Continent, relive the legendary memories of online games for a while, be free to collect divine equipment, strengthen the ultimate weapon. Log in to receive rewards, exchange good items easily in the shop. This legendary game has been authorized by NPH WEBZEN Korea and will be published by NPH Funtap in Vietnam.

Step 1: Register or login to SEAGM, then on the top right side of the page, search "MU: Vượt Thời Đại".
Step 2: Select "MU: Vượt Thời Đại Diamonds" and choose the diamonds amount. After choosing, kindly enter the Account ID and server then click "Buy Now" to proceed.
Note: To check on Account ID, kindly login to the game account then open in-game settings and select the safe account "TK an toàn" tab and account ID will be displayed.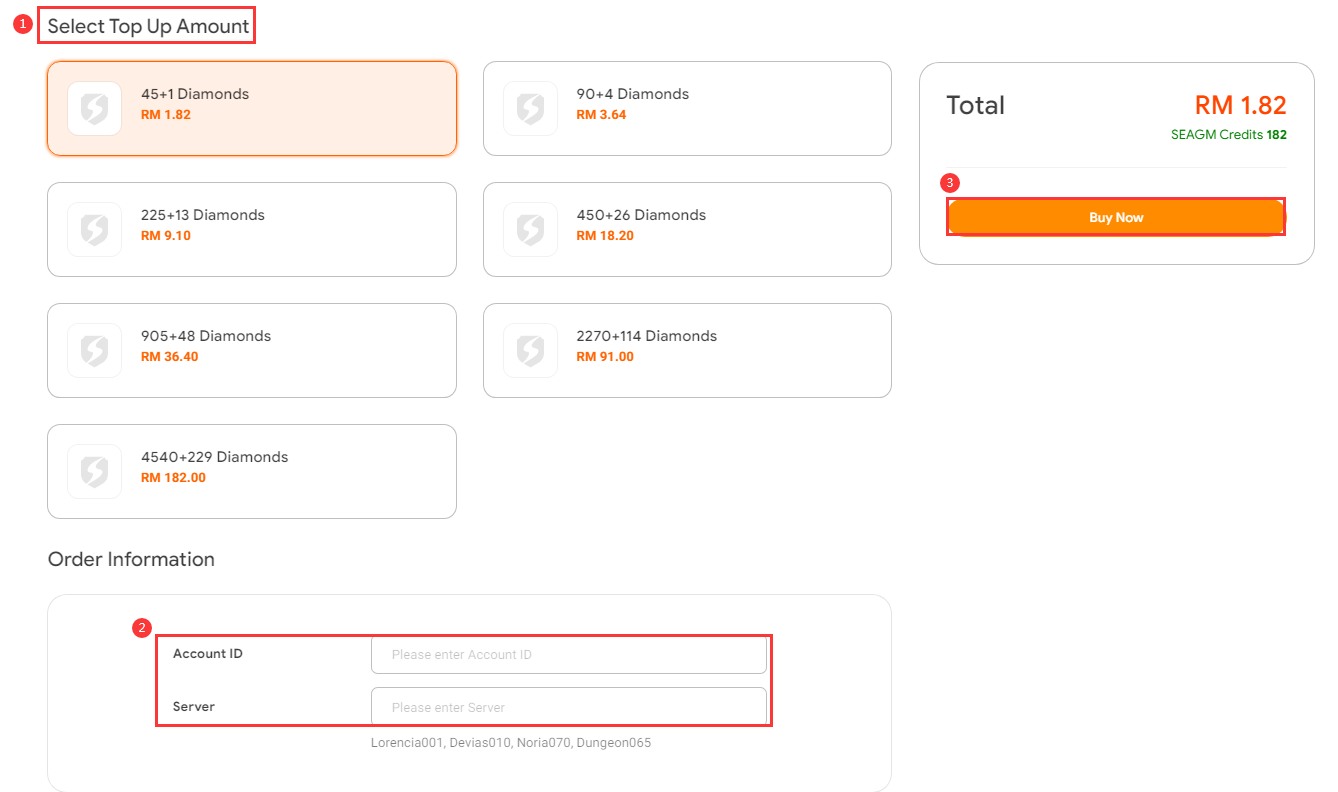 Step 3: Kindly confirm the diamonds amount and the Account ID with the server then click "Pay Now".

Step 4: Pick your desired payment method and click "Pay Now" to complete your payment.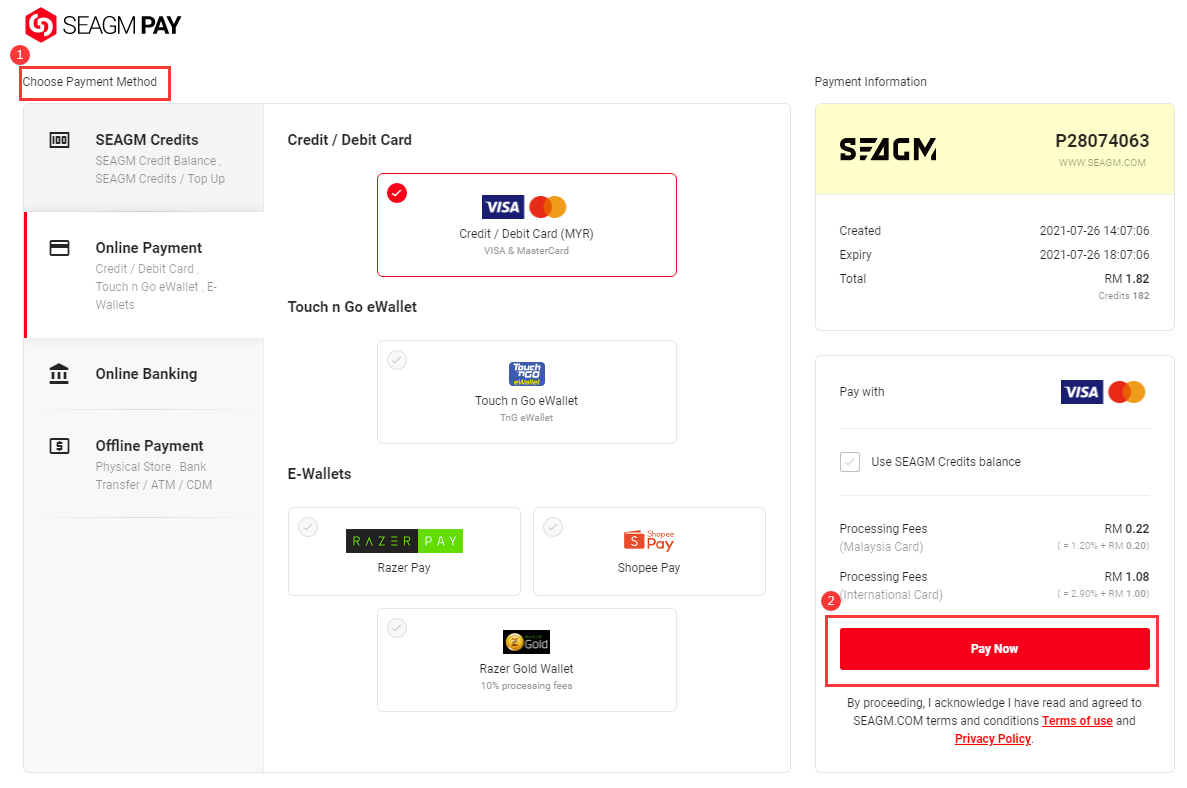 Step 5: Once payment is completed, you may view your order status, under "My Orders".
Thank you.
Visit the SEAGM Support site for quick answers and guides.
Need support? Contact our Customer Support via LiveChat.
Related articles:
How to pay using Credit/Debit Card via Stripe?
What are the payment options available?