About:
The new overlord of the animation card "New Soul Land", 100% full animation plot restoration, log in to send SS in "Mu Bai"! Breaking through 100 million in combat power is just the beginning, and free movement is the kingly way! Card RPG has evolved again! This life is fighting and madness!
Step 1: Register or login to SEAGM, then on the top right side of the page, search "New Soul Land".
Step 2: Select New Soul Land (SEA) and choose the diamond amount and enter the User ID.
Step 3: Once entered the User ID, then click on "Buy Now" to proceed to the checkout page.
Note: To check your User ID, please log in to the GAME HOURS platform and view your User/角色 ID.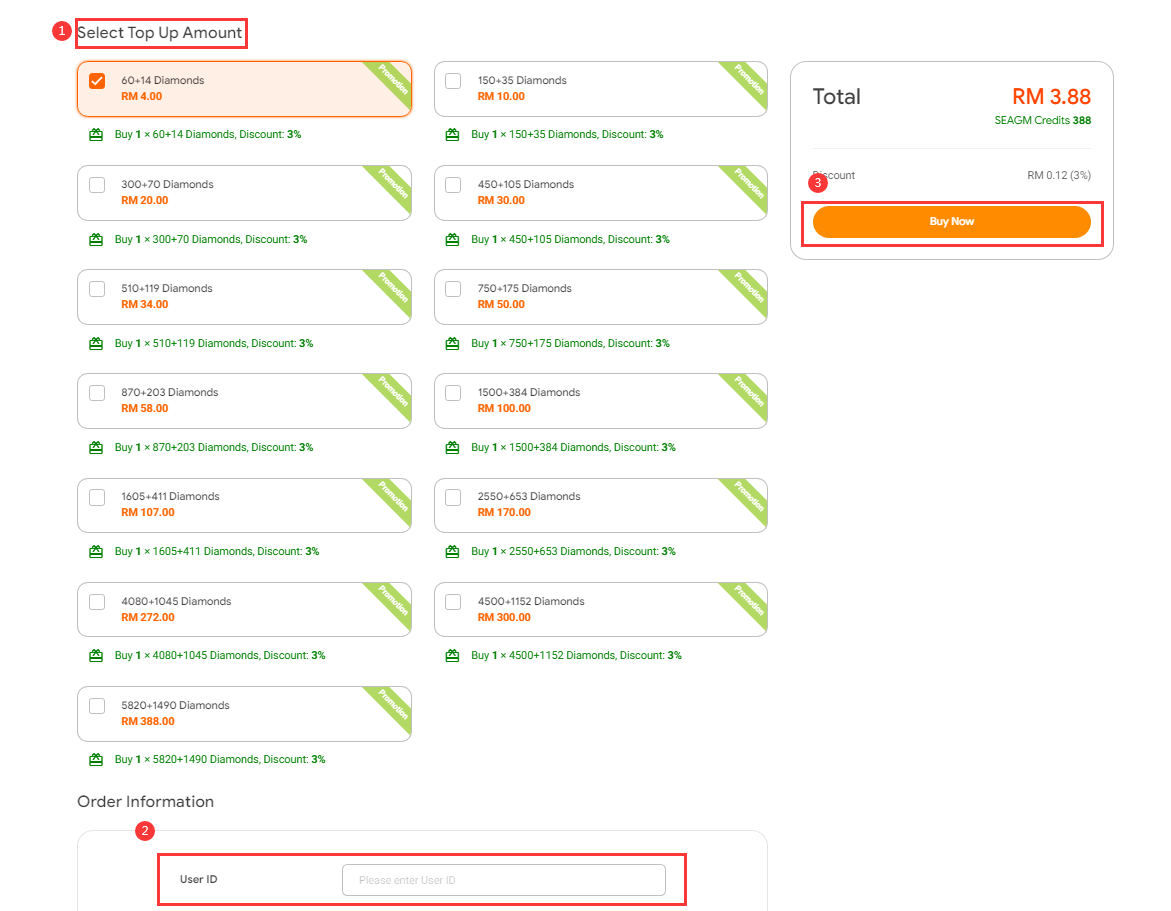 Step 4:Kindly confirm the diamond amount and the User ID then click "Pay Now".

Step 5: Pick your desired payment method and click "Pay Now" to complete your payment.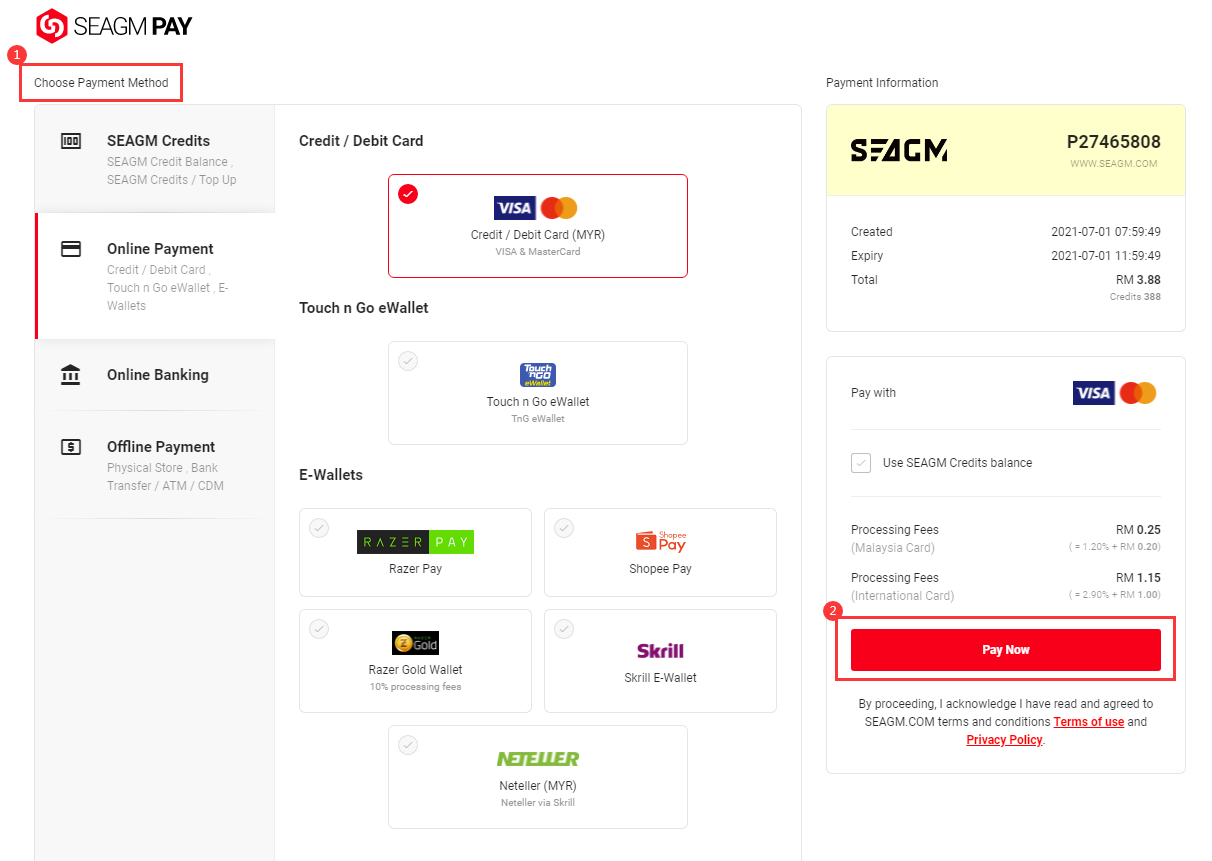 Step 6: Once payment completed, you may view your order status, under "My Order".
Thank you.
Visit the SEAGM Support site for quick answers and guides.
Need support? Contact our Customer Support via LiveChat.
Related articles:
What are the payment options available?
What are Payment Processing Fees?