Recharge mobile credit or data with these simple steps:
Step 1: Customer must have a membership account > sign in to SEAGM.com > Click Mobile Recharge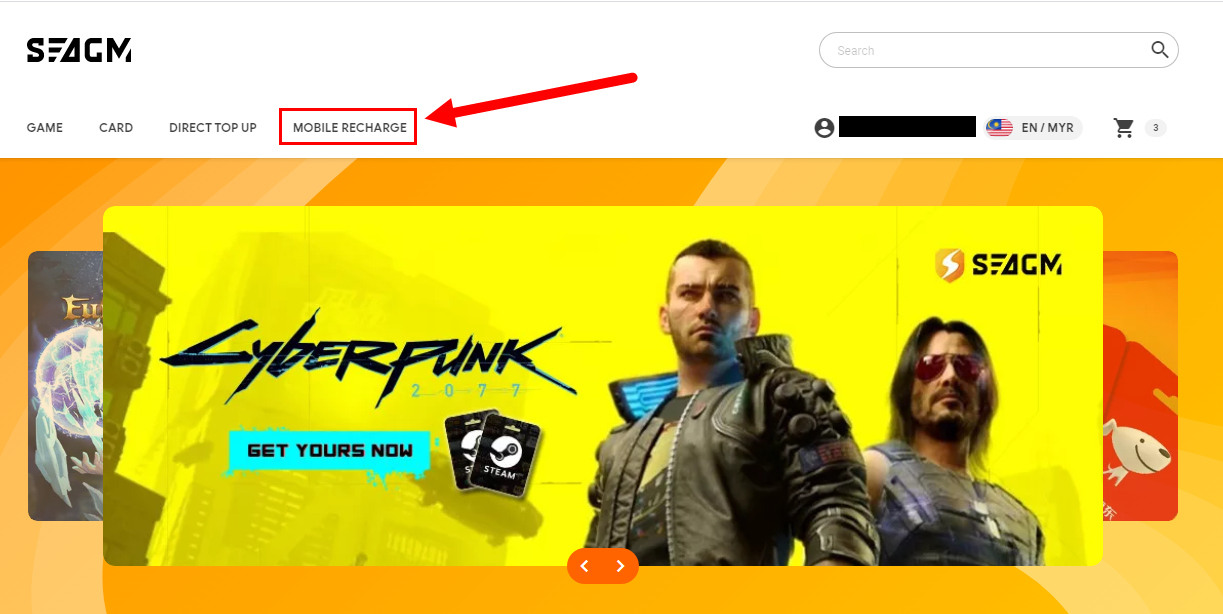 Step 2: Click the drop-down list to select recipient country > enter phone number e.g. 118895229 > click confirm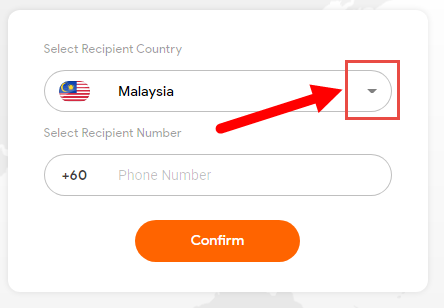 Step 3: The top-up amount will be shown according to the registered network provider > select preferred top-up amount > click 'Pay Now'


Step 4: At the checkout page, confirm your order details > click 'Pay Now'

Step 5: Complete the payment process and you'll be redirected to the Thank You Page on our website once the payment is successful.
Step 6: Your recipient mobile will be recharged! If it is a PIN, your recipient would receive the PIN via SMS.
Thank you.