Follow the steps below to top up your NCsoft Coin (KR):
1. Log in to the official website as shown in the picture below.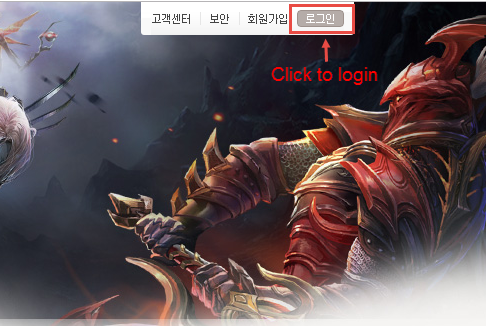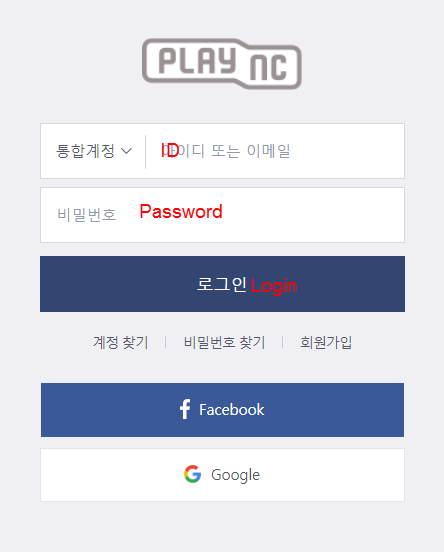 2. Click the tiny「arrow(1)」and select 「top up(2)」.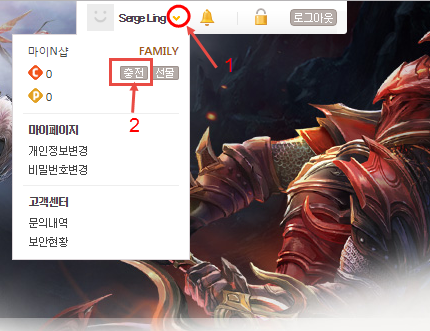 3. Choose the 「payment method(1)」, enter the 「denomination(2)」 you have, 「tick(3)」 the green bracket and then click 「confirm」.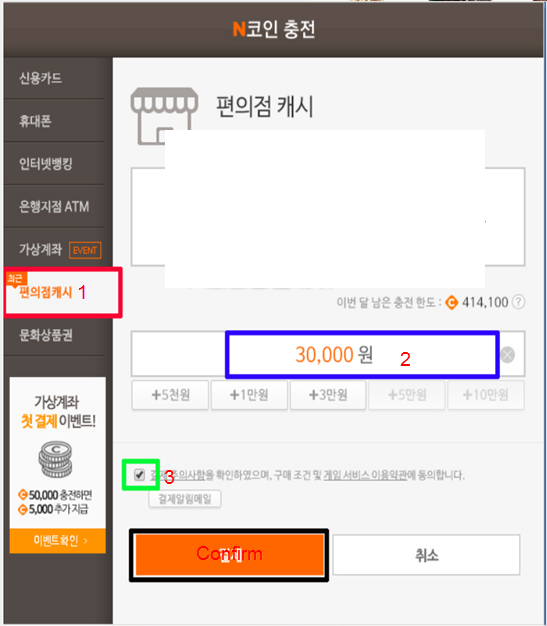 4. On this page type in your Pin and then tap the 「next」 button to continue.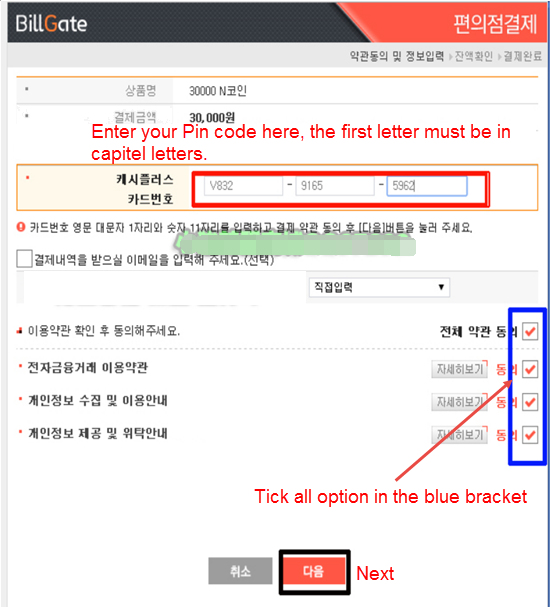 5. 「Confirm」 to redeem.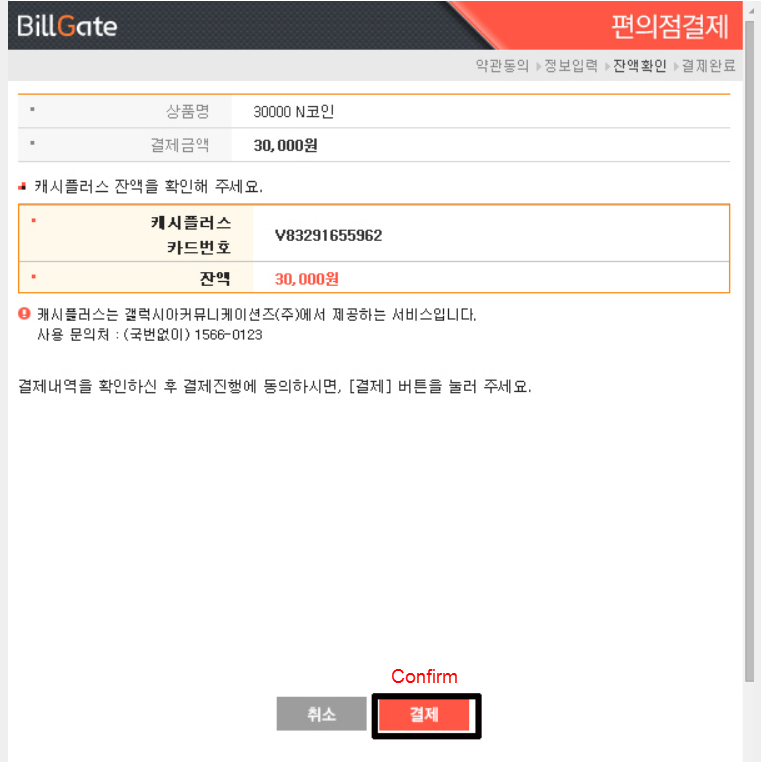 6. And you're done!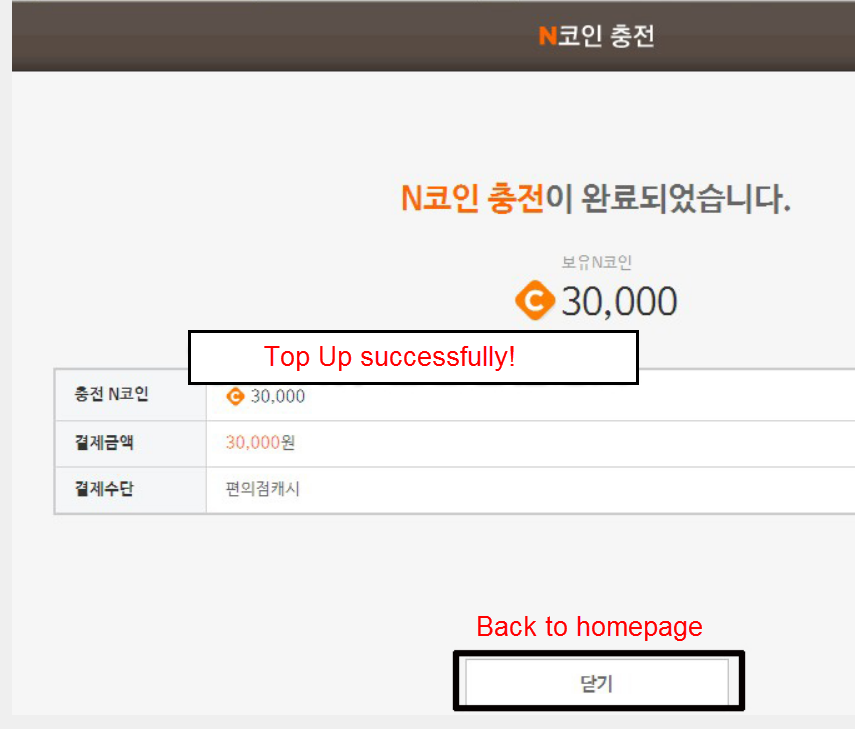 Thank you.
Visit the SEAGM Support site for quick answers and guides.
Need support? Contact our Customer Support via LiveChat.
Related articles: