Voucher Code is used during checkout at View Cart Page for additional promotional discounts.
First, add to cart the product you want to purchase.
Next click, View Cart.

At the View Cart Page, you can enter the voucher code you've gotten from influencers, Youtubers, blogs, our social media pages and etc.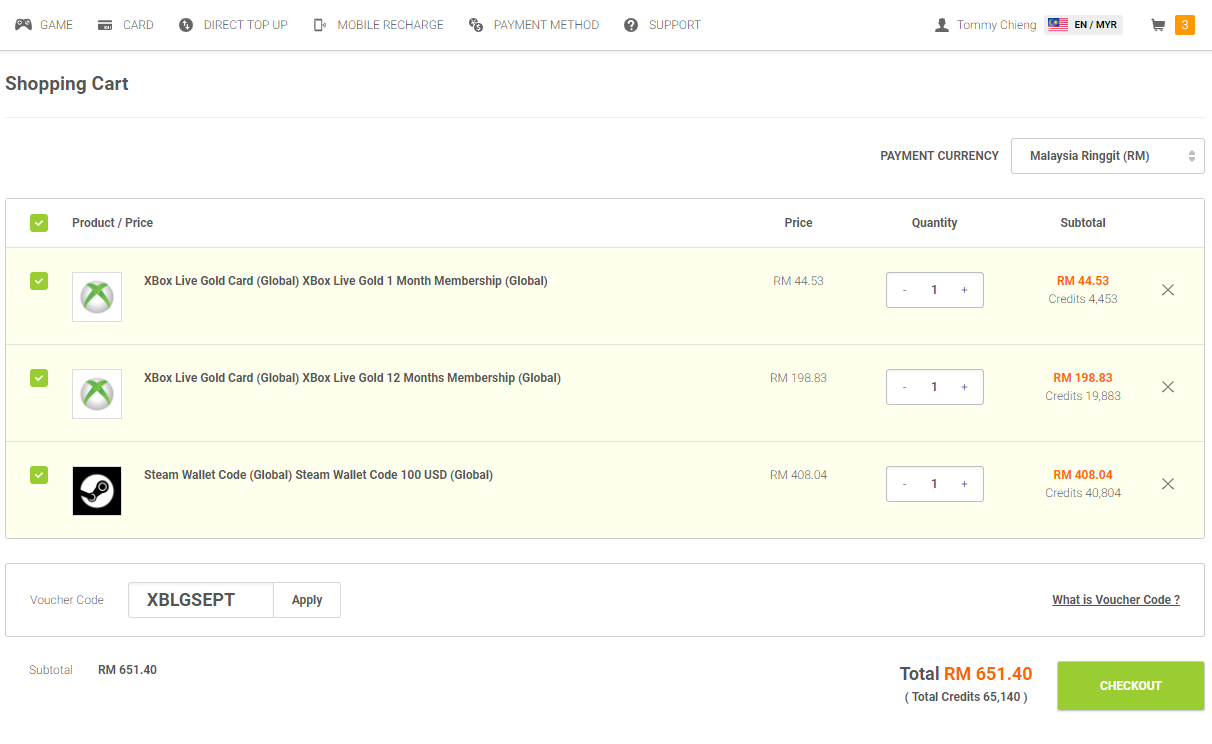 Next Click Apply to apply the voucher code. 
Note: Voucher codes are product specific discounts voucher codes.