Spacetoon Go offers an amazing viewing experience for anime and cartoon fans, as it provides them with access to a huge Arabic library of international cartoon works, as well as a selection of series and cartoon films, all in the authentic Arabic language.
Terms and Conditions:
Voucher is valid until twelve months from the date of generation, vouchers expire after a period of twelve months after the date on which they are issued.

The voucher is non-transferable, non-refundable and cannot be exchanged for cash in part or full.

The voucher is valid for single transactions and single use only.

The voucher is not valid in conjunction with any special promotion.

Spacetoon Go is not responsible nor liable for lost, damaged, stolen or any unauthorized use of these cards. and no replacement will be provided in any of these circumstances.

In the case of a voucher, generation is defective in any way and the end consumer is not able to redeem the voucher in accordance with terms and conditions or the redeemed voucher value is different than the stated value, the reason was Spacetoon Go systems, Spacetoon Go will be responsible for full indemnity to the end consumer.
Note: The Spacetoon Go Subscription Gift Card sold by SEAGM is region-locked. All purchases made in SEAGM, once they're delivered, are non-returnable, non-exchangeable, and non-refundable.
Step 1: Once completed the purchase from SEAGM, kindly retrieve your game card code in "My Cards".
Step 2: Visit the Spacetoon Go official redemption website. Then, kindly log in/register an account.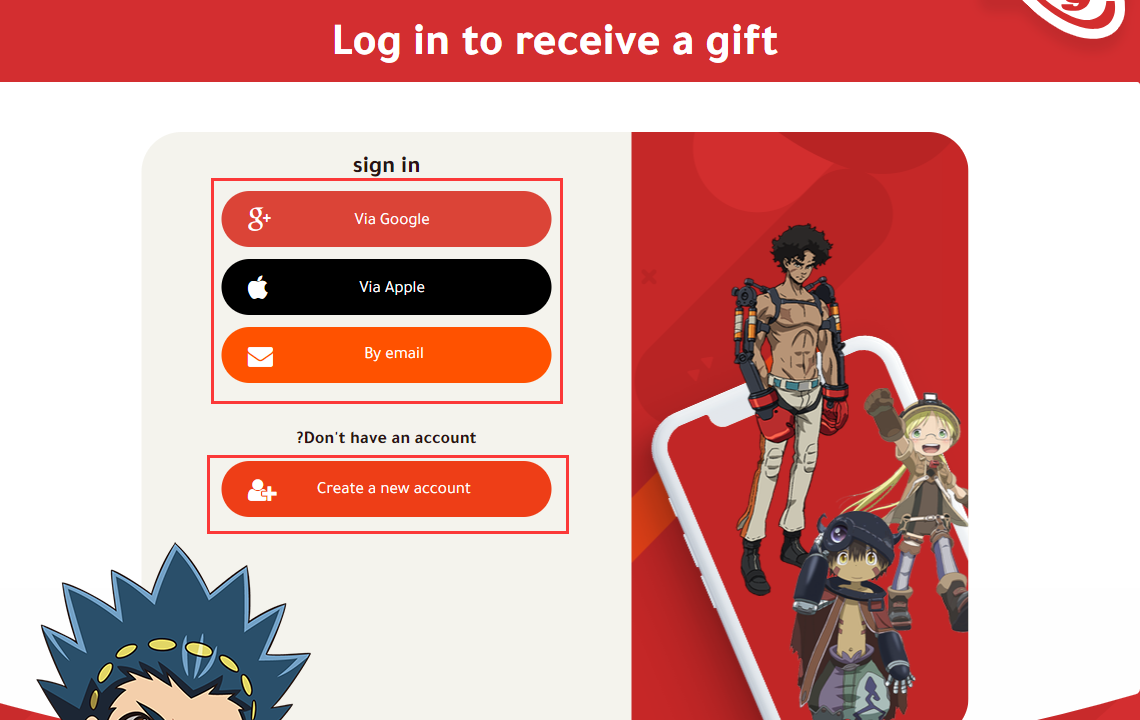 Step 3: Once logged in, you will be requested to enter the code purchased from SEAGM, tick on [I'm not a Robot] and click [Send].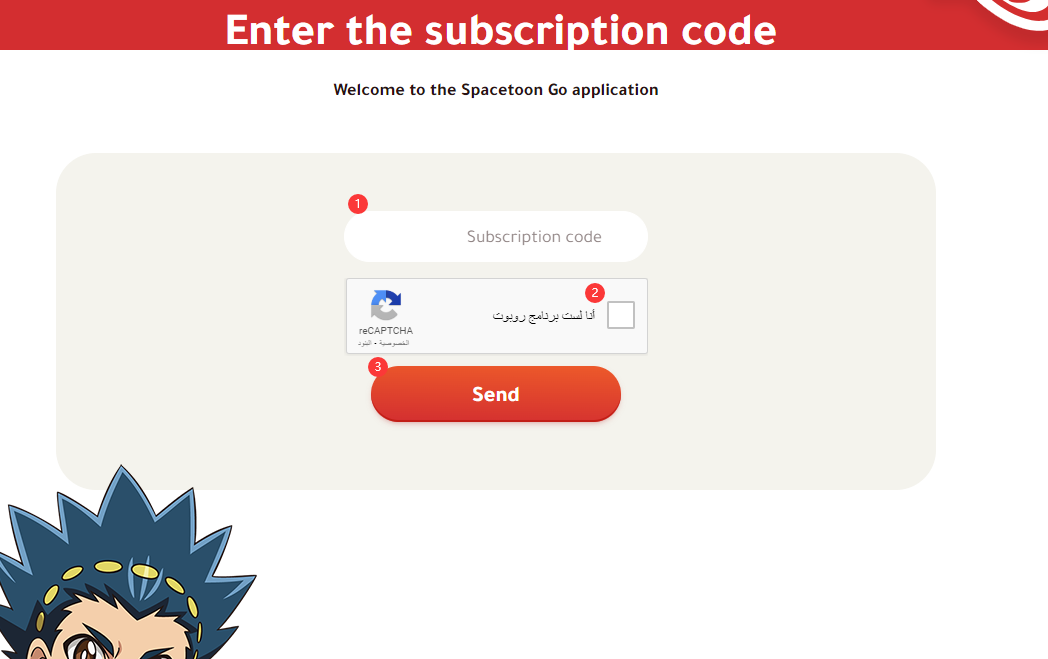 Step 4: Kindly follow the on-screen instructions to complete the whole redemption process. You will then receive the subscription updated to your account automatically once the redemption is successful.
Thank you.
Visit the SEAGM Support site for quick answers and guides.
Need support? Contact our Customer Support via LiveChat.
Related articles:
How to purchase the Spacetoon GO Subscription Gift Card from SEAGM?