All first-time buyer who paid using credit/debit card is required to do a one-time identify verification by providing documents (colour scanned or photographed). Failure to adhere to this requirement will result in SEA Gamer Mall rejecting the payment made and the payment will be refunded.

Required documents:
1. Front and back of the National Identification Card or NRIC or IC or Passport (Full view)
2. A written notes of SEAGM.COM and the date of purchase.
3. Credit/ Debit Card Receipt or Bank Statement which is not older than 3 months.
4. Front and back of the credit/debit card. (First and last four digits, name on card, expiry date must be shown)
Note: This only applies to certain situations.

Example of front and back credit/debit card: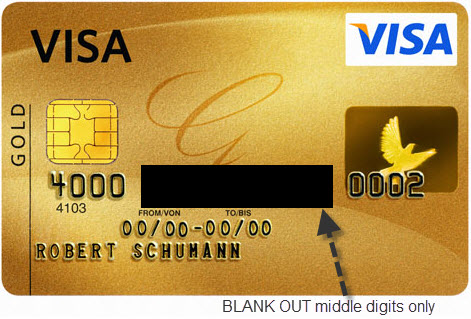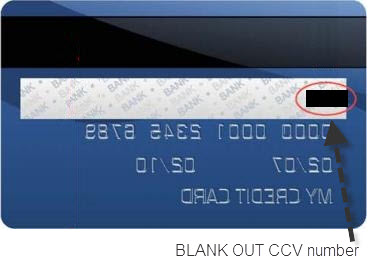 Examples of identity verification selfie with notes: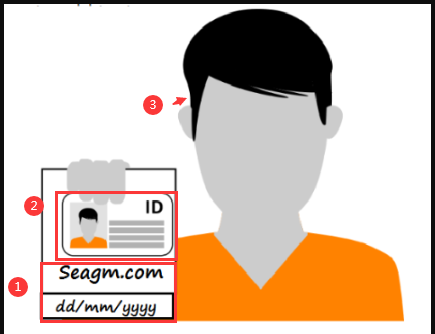 Thank you.
Visit the SEAGM Support site for quick answers and guides.
Need support? Contact our Customer Support via LiveChat.
Related articles:
Why does SEA Gamer Mall need documents for verification?
Why does my ID and card/bank statement is needed for certain payment methods?