About:
Elona Mobile is a Roguelike RPG. Its open-world nature and complex system may confuse you initially, but will surely keep you fascinated sooner or later! No auto controls, and no repetitive kills. Only a pure joy of exploring and expanding. It all began with a shipwreck. You boarded a ship to escape Etherwind causing mutations but bumped into a storm, unfortunately. You woke up to find yourself in North Tyris, a strange and dangerous land, where you're going to embark on an unforgettable adventure and experience all kinds of life you might have imagined—a warrior who is dedicated to saving the world, pianist travels around or just a merry farmer enjoys fishing and planting. 11 races and 10 classes are all at your disposal!
Step 1: Register or log in to SEAGM, then on the top right side of the page, search "Elona"
Step 2: Select "Elona Mobile Card" and choose the preferred type of card. After choosing, kindly enter your User ID and User Name. Then click "Buy Now" to proceed.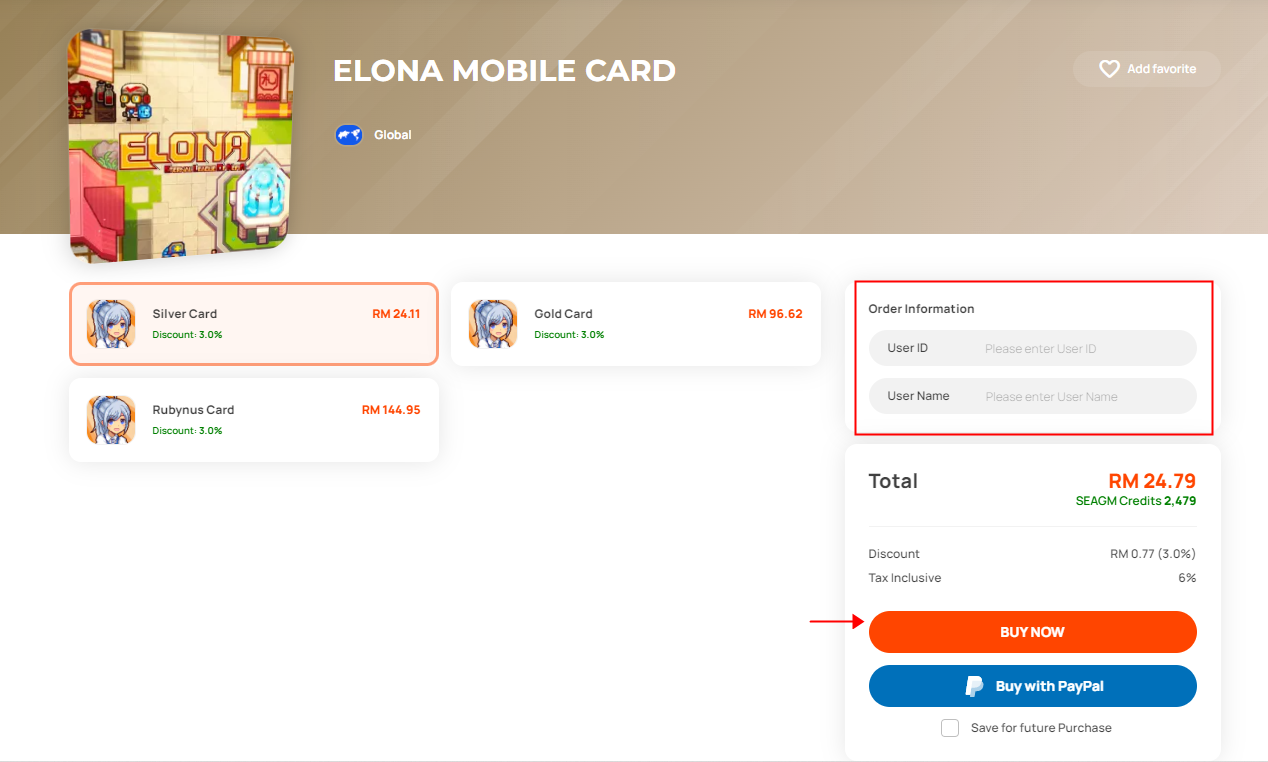 Step 3: Kindly confirm the type of card then click on "Pay Now".

Step 4: Pick your desired payment method and click "Pay Now" to complete your payment.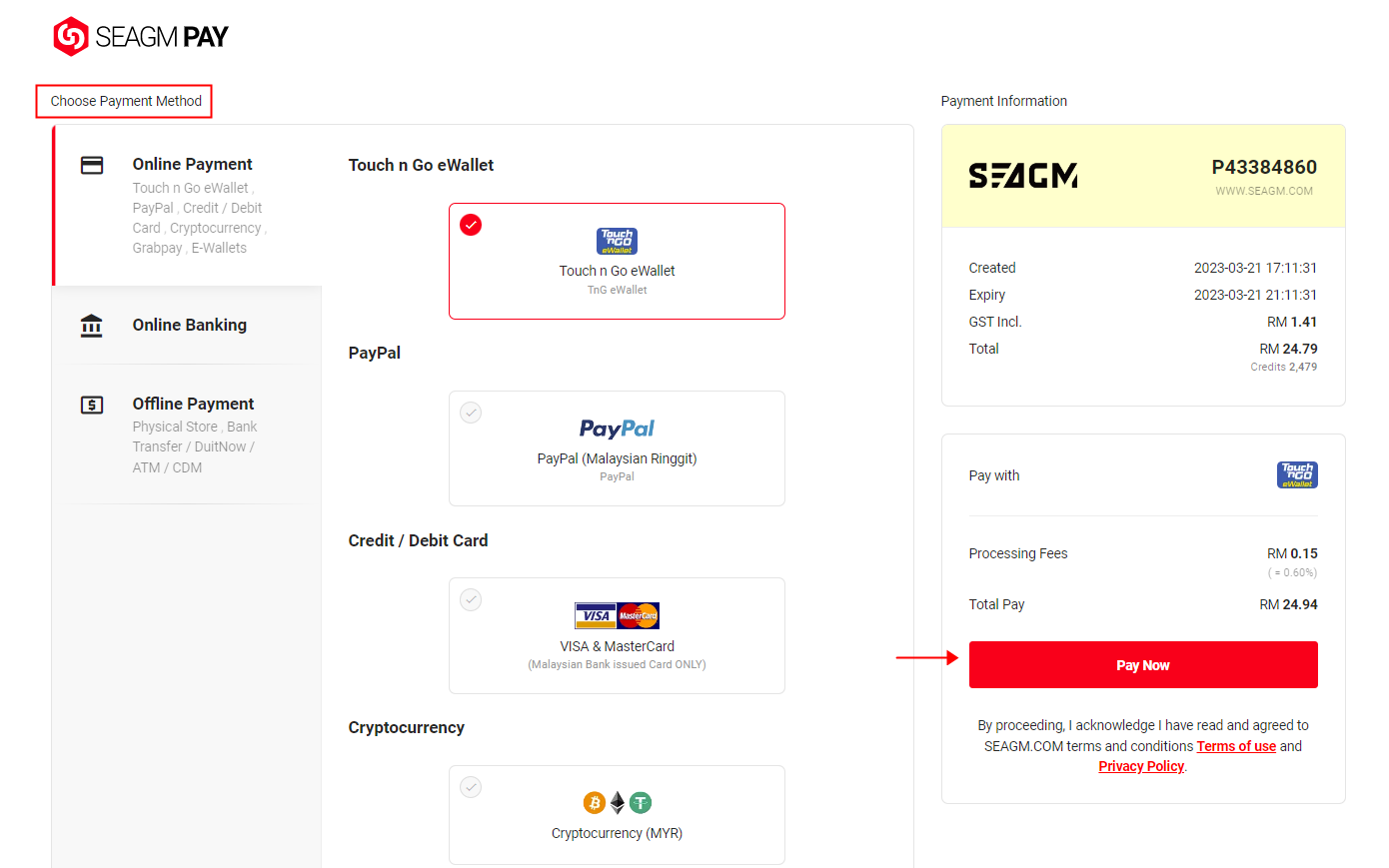 Step 5: Once payment is completed, you may view your order status, under "My Orders".
Thank you.
You can visit the SEAGM Support site for quick answers and guides.
Need support? Contact our Customer Support via LiveChat.
Related articles:
How to top up Castle Clash IGG Gems in SEAGM?