About:
The world is eternal. It begins here and ends here:
-Some adventurers secretly entered Cabala, but I heard that none of them has come back alive...
-Do you know Flower Fairy?
Ordinary people think the Flower Fairy does not exist. I don't know how you know about it, but I have never seen a Flower Fairy in my life. On the contrary, I heard a lot from legends, saying that they are beautiful and loyal. That's fascinating. It seems that no language can describe their beauty. Even the most beautiful girl can only be overshadowed in front of Flower Fairy.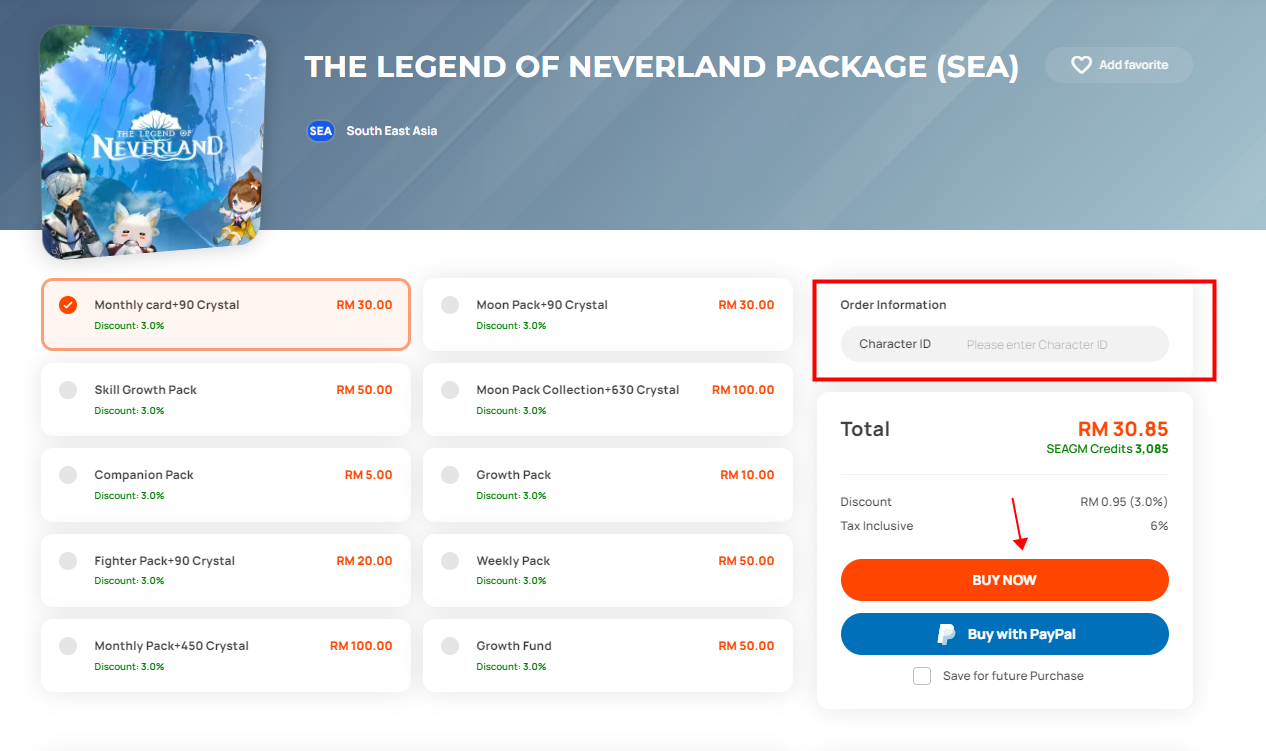 Step 3: Kindly confirm the type of item you want, then click on "Pay Now".

Step 4: Pick your desired payment method and click "Pay Now" to complete your payment.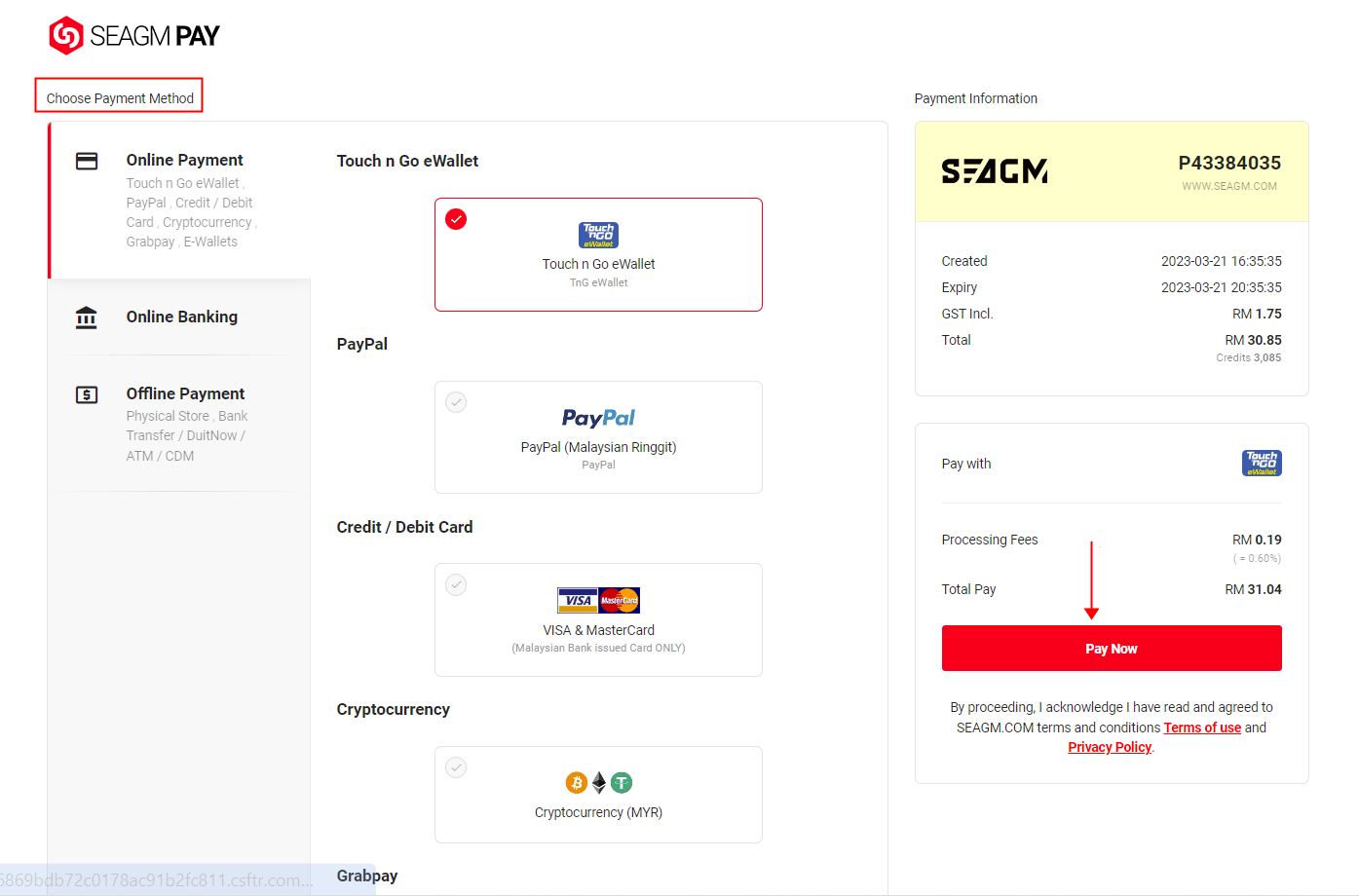 Step 5: Once payment is completed, you may view your order status, under "My Orders".
Thank you.
You can visit the SEAGM Support site for quick answers and guides.
Need support? Contact our Customer Support via LiveChat.
Related articles:
How to top up T3 Arena T-Gems in SEAGM?