"Keep on SMASHING! SMASH must go on!" Smash Legends is a contest held as a way to resolve a sudden conflict that was brought to the fairy tale world, the Library World. The fight begins now, where fairy tale characters seeking to achieve their personal goals vie for the fabled prize, "Write-o'-Light", a fragment of light that holds the power to make one's wishes come true! Smash Legends is a PVP action brawler set in Library World.
Step 1: Register or log in to SEAGM, then on the top right side of the page, search "Smash"
Step 2: Select "Smash Legends Gems" and choose the preferred number of gems. After choosing, kindly enter your Smasher Code. Then click "Buy Now" to proceed.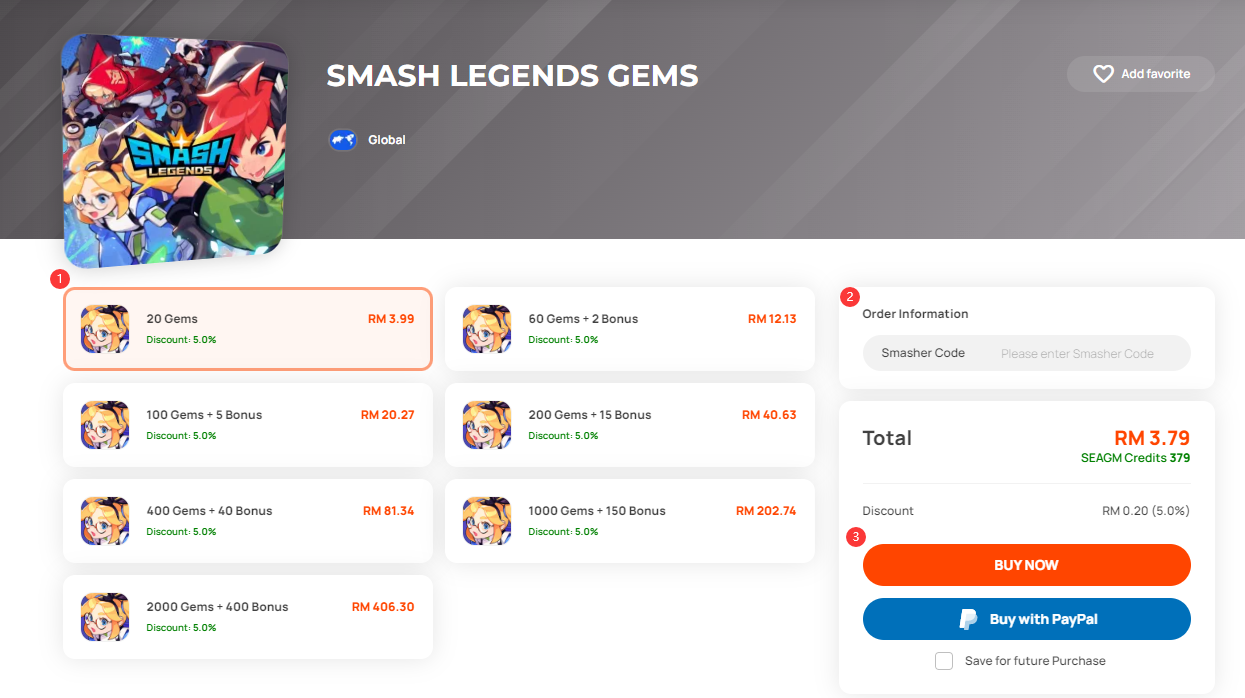 Step 3: Kindly confirm the number of gems, then click on "Pay Now".

Step 4: Pick your desired payment method and click "Pay Now" to complete your payment.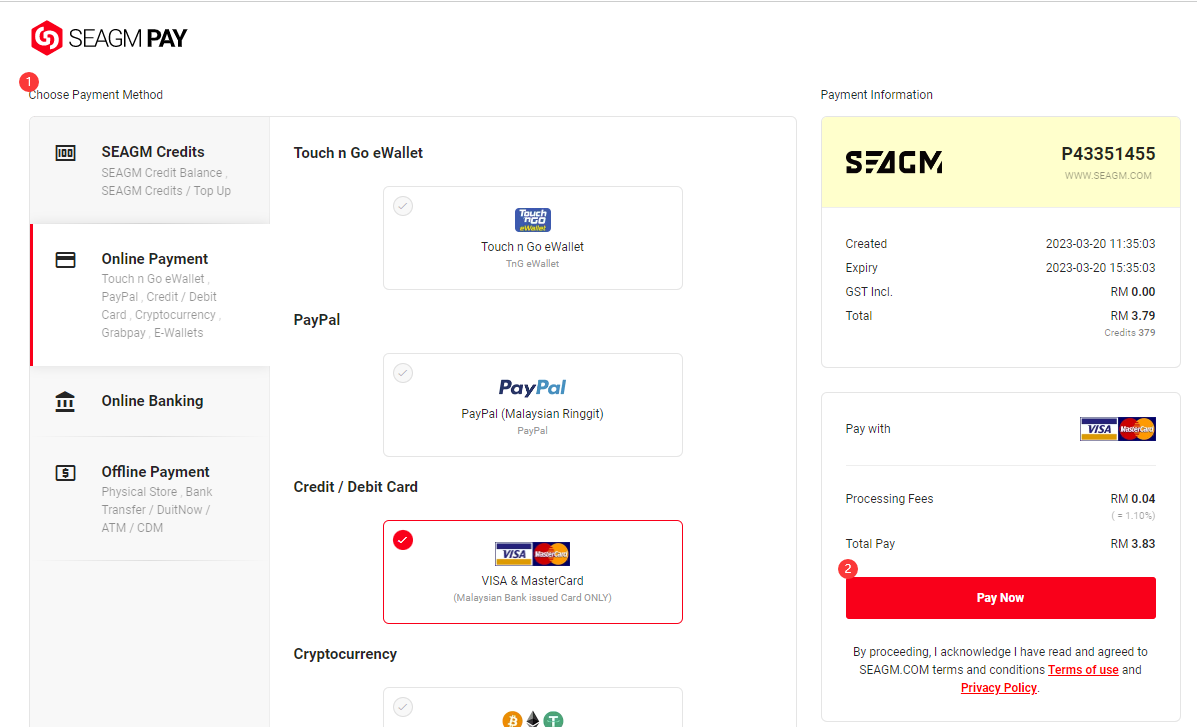 Step 5: Once payment is completed, you may view your order status, under "My Orders".
Thank you.
You can visit the SEAGM Support site for quick answers and guides.
Need support? Contact our Customer Support via LiveChat.
Related articles:
How to top up T3 Arena T-Gems in SEAGM?