Bilibili is a video-sharing and streaming platform that originated in Shanghai, China. Think of it like YouTube but focused anime, comics, and games on top of original user content, although the platform is steadily transforming to become a mainstream platform for pop culture and entertainment. Bilibili is not just a platform. It's a place where people can feel a sense of belonging. Bilibili is about coming together and enjoying content with like-minded people who want to express their creativity and connect with their community.
Note:
Bilibili
Premium Membership sold in SEAGM is region locked. Please check your Bilibili account registered region before purchasing.
Step 1: Once completed the purchase from SEAGM, kindly retrieve your game card code in "My Cards".
Step 2: Visit the Bilibili redemption site and click "Login".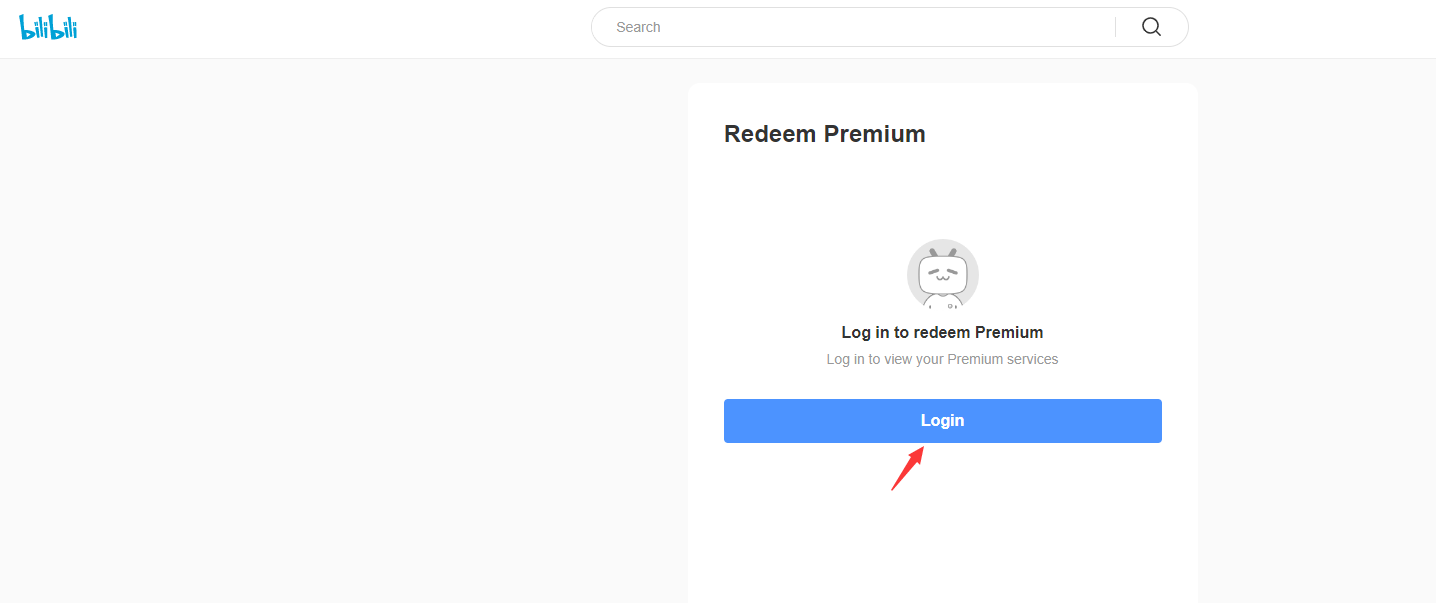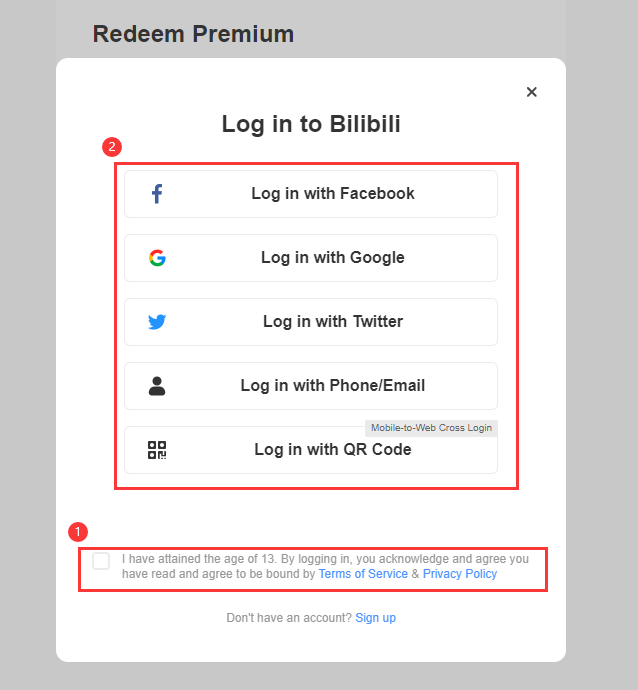 Step 3: After signing in, enter the Bilibili redemption code purchased from SEAGM and the verification code. Then, click "Redeem Now".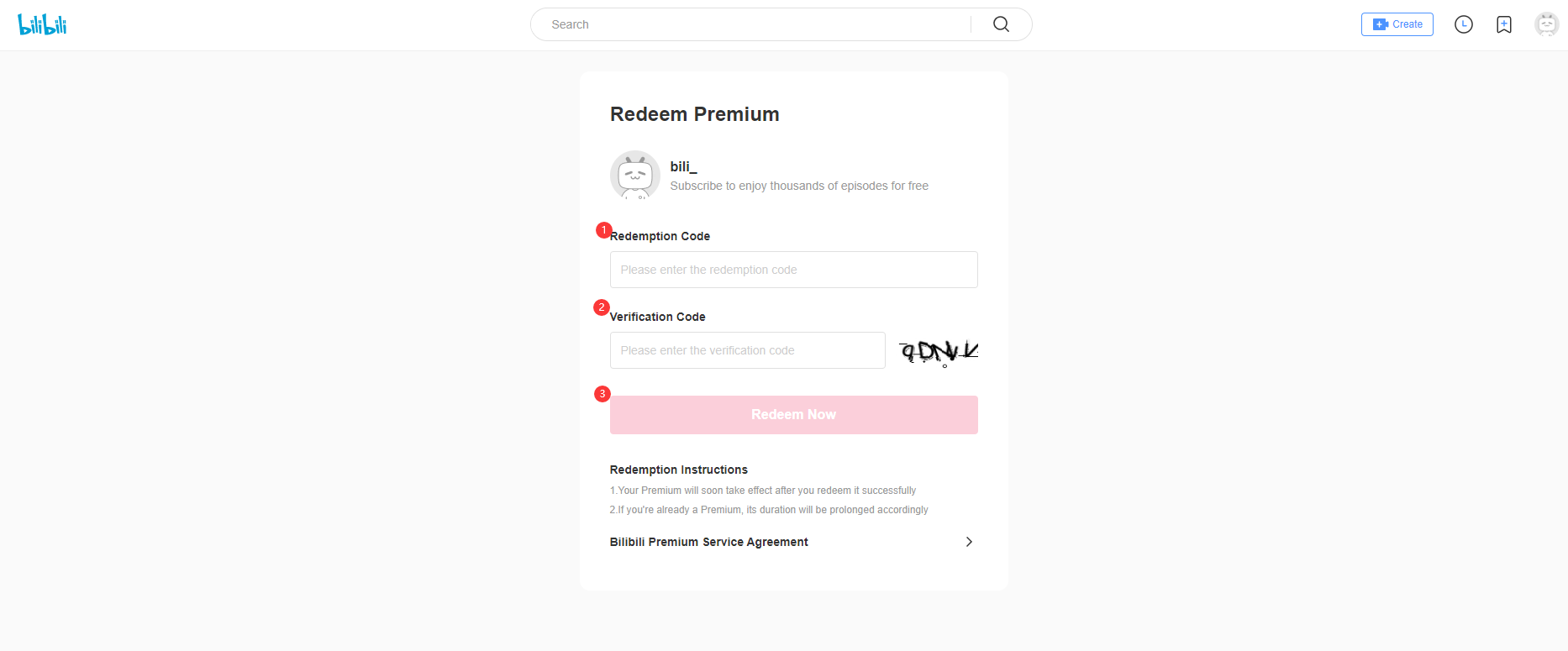 Step 4: After redeeming successfully, the corresponding days of Premium will be added to your Bilibili account.
Tips:
1. You'll obtain a 31-day Premium after subscribing to a 1-month Premium and a 366-day Premium after subscribing to a 12-month Premium.
2. If you are already a Premium member, the validity period will be prolonged accordingly. For example, if you subscribe to a 1-month Premium on January 1 as a Premium member that is valid till January 5, the validity period of your membership will be prolonged to February 6.
3. For more detailed information, please contact the BiliBili Team.
Thank you.
Visit the SEAGM Support site for quick answers and guides.
Need support? Contact our Customer Support via LiveChat.
Related articles:
How to buy Bilibili Big Member in SEAGM?