About:
The hunt is on! Enter the hunting grounds as one of 4 warriors and survive in combat against awesome and unique fantasy enemies! It's endless variety - endless fun! Choose between close combat, ranged combat, magic, brute force, good, evil and everything in between! Find your favourite character and use it in extraordinary combat scenarios introduced regularly in unpredictable events.
Note: Google play gift card sold by SEAGM is a region-locked product. Please ensure the purchase gift card region is the same as your registered google account.
Step 1: Once completed the purchase from SEAGM, kindly retrieve your game card code in "My Cards".
Step 2: Install and start the application then tap on the ( + ) icon beside the gem and choose your preferred gems amount.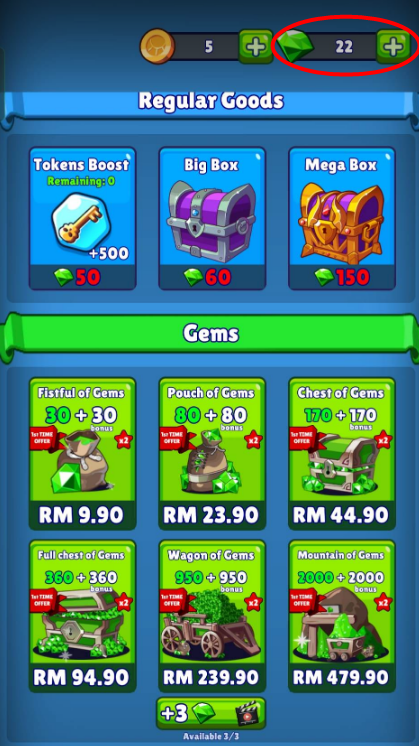 Step 3: Tap "Redeem code" to enter the code you purchased then click "Redeem".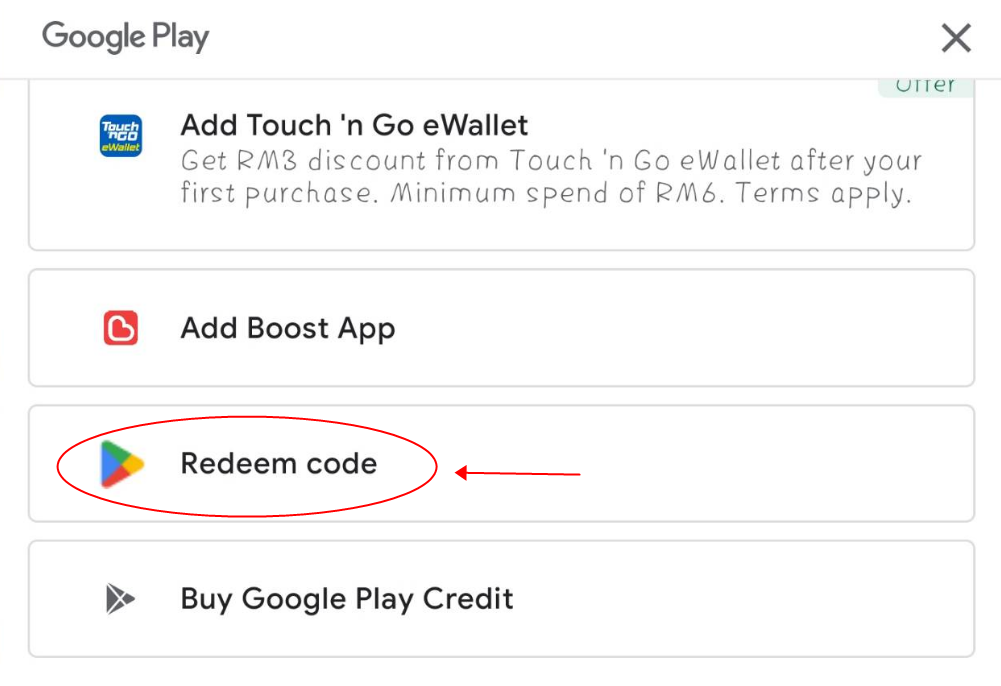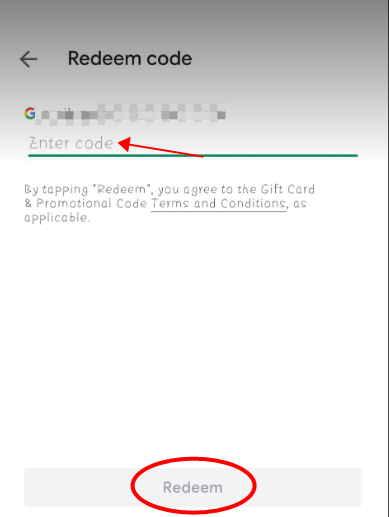 Step 4: Once completed, your purchased item will be added automatically to your game account.