About:
Goose, goose, DUCK? A game of social deduction where you and your fellow geese must work together to complete your mission. Keep an eye out for those malicious Mallards and other birds, who have infiltrated your team and will do anything to stop you.
Note: Google play gift card sold by SEAGM is a region-locked product. Please ensure the purchase gift card region is the same as your registered google account.
Step 1: Once completed the purchase from SEAGM, kindly retrieve your game card code in "My Cards".
Step 2: Install and start the application by tapping "Collection" on the ( + ) icon beside the coin and choosing your preferred item.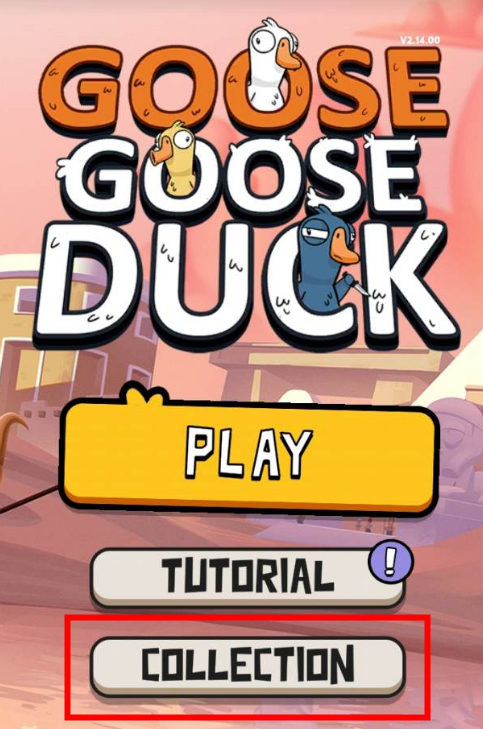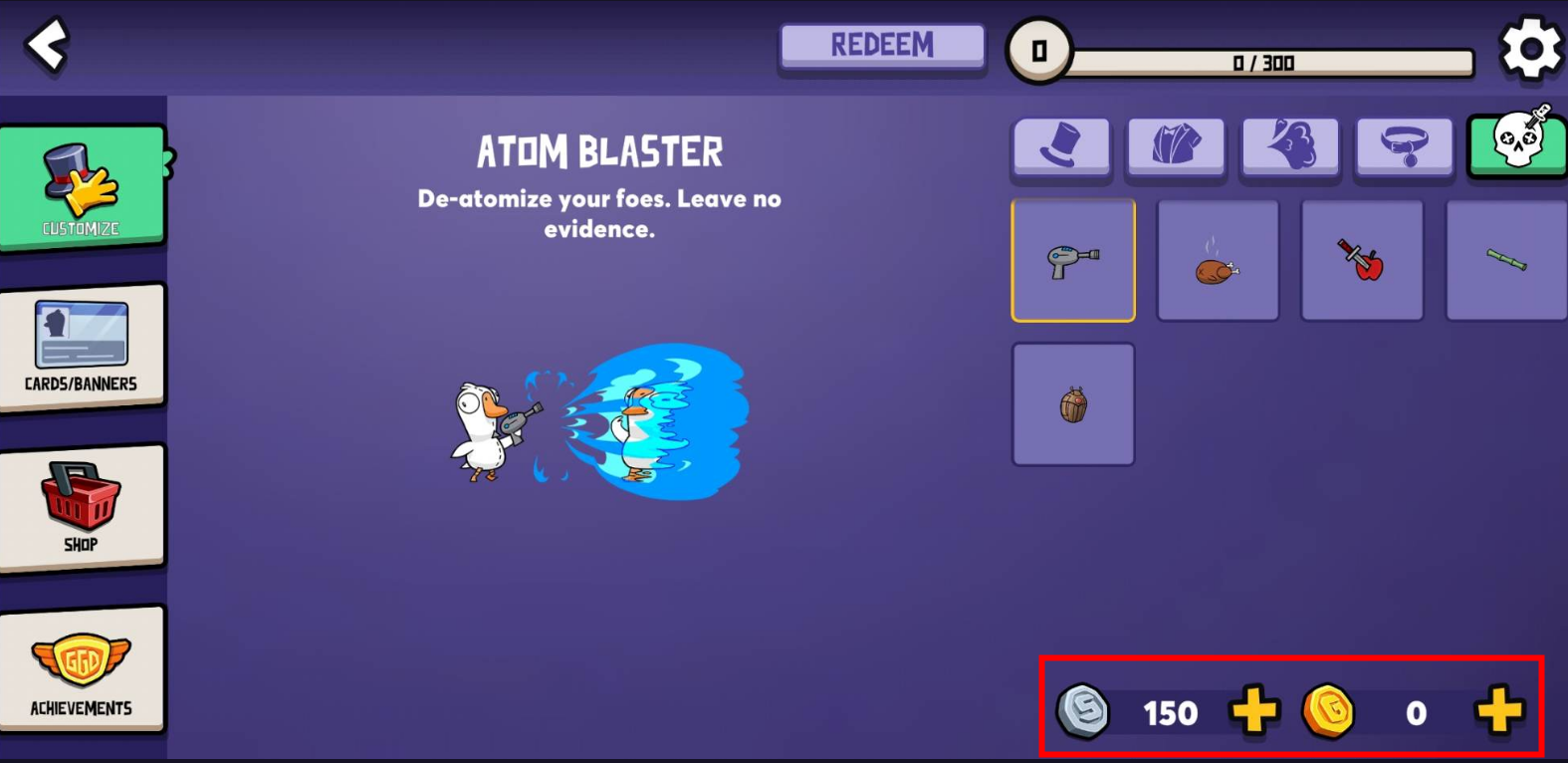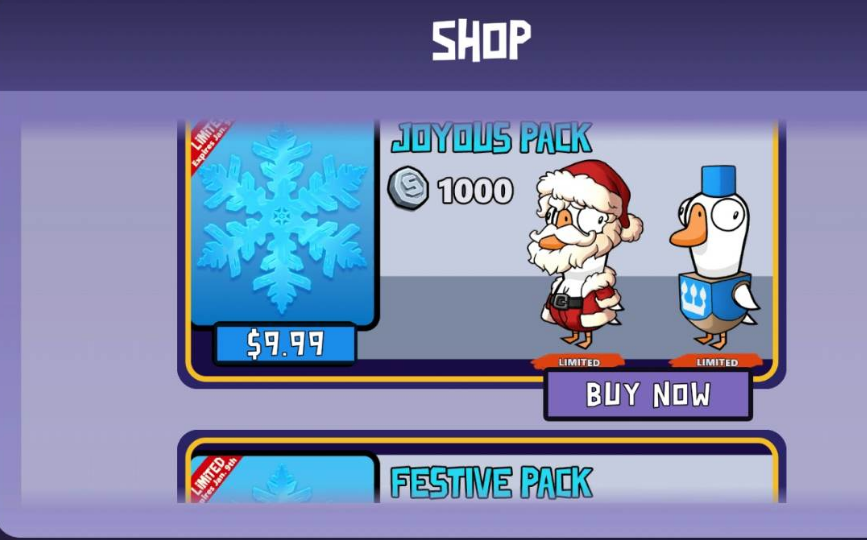 Step 3: Tap "Redeem code" to enter the code you purchased from SEAGM then click "Redeem".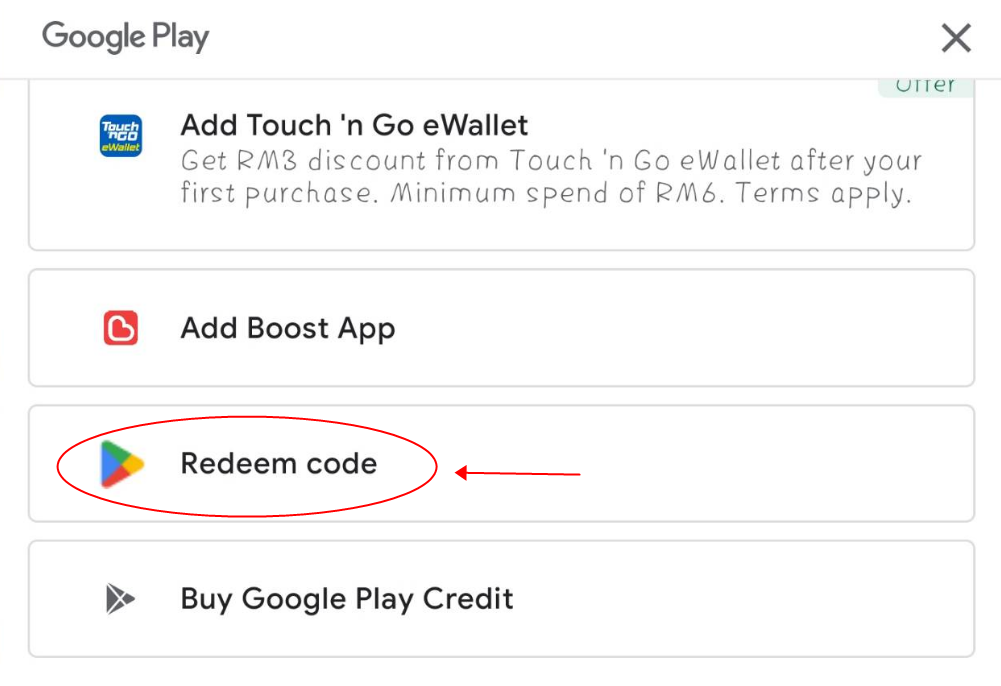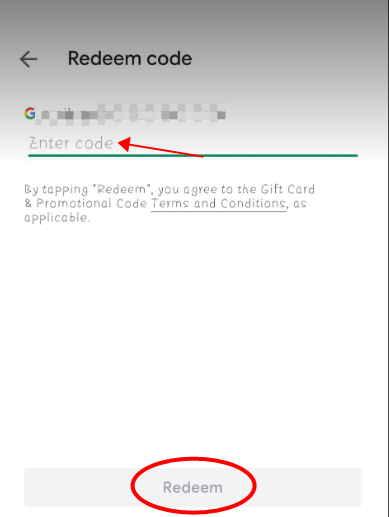 Step 4: Once completed, your purchased item will be added automatically to your game account.