Step 1: Once completed the purchase from SEAGM, kindly retrieve your game card code in "My Cards".
Step 2: Install and open your MyDigi mobile app and select "Reload" then choose "PIN" reload method at the top panel.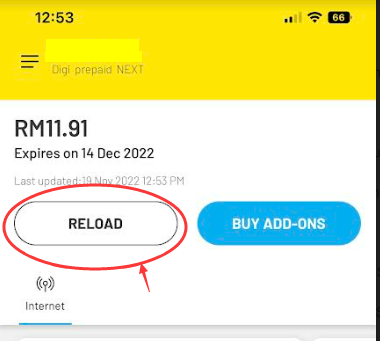 Step 3: Enter the pin you purchased and click "Reload" once done.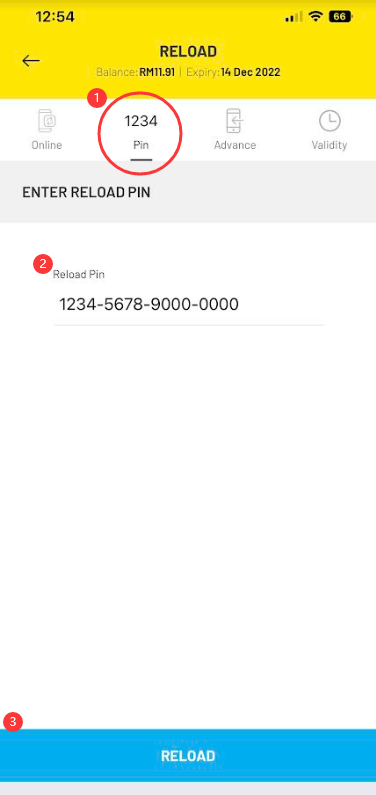 Step 4: Upon a successful reload, you will receive an SMS notification with an updated airtime credit balance.
What to do if I do not install the MyDigi Apps?
No worries! You can just dial <*123*><15 or 16-digit reload PIN><#> and press Send/ Call.
Thank you.
Visit the SEAGM Support site for quick answers and guides.
Need support? Contact our Customer Support via LiveChat.
Related articles:
How to retrieve my gift card Code/Pin in SEAGM?